The Vilamoura Marina is the place to be 10-18 June. See and experience the newest and finest in recreational boating at the 2017 International Boat Show. The event brings together the leading companies in the sector at the most awarded Portuguese Marina. Spend the day among beautiful seacraft, have a beverage and bite to eat in one of the marina´s many dock-side restaurants, and stay for a night of entertainment in the pubs and bars.
--------------------------------------------------
--------------------------------------------------
Some of the most recognized and respected brands will be on exhibition, including: Sun Sailer, Chaparral, Greenline, Chris Craft Launch, Fairline, Monterey, Sessa Marine – Key Largo, Starfisher, Rodman, Azimut, Sunseeker, Tiger Marine, Pershing, Ferreti, Sealver, Seakart, San Lorenzo, Windy and Absolute.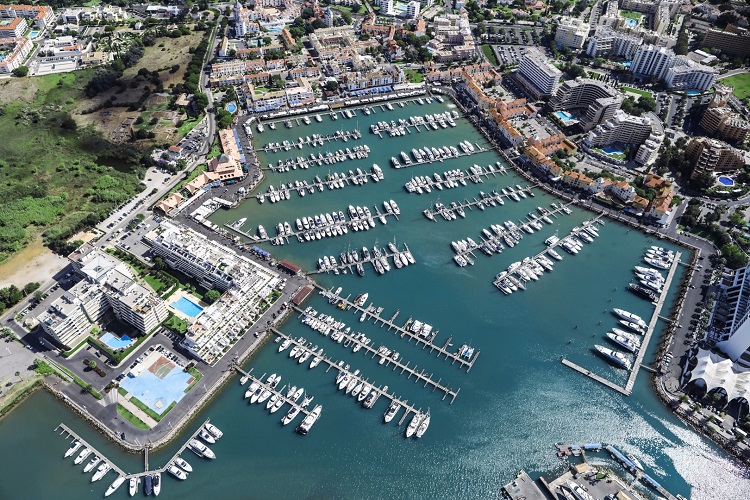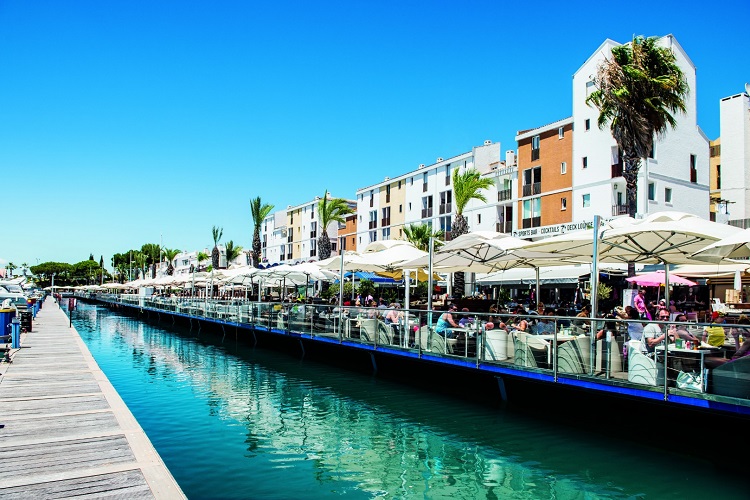 Vilamoura Marina was constructed in 1974, and was something of a pioneer in Portugal. Over the last four decades the Marina has been recognized as one of the best in the world by its customers. In 2017, the Marina earned the title "International Marina of Distinction: 2015-2017″ by The Yacht Harbour Association.
2017 International Boat Show
Vilamoura Marina
Algarve
Entrance: Free
Hours: 12:00 to 22:00
Photos courtesy of Vilamoura Marina