You've got to give credit to a nightspot that can celebrate 10 years of remaining hip, cool and popular. 4everclub in Santa Maria da Feira (in central Portugal, 28 km south of Porto and 52 km north of Aveiro) remains as relevant…and FUN….as it did when it first opened a decade ago.
————————————————–
[ad name="Google Adsense Image Banner for Posts "]
————————————————–
With a concept of "all night," 4everclub invites guests to dinner in a sophisticated environment, and asks them to stay and party through the early morning hours. Only open on weekends, there is a different theme party, live entertainment or renowned DJs planned for every Friday and Saturday night.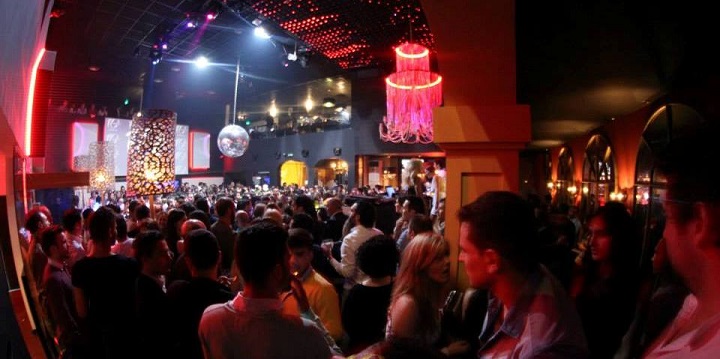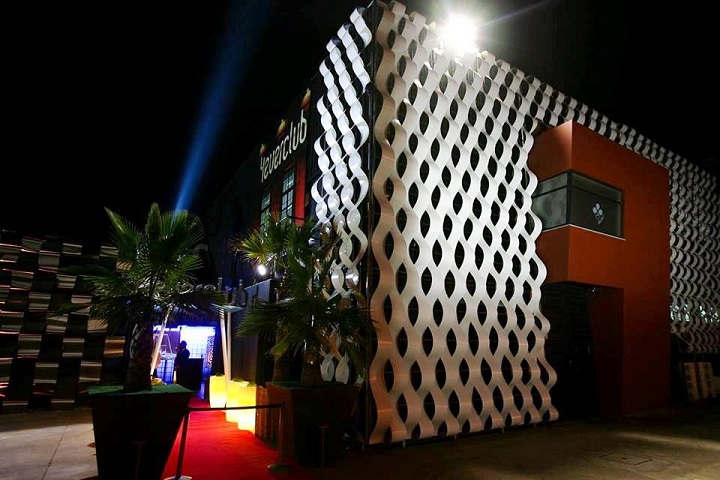 For more information, visit the 4everclub Facebook page.
4everclub
Rua 10 Zona Industrial
Santa Maria da Feira
(north of Aveiro)
Central Portugal
Mobile:  +351 918 642 685
Email:  info@4everclub.net
Hours: Friday and Saturday – 23:30 to 06:00