So, you really want to get that special someone a lovely memento of Portugal, but really, a refrigerator magnet of a cockrell, or a T-shirt with a picture of Cristiano Ronaldo , just isn't what you are thinking? Step inside a unique shop filled with original and traditional Portuguese products, A Vida Portuguesa (The Portuguese Life).
————————————————–
[ad name="Google Adsense Image Banner for Posts "]
————————————————–
Conceived by journalist Catarina Portas, the first A Vida Portuguesa shop, opened its doors in 2007 on a little hidden back street in Chiado, Lisbon. The store celebrates the Portuguese identity with old-style Portuguese products that are still manufactured today. Portas has since opened a second location in Largo do Intendente Pina Manique in Lisbon, as well as a very large shop in the Clérigos area of Porto.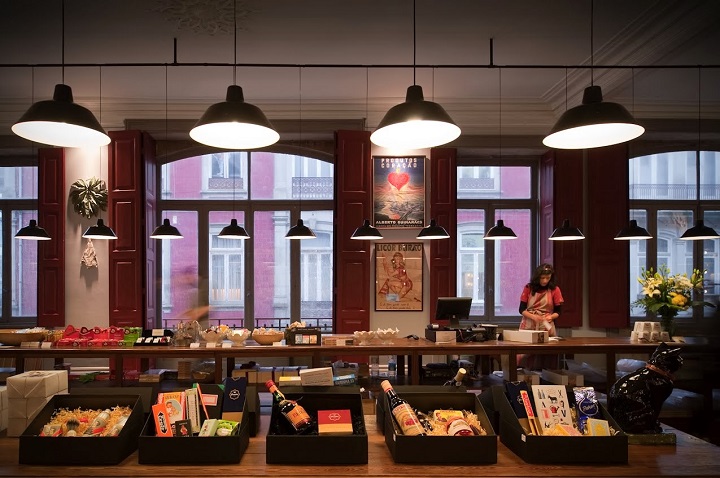 A Vida Portuguesa have built partnerships with many of the traditional Portuguese brands, and developed exclusive products for the shop: soaps from Ach. Brito and Confiança; swallows from pottery company Bordalo Pinheiro; pencils from Viarco, ceramic objects from Secla; notepads from Serrote; and notebooks with Emílio Braga.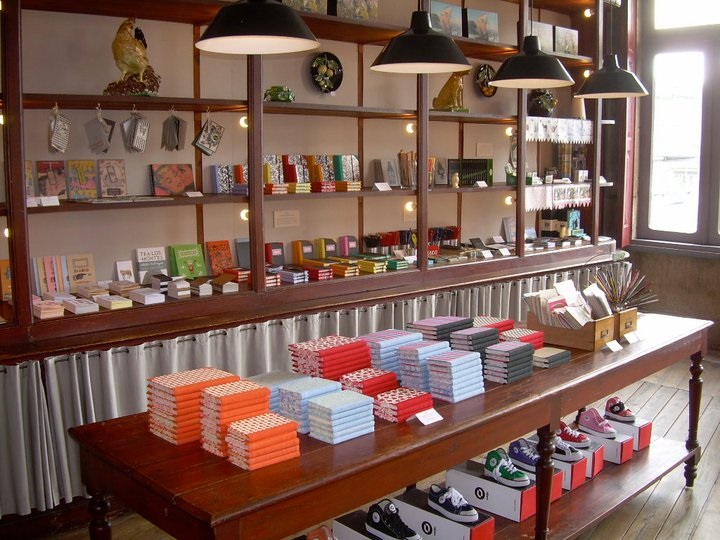 For more information, visit the A Vida Portuguese website.
Lisbon Chiado 
Rua Anchieta 11
1200-023 Lisboa
Phone: +351 213 465 073
Lisbon Intendente
Largo do Intendente Pina Manique 23
1100-285 Lisboa
Phone: +351 211 974 512
Porto Clérigos Shop
Rua Galeria de Paris 20 – 1º
4050-162 Porto
Phone: +351 222 022 105
Hours: Monday to Saturday – 10:00 to 20:00