Now open for Summer 2017.
The Vilamoura Marina is well-known for its abundance of restaurants and nightlife. Yet, on the far edge of all this activity, where the marina meets the sea, is a lounge-bar-dance club that is quickly becoming one of the most popular nightspots in the Algarve.
--------------------------------------------------
--------------------------------------------------
Água Moments is a great place to hangout…at any time of day. The space features a two-story structure that houses a café on the ground floor and a restaurant on the first floor. However, it is the outside garden that seems to be most popular throughout the day and night.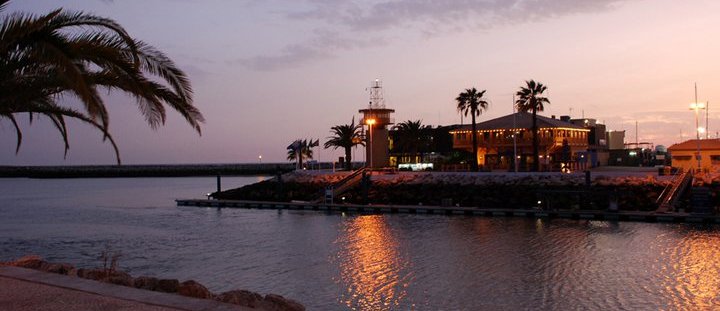 In daylight hours, lounge chairs offer great views of the marina and the ocean. Grab a coffee, soda or cocktail for relaxing moments in the sun. A lunch menu offers salads, hot and cold sandwiches, and munchies.
As the sun travels across the sky, the personality of Água Moments evolves into a chillout lounge vibe. This early evening time is perfect for sitting with friends over tapas and a glass of wine, or ice cold beer.
For dinner, Matosinhos-based Quarenta e 4 restaurant serves Mediterranean/Portuguese fusion cuisine and sushi.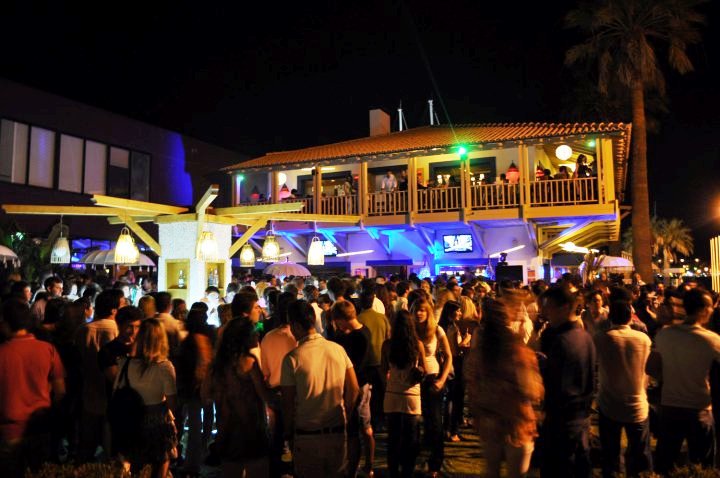 As the night matures, Água Moments transforms yet again. Now it's a very trendy bar, playing host to locals and tourists alike. The garden is the main social point with a large square cocktail bar set in the middle of the space to keep guests quenched. Depending on the night, DJs or live bands provide the beats, and maintain a sexy and sophisticated energy throughout the night into the early hours of the morning.
Grab your friends and get to Água Moments. For more information, visit the Água Moments website.
Água Moments
Marina de Vilamoura
Vilamoura
Central Algarve
Phone: +351 912 611 406
Email: info@aguamoments.com
Hours 10:00 to 04:00