Want some down-right, genuinely delicious fun in the Algarve?  Água na Boca has opened its doors in the Vilamoura marina and your taste buds will never be the same.  In Portuguese, água na boca is an expression for "mouth watering" and this shop lives up to its branding.  In fact, we think you'll squeal with delight when you step inside. 
The shop itself is an amusement park for the senses.  Walls are covered in pastel hues and candy stripes.  The aroma of oven-fresh cupcakes wafts over the whole shop.  Glass cases house a myriad of sweet baked treats in all shapes and colors.  Unique candies are on display.  And, original gifts designed for fun line the shelves.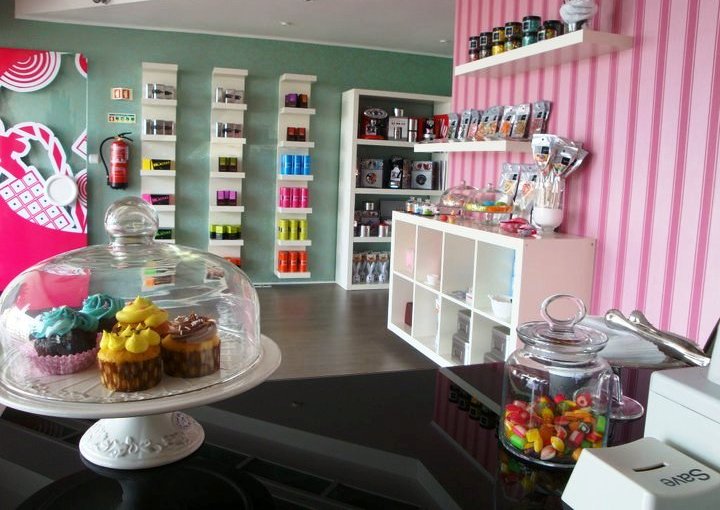 Of course, the stars of the show here are the cupcakes.  A lot of creativity is on display, not just in the combination of colors, but with the blending of flavors.  Sure, you've got standard chocolate and vanilla cake and frosting, prepared separately or together.  Yet, they're also made in various combinations with fruit flavors.  Imagine vanilla and coconut or vanilla and pineapple, and chocolate and lime, or chocolate and orange. 
—————————————————
[ad name="Google Adsense Image Banner for Posts "]
—————————————————
Premium creations seem to get the bulk of attention.  Certainly the ladybug (or joaninhas) cupcakes are crowd favorites.  Image a mascarpone frosted cake, filled with raspberry jam.  However, shop owner Anabela Vieira says the most popular request is the chocolate cake with After-Eight mint frosting.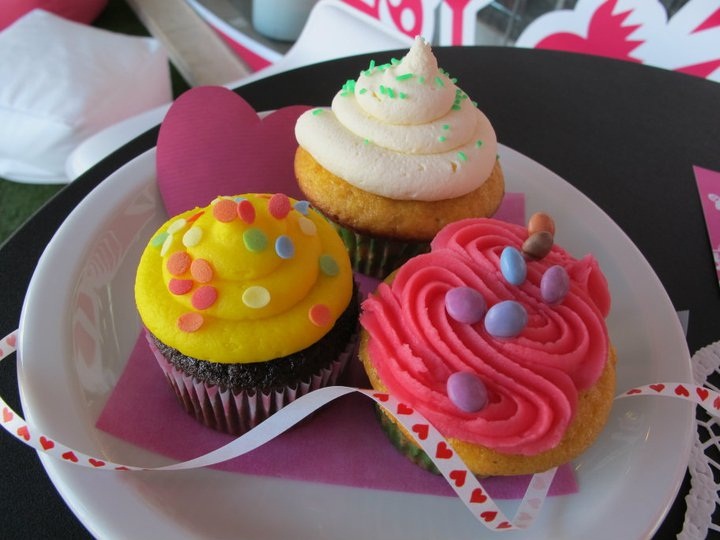 When you're finally done eating all the cakes you can stand….meander around the shop.  There are many fun and tasty products for friends and family.  How about truffles on sticks?  Wear your fetish for sweets proudly with jewelry shaped in mini layer cakes, pies and macaroons.  Other food-oriented novelties provide constant entertainment when eating at home.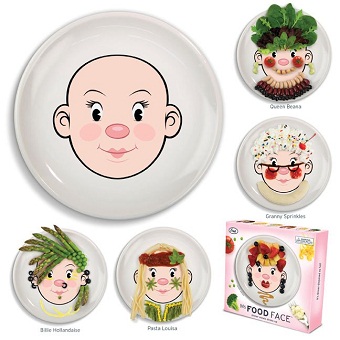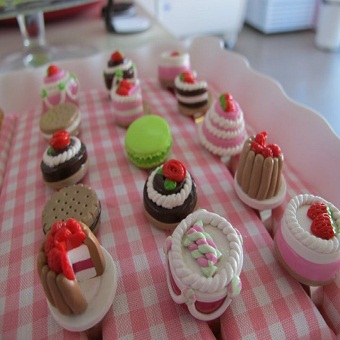 Step into Água na Boca; you are sure to walk out with a smile.  The shop is located in the galleries of the Tivoli Marina Hotel, outside facing the marina.  For more information, visit the Água na Boca Website and Água na Boca Facebook Page .  


Água na Boca
Shops at Hotel Tivoli Marina, Loja 5
(outside, facing the marina)
8125-901  Vilamoura
Email:  aguanaboca.store@gmail.com
Open Every Day:  11:00 to 19:00


For cupcakes in Lisbon, visit our post on Tease Bakery and Merry Cupcakes.