Always at the forefront of contemporary art in Portugal, Bloco 103 Contemporary Art strives to present works of unique concepts, reach different technical areas and create an opening of multiple expressions. The latest exhibition at the gallery features inspiring works of two young artists, Tiago Mourão and Ana Tecedeiro. The exhibition runs through 12 May 2013 at the Bloco 103 Gallery at Rua Rodrigo da Fonseca, 103B.
————————————————–
[ad name="Google Adsense Image Banner for Posts "]
————————————————–
Tiago Mourão
The works of Mourão build between absences. They are contemporary landscapes full of silence rather than vistas. In this show, Mourão creates three "presences:" Objects Constructed – objects that impose themselves onto their surrounding; The Builder – a glimmer of human presense whether humanity has already left or soon arriving: and, Atmosphere – a sovereign presence in primordial void that the artist fills with volume.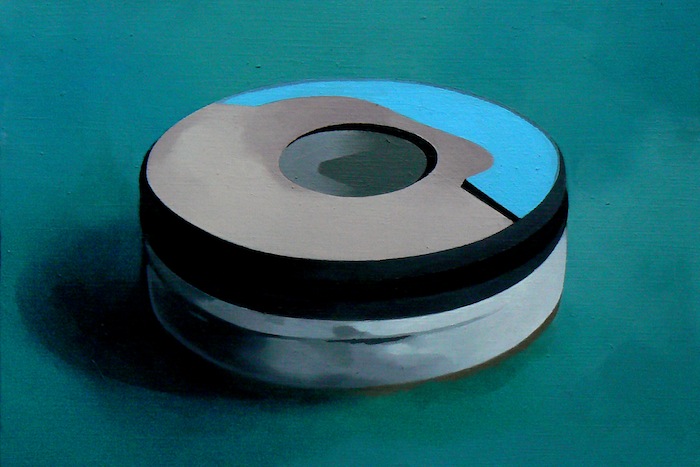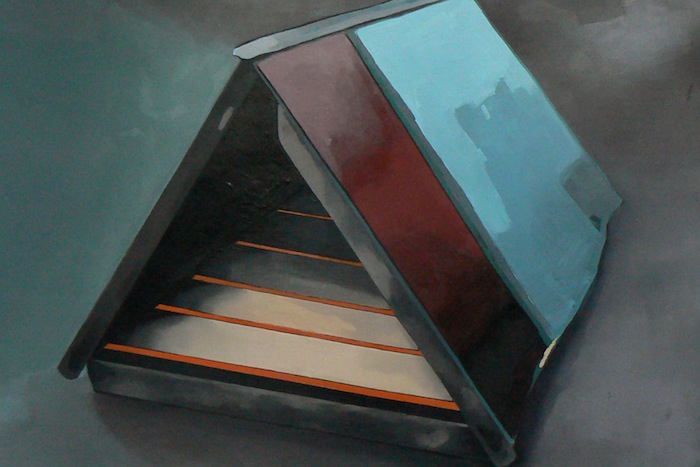 Ana Tecedeiro
In her works, Lisbon-native Tecedeiro, takes viewers down memory lane to their childhood through simple and whimsical works that made of found objects such as buttons and bottle caps to old posters and colored yarn. For both two-dimensional works and three-dimensional installations, Tecedeiro uses these elements in constructions that create new visual concepts from otherwise everyday items and images.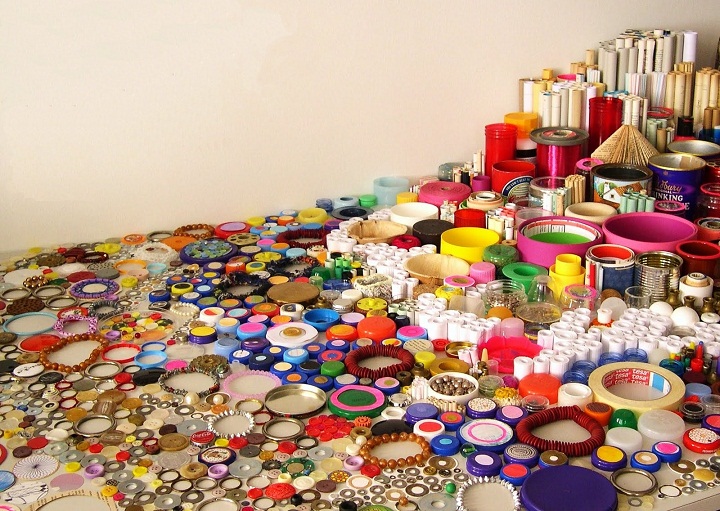 For more information, visit the Bloco 103 website.
Bloco103 Contemporary Art
Rua Rodrigo da Fonseca, 103B
(in front of the Hotel Ritz)
Lisbon
Phone: +351 213 823 131
Mobile: +351 961 042 199
Hours:
Tuesday to Friday – 13:00 to 19:30
Saturday – 15:00 to 19:00