For five days this Summer, the enchanted village of Sintra, just north of Lisbon, becomes a vibrant desert oasis complete with middle eastern dancing, music, tastes and products. From camels and belly dancing, to tagines and henna tattoos, Arab culture fills the evening air. It's Arabian Days, 13-17 August in the Largo São Pedro de Penaferrim.
————————————————–
[ad name="Google Adsense Image Banner for Posts "]
————————————————–
The "super souk" creates a magical experience of an actual Arabian bazaar, complete with:
Arabic Caligraphy  ■  Donkeys  ■  Henna Tattoos  ■  Camels  ■  Belly Dancing  ■  Music  ■  Snake Charmers  ■  Fire Eaters  ■  Jugglers  ■  Shisha  ■  Massages  ■  Fortune Telling and Tarot Cards  ■  Theatre  ■  Kids Space  ■  Magic
The flavors of the Middle East, such as mint tea, pastries, couscous, tanginess and kebabs, can be tasted in stalls and taverns.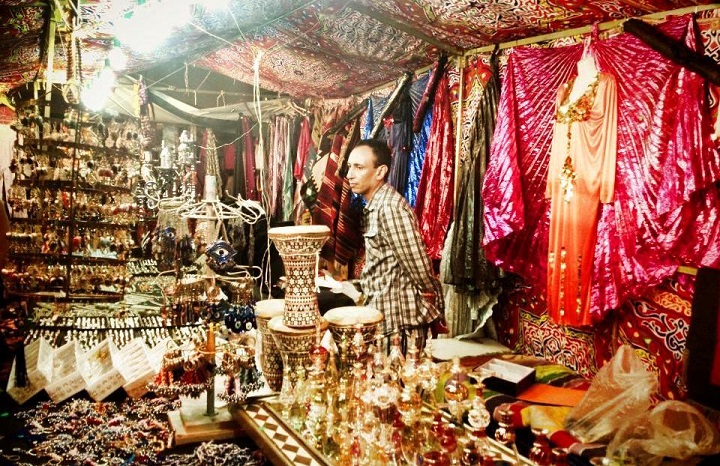 From the sands of the desert, award-winning sculptor Paulo Quaresma constructs Aladdin's castle, complete with Aladdin , his lamp and genie.
Music and dance performances are featured on stage everyday at 22:00. Belly dancing is scheduled for the 13th, 16 and 17th. The music of Rao Kyao on the 14th, blends traditional Arabian melodies with contemporary techno sounds. Egyptian dance with snakes will entertain on the 15th.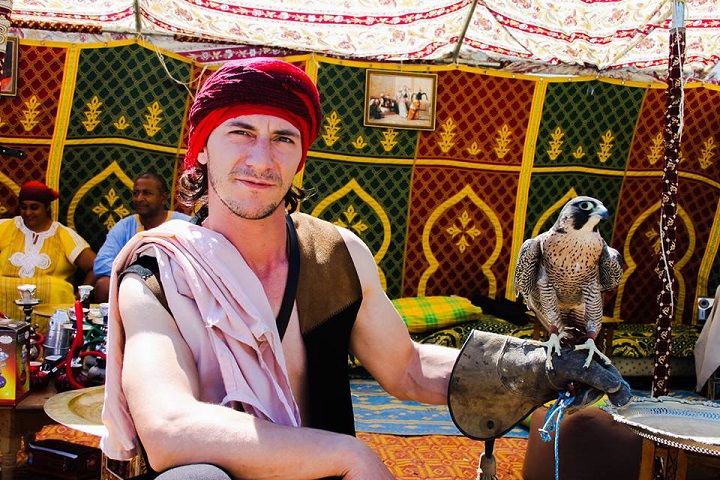 There's an Arabian world for kids too! In the Old Alcoutim Castle, story-telling and traditional games of the Umayyad dynasty introduce kids to experiences from another place and time.
For more information, visit the Arabian Days Facebook page.
Arabian Days
Largo São Pedro de Penaferrim
Sintra
Hours:
13-15 August – 18:00 to 01:00
16-17 August – 13:00 to 01:00
Tickets:
6 years and older – €3.00 per day
5-day pass – €5.00