An extraordinary architectural photographer can capture the pure essence of a structure. When the light is just right, the focus is crystal clear, and the person behind the lens has an innate sense for design, the building becomes the focal point of a unique expression of art. That's why many of the world's greatest architects turn to Portuguese photographer Fernando Guerra. His keen eye for style, light, dimension and, even, story-telling, can make a building in an image seem sleek, radiant, sexy and alive.
Works by Guerra are now the centerpiece of an exhibition at the Garagem Sul space of the Centro Cultural de Belém, entitled Fernando Guerra; A Photography Practice Under X-Ray.
--------------------------------------------------
--------------------------------------------------
FG+SG is the studio Guerra runs with his brother Sérgio. Imagery from the studio have won numerous international awards and have appeared on covers and in the pages of architecture, art and design magazines around the world.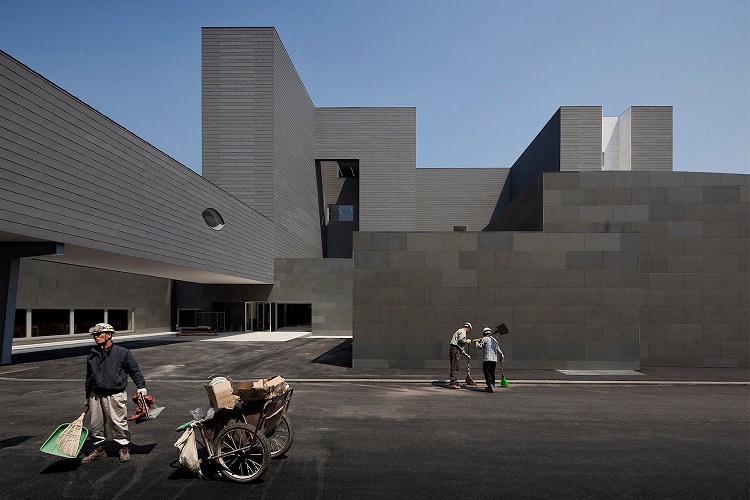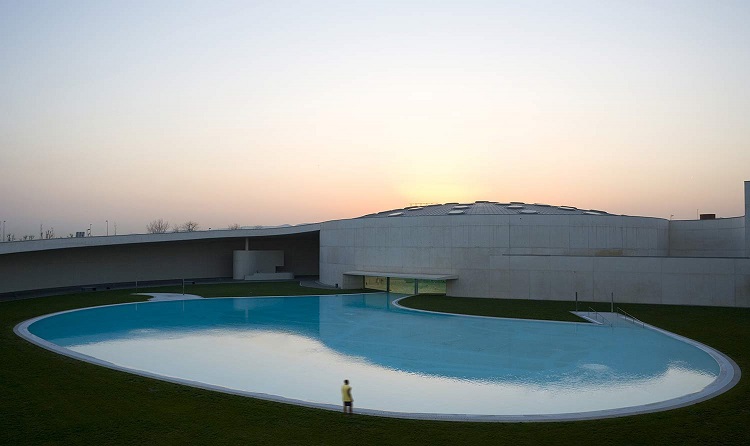 All images: © Fernando Guerra | FG+SG
Guerra has embraced technical advancements in the realm of digital photography. The exhibition delves into FG+SG's production process, examining archival images and presenting the underlying techniques used to create the superb photographs.
Fernando Guerra; A Photography Practice Under X-Ray runs through 15 October. For more information, visit the Fernando Guerra page on the CCB website.
Garagem Sul
Fundação Centro Cultural de Belém
Praça do Império
Belem
Lisbon
Email: garagemsul@ccb.pt
Hours: Tuesday to Sunday – 10:00 to 17:00
Entrance:
Adults – €4.00
Children (under 18) – Free