Whether it's performance art that amuses you, interior design that gets you excite, the art of a good conversation, the art of a mixing a good cocktail, or the art of movement on the dance floor, Art Club LX in Lisbon is probably where you need to go for nightlife.
————————————————–
[ad name="Google Adsense Image Banner for Posts "]
————————————————–
Located in the Santos District, where many of Lisbon's hottest night spots are located, Art Club LX is a popular contemporary masterpiece for the city's hipsters. The club design is cool black and white, and glass and mirror. Chandeliers hang from the ceiling and plasma screens hang on the walls.
The beat at Art club is House, Techno and Dance Music. Theme parties are scheduled most weekends. Art Club is a beautiful place to hang with friends…and meet new ones.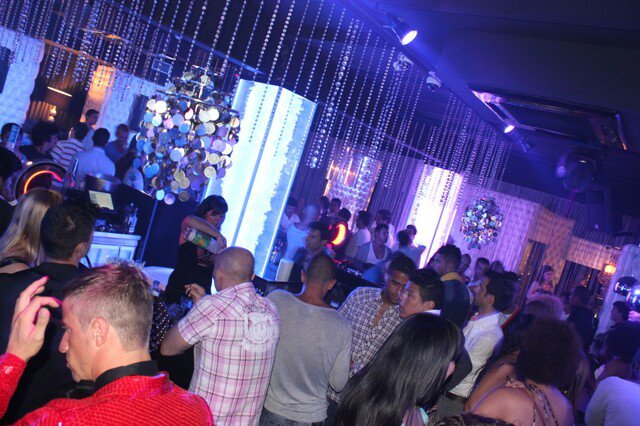 Art Club is from the same group behind InSeven, InClub and W Club. For more information, visit the Art Club LX website.
Art Bar LX
Avenida 24 de Julho, Nº 66
1200-869 Lisbon
Email: artgrupoin@gmail.com
Hours: Wednesday to Sunday – 23:00 to 04:00