Propaganda is a communications tool meant to influence an opinion toward a particular cause. During World War II, many countries involved in the conflict used propaganda to build support at home and emphasize a spirit of patriotism. Advertising agencies were hired to reach the masses. The result was inspirational everyday products with a strong emotional message. The Berardo Collection Museum, in association with the Caramulo Museum, provides a glimpse into this art form with "The Art of War: Propaganda of World War II," an exhibition on display through 26 March 2012.
——————————————————–
[ad name="Google Adsense Image Banner for Posts "]
——————————————————–
More than 200 pieces are display, from posters and pamphlets, to badges and films. Key participants of the war are represented, including the United States, Soviet Union, Germany, England, France, Italy and Japan.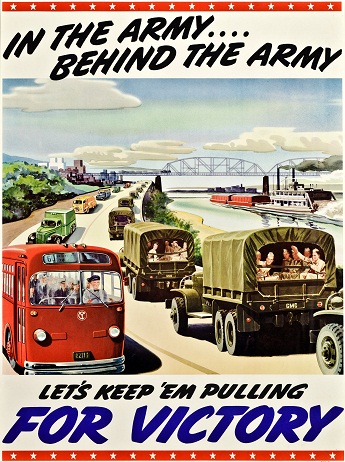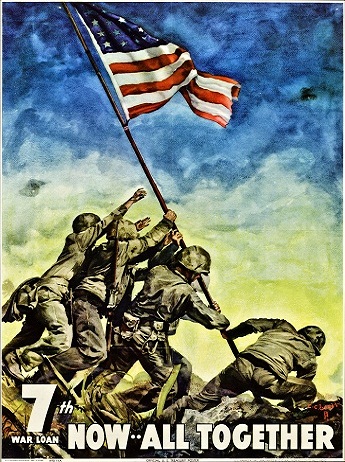 In general, the objective of art is to provoke an emotion. This is the intention of propaganda as well, with the added goal of influencing a political position. This exhibition shows how art and advertising are manipulated to achieve the desired message…and emotional response.
Posters were considered the most democratic form of advertising, reaching all types of people equally. Government ministries and agencies, independent organizations or private companies all developed campaigns using this format. Interestingly, during World War I posters were artistic and dark. In World War II, however, the advertising industry got involved, creating a poster design of simple text messages with stylized images, for greater efficiency and understanding.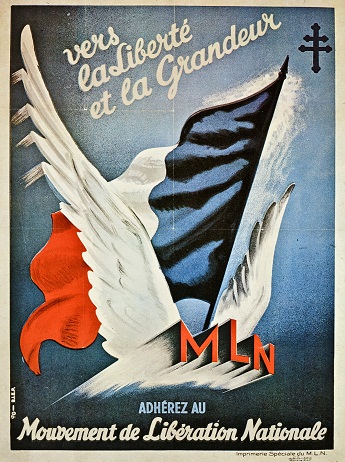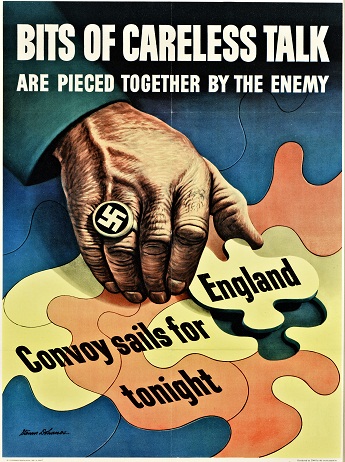 For more information, visit the Berardo Collection Museum website.
Museu Colecção Berardo
Praça do Império
1449-003 Lisbon
Phone: +351 213 612 878
Email: museuberardo@museuberardo.pt
Exhibition Hours:
Sunday to Friday: 10:00 to 19:00
Saturday: 10:00 to 22:00
Entrance is free