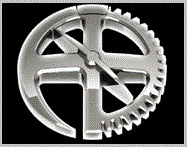 Sure, we all know Portugal is the proud manufacturer of cork products, and ginja de Obidos. Port wine is savored throughout the world. In the north, furniture and clothing designers are at the forefront of creativity. And soon, Portugal will be the home of the newest high-performance and sustainable line of cars, the Asterio Roadster.
Asterio is the brainchild of entrepreneur and auto-enthusiast Ricardo Fernandez Baeta. Like the early Portuguese navigators, Baeta plans to chart a new course in the motor-world with this bold new goal: to be the global leader of high-performance diesel engines, as well as electrical power trains with competitive prices. Innov XXI is the company developing this line, which is planned to be manufactured in an industrial park in Cascais.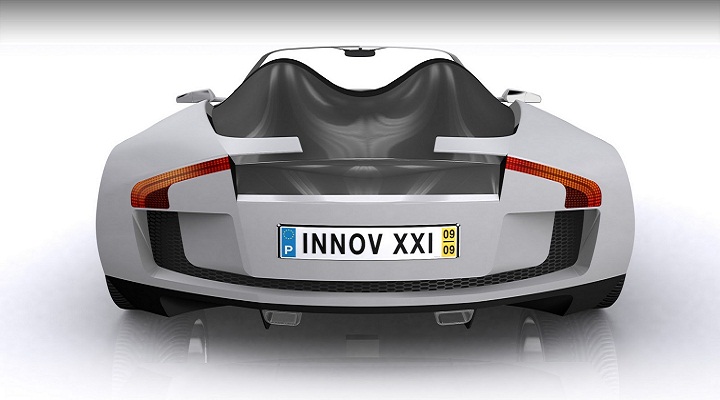 Some would say Baeta is reaching for the stars in this quest. He would agree, especially since the name Asterio is a form of Greco-Roman meaning "Lord of the Stars." And to drive this image home, he has incorporated the navigational device astrolabe (star-tracker) as an icon in the product's logo.
—————————————————
[ad name="Google Adsense Image Banner for Posts "]
—————————————————
At this time, four models are envisioned for the Asterio line:
Asterio V8 F1 Revival

– The high-performance race-able model with V8 petrol engine, sky-rocketing performance figures such as 400cv, 320N.me 750kg reaching 100 km/h in 2.9 seconds.

Asterio Tork 500

– Using a 2.2 turbo-diesel engine, capable of 225 hp at 4000 rpm and an impressive 500 Nm at 2500rpm, this version combines low fuel consumption levels and low emissions with high performance at a competitive price.

Asterio Tork 700

– Similar to the Tork 500, but utilizing a V6 bi-turbo diesel engine.

Asterio Electron

– A 100% electric model with an 120cv engine and 440 Nm capable of accelerating from 0-100 km/h in 6.9s.
Already, the first model has been tested. In October 2010, the test-version of the Asterio Tork went for spins around the Estoril Autodrome. The performance was dubbed a success. Yet, many more kilometers of testing will take place in Portugal and the UK before the Asterio is street-ready.
Concurrent to model testing, all-important project funding nears completion. Innova XXI is in the final stage of capitalization. Once this funding is in place, manufacturing begins. The team is ready to go. Ideally, the racing model will be built, tested and approved to debut in January 2012. The first road-ready consumer models will then become available in mid-to-late 2012.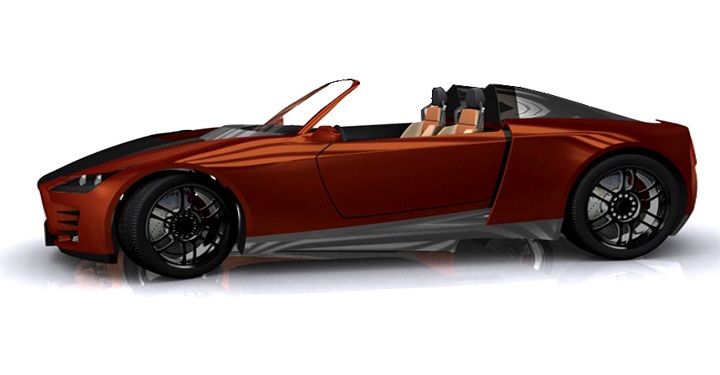 Buyers who make their reservations early can chose specifications and follow their car through the production process. At delivery, the buyer will receive a DVD documenting the build along with a photo portfolio.
Innov XXI believes the Asterio is a vehicle with personality and identity. They are also convinced Asterio Roadster is a product destined for universal consumption. To learn more about Asterio, visit:
Asterio Website
Asterio Facebook Page
Asterio YouTube Channel