No less than 220 artists are represented in the Azores Fringe Festival 2016.  The six week event, taking place across the nine islands of the Azores, focuses on cutting-edge creativity from local, national and international artists.  Music, film, art, dance, photography and more are all part of this fourth edition, running from 21 May to 30 June.
--------------------------------------------------
--------------------------------------------------
Whether residing on the islands or planning to visit in June, there's something interesting, entertaining and amusing for all. Consult the extensive program for schedules and more information: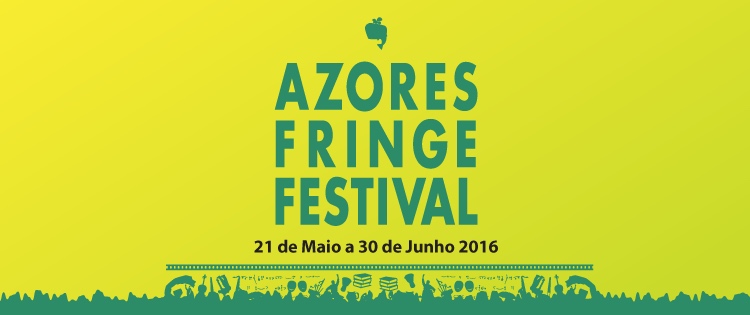 A special event taking place on 22 June in the Faialense Theatre is a honorary reception for acclaimed screenwriter and playwright Christopher Hampton (noted for the stage play and film version of Dangerous Liaisons, and screenplay adaption of Ian McEwan's Atonement). Hampton was born in the Azores 70 years ago and returns for the first time since childhood.
Azores Fringe is founded and produced by Terry Costa, Artistic Director of Miratec Arts, the group organizing the festival in cooperation with various entities in the region.
For more information, visit the Azores Fringe webpage.