A perfect mix of clientele is what truly makes a fun and successful bar. Interesting design and unique atmosphere also makes the experience special. Baixa Bar at 52 Rua Candido dos Reis in Porto has both.
--------------------------------------------------
--------------------------------------------------
Baixa Bar is segmented into two distinct areas. A small space at the entrance has a private club feel. Grab a coffee or glass of wine at the bar here, and chat with friends in a more subdued atmosphere.
Pass through the doorway at the far end of the room into a hallway abyss of undulating curves. Follow the sinuous flow to the other end, where a completely new environment awaits. This room is more lounge-y in feel, with various hues of mood lighting and not a straight line in sight. And, the social atmosphere is noticeably more flirtatious.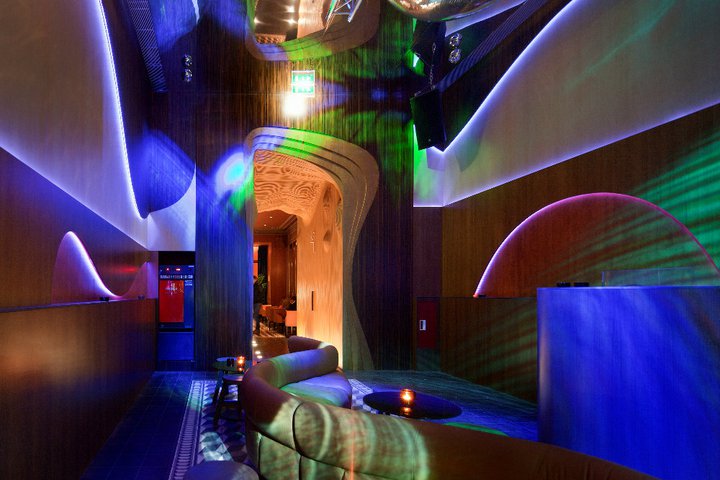 Baixa house specialty is sangria, but of course, all spirits and a range of beverages are available. The bar opens at 18:00 everyday (except Monday). So, it's a great place to meet friends after work….or for smart, sophisticated, lounge experience after dinner. Baixa stays open until 2:00 during the week, and 4:00 on the weekends.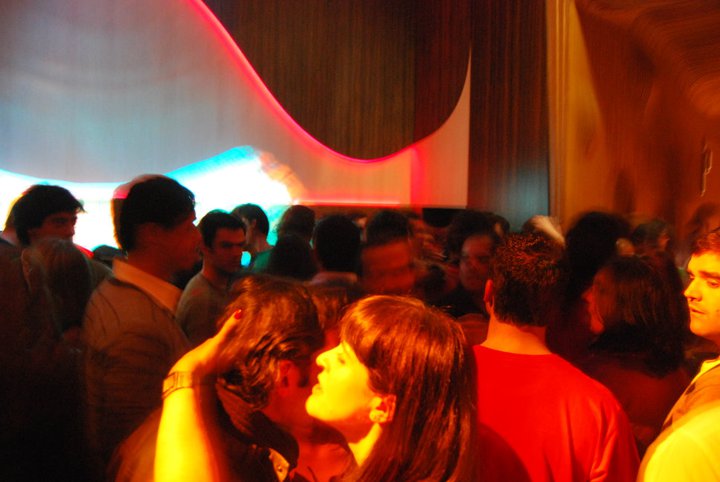 For more information, visit the Baixa Bar Facebook page.
Baixa Bar
Rua Candido dos Reis nº 52
4050-151 Porto
Phone: +351 222 015 855
Email: jpmoreira@baixa.pt
Hours
Tuesday to Thursday – 18:00 to 02:00
Friday and Saturday – 18:00 to 04:00