It's not new…it's classic! The establishment of Casa do Livro has been at Rua Galerias Paris, 85, in Porto, for decades. First, it was a bookstore ("Casa do Livro" in English is "Book House"). In 2007, it was transformed into a café-bar keeping its bookish name and décor. Today, Casa do Livro is a comfortable, cool and classy place for relaxing with a glass a wine, sipping a tea, caressing a cocktail and enjoying musical entertainment.
--------------------------------------------------
--------------------------------------------------
The ambiance at Casa do Livro is classic and casual. In the front room, a long bar runs the length of one side with banquette seating lining the wall on the other side. A baby grand piano, however, is the focal point. Pulsating music spun by a DJ lures patrons to the backroom. Large upholstered chairs are ideal for cozy conversations, and small tables and chairs sit ready for groups. Books on shelves covering the walls add a scholarly, classic air to the atmosphere.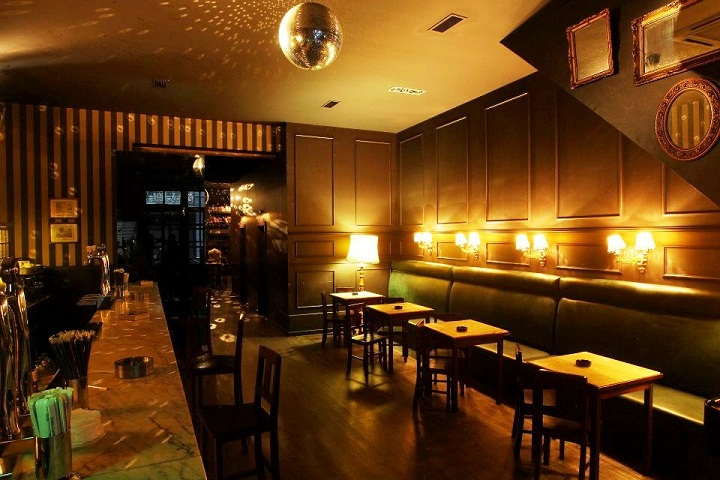 Live music is programmed on a regular basis. A pianist on the grand piano plays classic and contemporary favorites. Soul and jazz keep the vibe cool and swanky.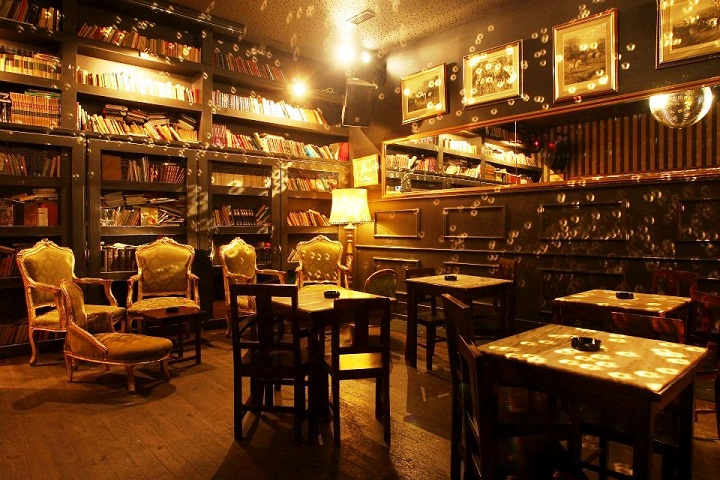 Check Casa do Livro's Facebook page for schedules of live entertainment.
Casa do Livro
Rua Galerias Paris, 85
Porto
Phone: +351 912 958 284
Hours:
Monday to Thursday – 21:00 to 03:00
Friday and Saturday – 21:00 to 04:00
Sunday – 21:00 to 03:00