Casa do Zé Sapateiro is a small Bed & Breakfast pearl in the rolling hills of central Portugal. It is nestled within a schist village of Ferraria de São João, just south of the Lousã mountain range. The traditional house is an ideal weekend escape or a perfect relaxing get-away; where the pace is slow, the air is fresh and the accommodations are warm and friendly.
--------------------------------------------------
--------------------------------------------------
Casa do Zé Sapateiro is a renovated schist house. "Schist" is a type of crystalline metamorphic stone. It is easily split, creating a flat surface. For centuries, this "horizontal" stone was used by residents of the region as building material to create weatherproof, secure houses.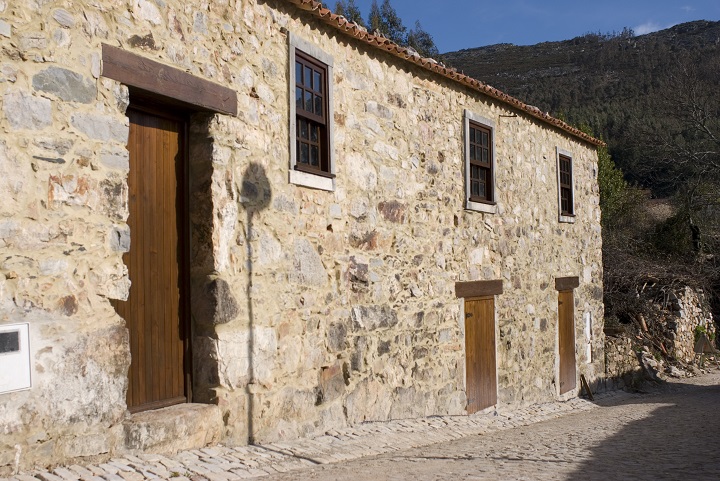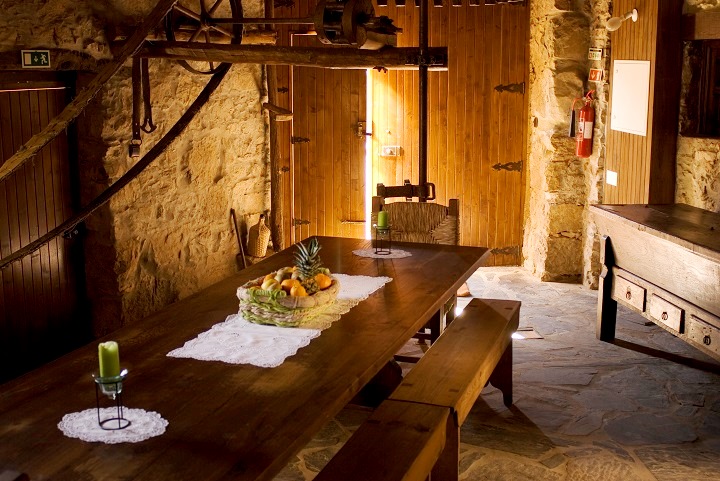 There are six very comfortable and cozy double bedrooms, each with private bath, and maintaining traditional detail. A suite is also available for those who need more room to spread out. Guests share in the communal kitchen, living room and inner patio. Owners Paulo and São are the hosts of this family-environment rural house, and their warmth is the property soul.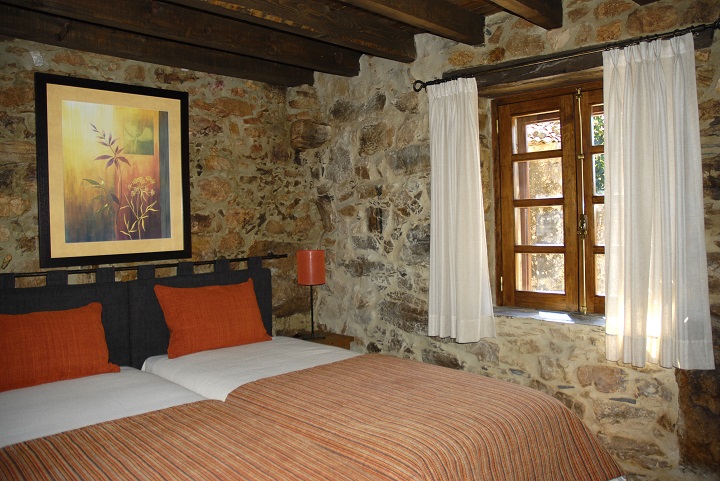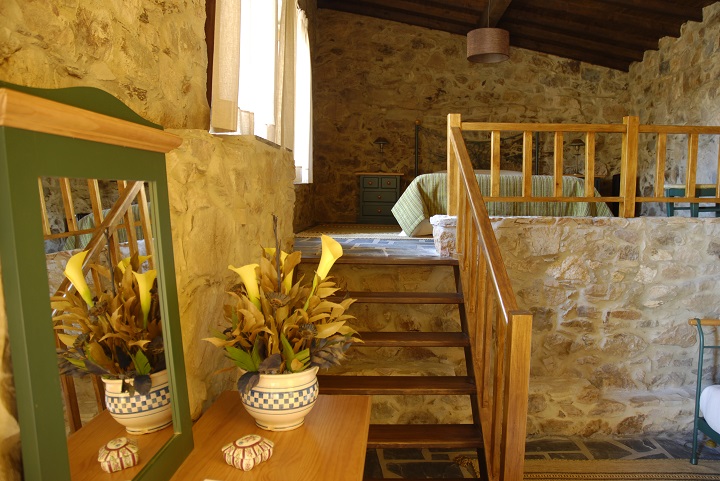 There are many interesting and amusing activities in and around the village. Popular with guests is hiking in the natural surroundings and taking in the fabulous history of rural village life. Together, the landscape, the architecture, the culture, the people and traditions, make for a delightful stay at Casa do Zé Sapateiro.
For more information, visit the Casa do Zé Sapateiro page at WeLoveSmallHotels.com.
Casa do Zé Sapateiro
Ferraria De São João
Central Portugal
Mobile: +351 919 062 372
Email: geral@casadozesapateiro.com
Visit WeLoveSmallHotels.com for more small, rural hotels, as well as biking, hiking and birdwatching tours in Portugal.