The appetite for Chinese art and culture has grown considerably in the last decade. This unique Asian style is steeped in tradition, dating back centuries and based largely on the craft of calligraphy. Today's Chinese artists embrace this heritage, while infusing their works with their own contemporary interpretations. ArtCatto, together with Conrad Algarve, celebrate this artistry with a cultural event and exhibition, complete with dancing lions, music, martial arts, Chinese cuisine and a fireworks finale, on 26 August at 19:00.  The exhibition continues through the end of October.
[ad name="Conrad Banner"]
Chinese art is as diverse as its population, and ArtCatto have curated a multi-faceted show featuring some of China's most intriguing and popular contemporary artists, including He Baijun, Hu Xiaogang, Li Jian, Walasse Ting, Shen Ming Cun, Yu Zhongwen and Yin Qing Feng.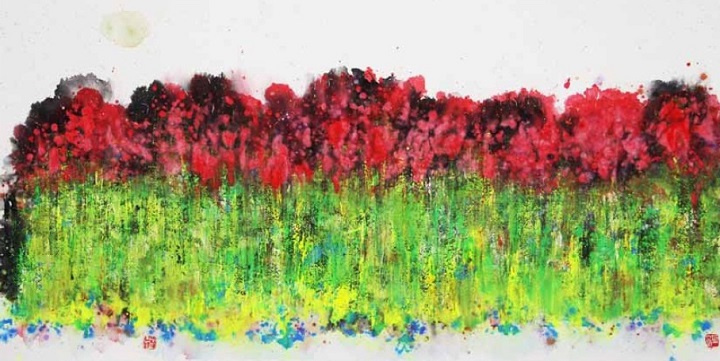 He Baijun, Flowers, Chinese ink and watercolor on paper, 139x69cm; (at the top) He Baijun, Listen to the Sound of the Ocean and Watch the Waves, Chinese ink and watercolor on paper, 139x69cm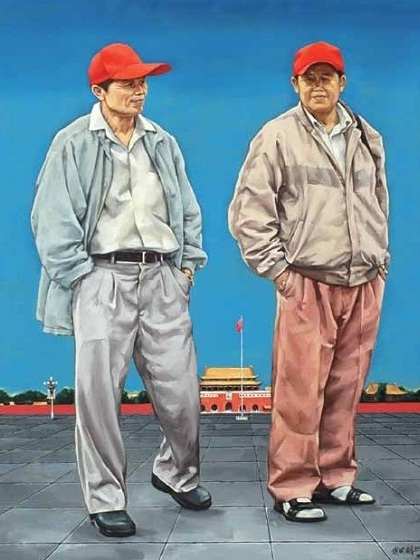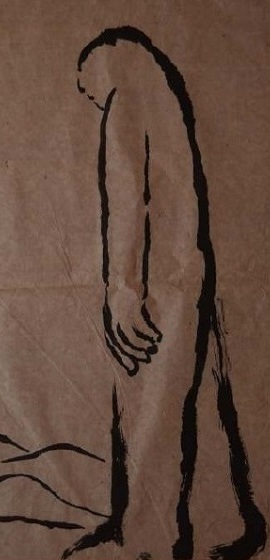 (left) Hu Xiaogang, Here We Are – Tian'anmen Square, oil on Canvas, 130x162cm, (right) Li Jian, Untitled, Chinese ink on paper, 50x78cm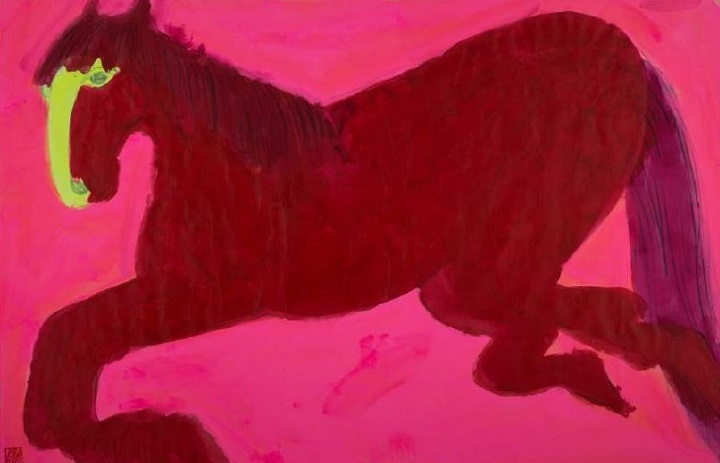 Walasse Ting, Red Chinese Horse, watercolor on rice paper, 127x82cm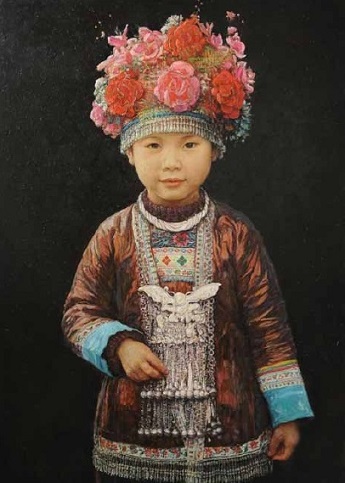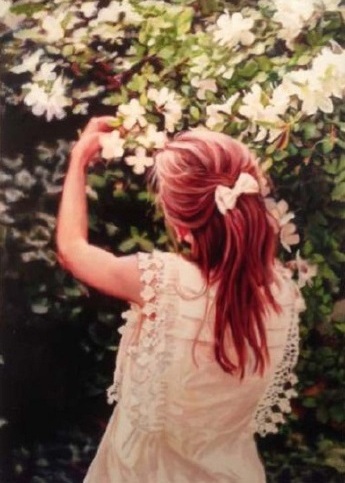 (left) Shen Ming Cun, Dong Girl, oil on canvas, 66x92cm; (right) Yu Zhongwen, Will You Be Here Next Spring?, oil on canvas, 70x120cm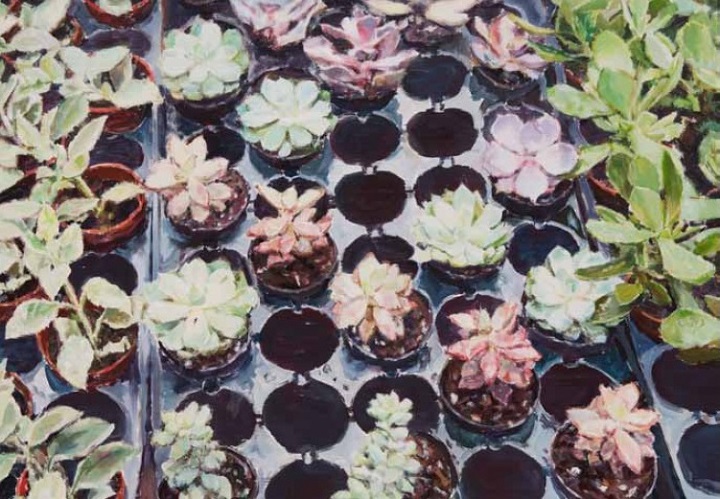 Yin Qing Feng, Succulent I, oil on canvas, 140x98cm

Download the Chinese Artists Exhibition Catalog here.
The Chinese Cultural Event and Exhibition is at the Conrad Algarve.
Conrad Algarve
Estrada da Quinta do Lago
8135-106 Almancil
Central Algarve
Click here to see Conrad Algarve on Google maps.
Phone: +351 289 350 700
Guest Fax: +351-289-350705
Email: conradalgarve.reservations@conradhotels.com
For more information on these and other works of art, visit the ArtCatto Gallery website.
ArtCatto Gallery
Avenida José da Costa Mealha nº 43
Loulé
Central Algarve
Phone: +351 289 419 447
Email: info@artcatto.com