Claus Porto is the archetypal brand for hand-crafted soaps imbued with alluring scents from Portugal's countryside. Still maintaining artisanal techniques of production, these products are wrapped by hand in artwork reminiscent of the glamorous Belle Epoque period.
--------------------------------------------------
--------------------------------------------------
In 2017 Claus Porto marked their 130-year anniversary with the grand opening of a Flagship Store, located in the heart of historic Porto where the brand has its roots. The 19th century townhouse, aptly located in Rua das Flores (Street of Flowers) is worthy of a visit. A museum displays the brand's heritage and the mini factory lab allows visitors to witness the traditional techniques behind their soaps and perfumes. A vertical garden represents the local terrain which inspires so many of their scents. From their penthouse floor, do not miss the Instagram worthy view toward Porto's cathedral. And the gentlemen are considered as well. Perhaps an old-school hot-towel shaving experience from the Musgo Real men's care products with a splash of spiced citrus cologne.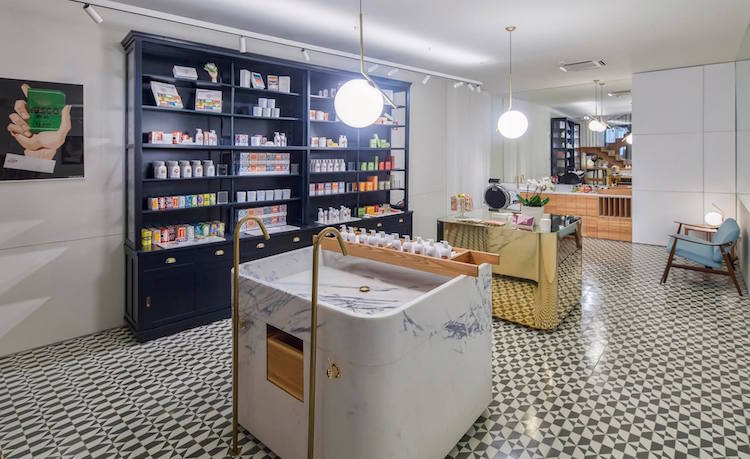 Claus Porto's Lisbon store is ideally nestled on Rua da Misericordia, where Bairro Alto meets Chiado.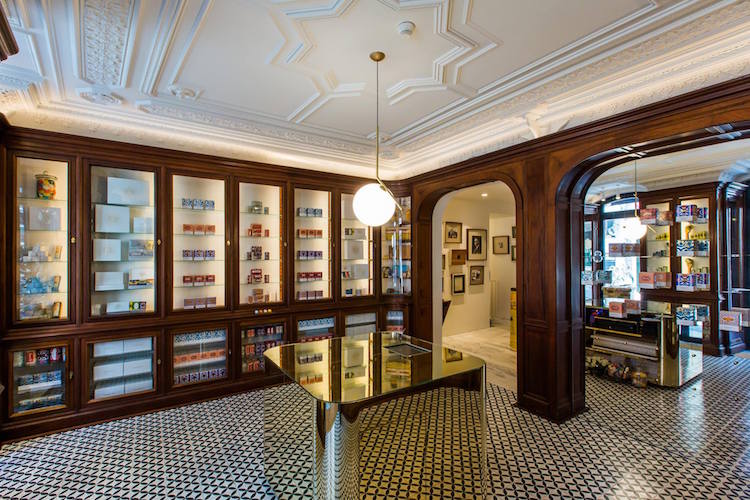 Over four generations have preserved Claus Porto's heritage, emphasizing that it is recognized as a cultural icon and global, sustainable brand. The beautifully, ornate and distinctive art work almost makes those soaps and candle boxes difficult to open. Products also extend to bath and body creams, hand moisturizers, colognes and men's care. The perfect gift or momento of Portugal.
See more about Claus Porto in our post: Traditional Portuguese Luxury for Your Body.
Porto
Rua das Flores, 22
Phone: +351 914290359
Hours: Everyday – 10:00 to 20:00
Lisbon
Rua da Misericordia, 135
Bairro Alto
Phone: +351 917215855
Hours: Everyday – 10:00 to 20:00