The Alfama district continues to grow as the hot new neighborhood for nightlife in Lisbon.  The newest venue on the scene is Club Rubik.  The owners have transformed an old warehouse near the Museum of Fado into a new, modern and trendy lounge for socializing and partying.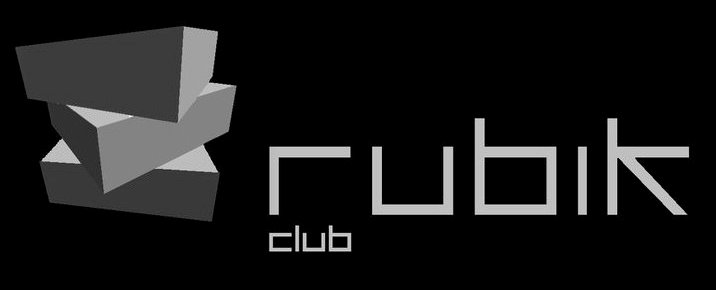 Like the iconic shifting puzzle it is named after, Club Rubik changes personality throughout the day.  The space opens in late morning with a breakfast and lunch menu.  A menu of Portuguese and Mediterranean cuisine is available.  The space is bright and roomy for conversation with a contemporary, hip vibe.  Rubik is also ideal for an after-work cocktail to help erase the stress of the day. 
—————————————————
[ad name="Google Adsense Image Banner for Posts "]
—————————————————
On Thursdays, Fridays and Saturdays, the space reopens as a night club.  Resident DJs– Protonz, Bruno Safara, Magazino and Rui Murka–are on hand to spin techno, house and disco tracks until 4:00 in the morning.  Themed parties and events will be programmed through the year. 

The concept of Club Rubik will continue to develop as time progresses.  It is hoped the space will host exhibitions, cultural events and private parties. 
For more information, visit the Club Rubik website. 


Club Rubik
Rua do Jardim do Tabaco, 94
Alfama  (Google Map)
Lisbon
Phone:  +351 933 263 112
Email:  rubik.lx@gmail.com
Hours:
Daily – 11:30 to 21:00
Thursday, Friday & Saturday – 23:00 to 4:00


Also in the Alfama, Portugal Confidential recommends Hotel Palacete Chafariz d'el Rei and Kuta Bar.