Portugal has a rich heritage of creating fine, high-quality products, from footwear and clothing, to wine and ceramics. Furniture production is also an industry where craftsmanship reigns supreme. Add a touch of inspired design and you've got a chic and beautiful line of innovative furniture. It's the Cristina Jorge de Carvalho Furniture Collection, designed and produced in Portugal to be enjoyed throughout the world.
--------------------------------------------------
--------------------------------------------------
Born in Mozambique, Cristina was raised in Lisbon and graduated from ISCTE business school, before moving to London to study interior design at Inchbald School of Design. In 2000, she returned to Lisbon and founded her atelier, focusing on the design and architecture of residential and commercial spaces. Some of her work has been featured in publications such as Vogue, Elle Décor, Marie Claire, Casa and many more.
In 2013, Cristina turned her attention to furniture design. Utilizing Portugal's wealth of furniture craftsmen, she began designing furnishings that reflect both a contemporary and timeless aesthetic. Cristina's vision combines rich and noble materials, such as leather, brass, steel, iron, lacquer, linen, glass and marble, to create sleek, elegant and innovative pieces.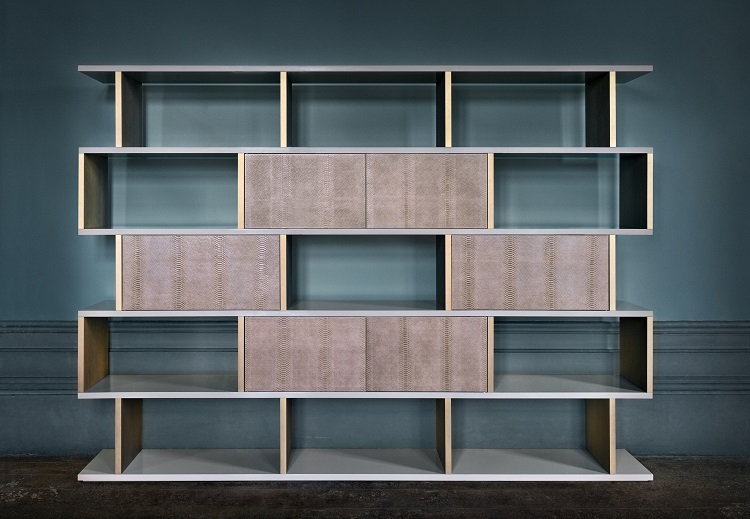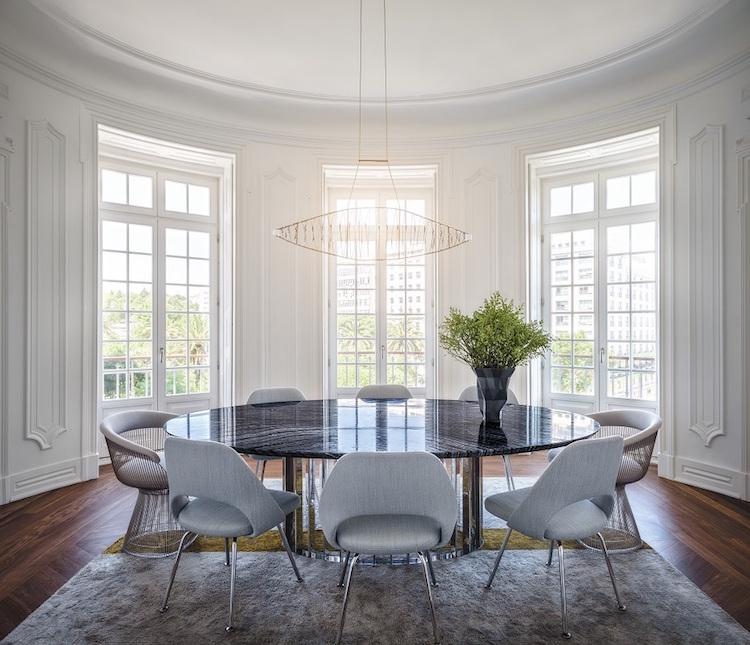 (Top to bottom) In & Out Bookshelf in leather, lacquer and iron; Macau Gaming Table in leather, lacquer and brass; Together We Stand Chest of Drawers; OH Table in marble and stainless steel.
In Lisbon, make an appointment with the atelier to see the pieces in person. For more information, visit the Cristina Jorge de Carvalho website. Alternately, anyone around the world, at any time, can view and purchase Cristina's furniture collection from the Cristina Jorge de Carvalho page on 1stdibs.com.
CJC Atelier & Showroom
Rua Alexandre Herculano, 15
Third Floor
Lisbon
Phone: + 351 213 895 800
Email: contact@cjc-interiordesign.com