Creme rises to the top of Porto's bar scene. Hang with friends on the terrace café by day, sip cocktails in the lounge at sunset, and socialize in the bar disco at night. Crème is the new hot spot to start…or end your day!
--------------------------------------------------
--------------------------------------------------
This social venue is on the western most part of the city, facing the sea. It resides on the first floor of the cool new entertainment and cultural building known as Edificio Transparente (on Esplanada do Rio de Janeiro, between Praça do Cidade do Salvador and Praça de Gonçalves Zarco). It is easy to find and has ample parking.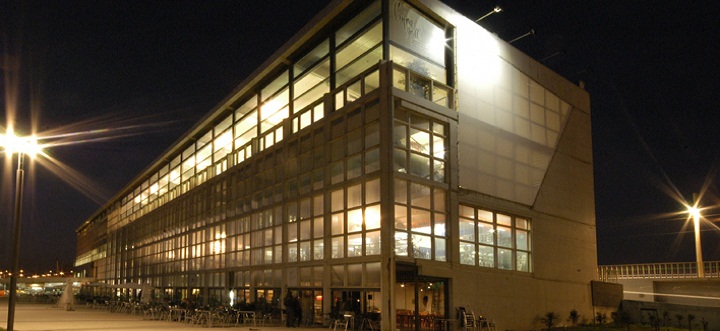 Creme has a prime spot in the building as its beachfront location provides the opportunity to offer a large terrace to eat and drink with the sun on your face and an ocean breeze in the air. On some weekends, live bands are scheduled for the terrace turning Creme into a day-long beach party.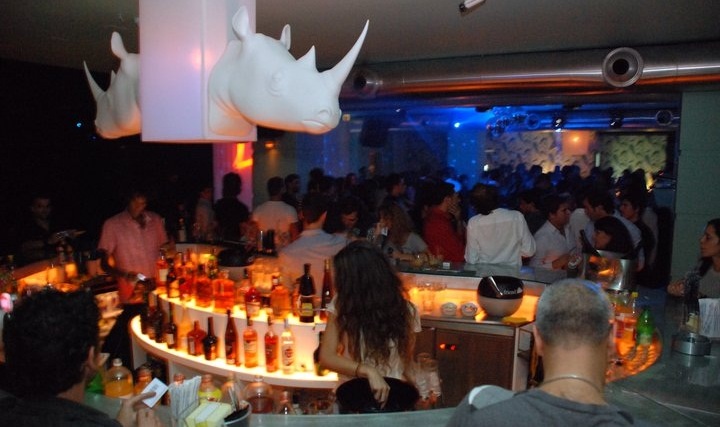 Inside, the décor is contemporary and modern. Large areas of minimalist white are accented with blues and greens of the sea. The owners intend the space to be fresh and lounge-like, perhaps like a bar with a dance floor, rather than a dark nightclub. A DJ is always on hand to spin tracks that lean toward soul and house.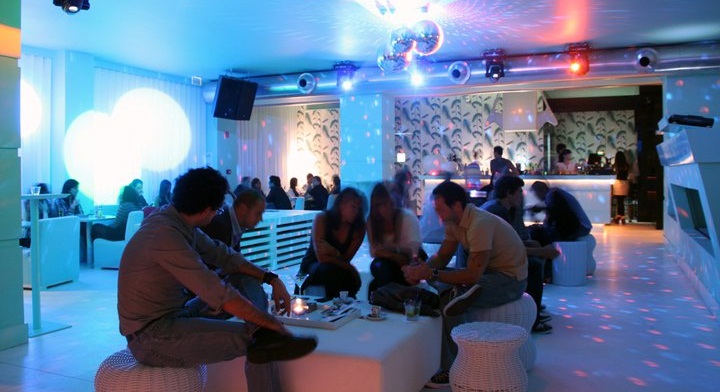 Cocktail culture is a priority at Creme. Grab a specialty house cocktail, or enjoy a mojito or caiparinhas. Often the bartenders themselves get into the act with shot glass shenanigans and shaker shimmys.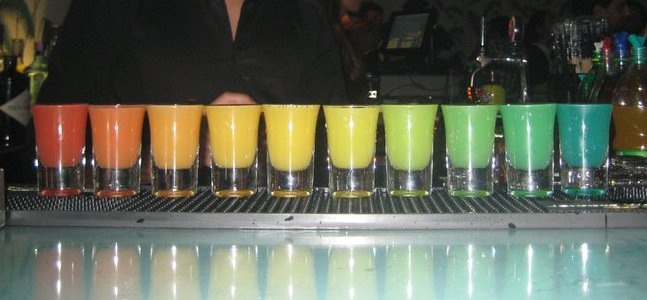 Learn more and check out event calendars at Creme's Facebook Page.


CREME
Edifício Transparente
4100 Porto
Lat: 41°10'17.39" N
Long: 8°41'16.80" W
Phone: +351 912 562 646
Email:  info@creme.pt
Hours:
Tuesday – 12:00 to 24:00
Wednesday & Thursday – 12:00 to 02:00
Friday & Saturday – 12:00 to 04:00