Driving down the EN125 from Faro, you´ve seen the large selection of outdoor furniture at Curiosa. And, you may know that Curiosa is the exclusive distributor of the Big Green Egg cooking system in Portugal. Of course, inside they've got warehouses full of indoor furniture, beds and soft goods. But did you know, they also have a curtain studio where you can work with a design specialist to customize window treatments for every room in your home?
--------------------------------------------------
--------------------------------------------------
Whether you´ve got a quinta, casa, palacio or apartamento, Curiosa carry a wide range of window treatments and fabrics to suit your needs and desires. From traditional drapes to contemporary blinds, they can suggest options in a variety of colors, patterns and styles, at the most competitive prices.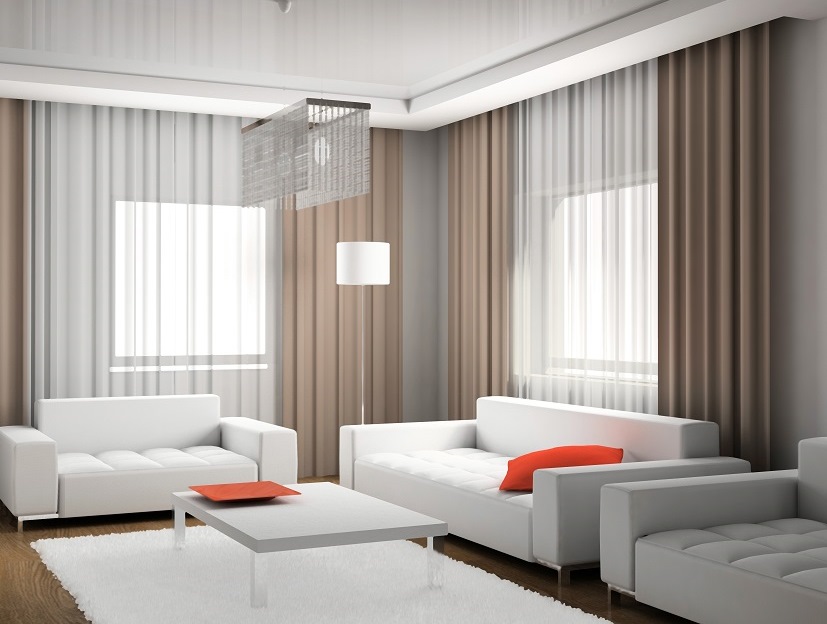 The complete service, from measuring to installation, begins with a free consultation. Pop in, or set an appointment for a design specialist to visit your home. Discuss your ideas, listen to suggestions and make selections that suit your room, your style and your budget.
Curiosa works with carefully-chosen manufacturers to provide the best quality product to you in the most efficient time possible. Ultimately, good quality, custom-made curtains, transform a room from practical to elegant.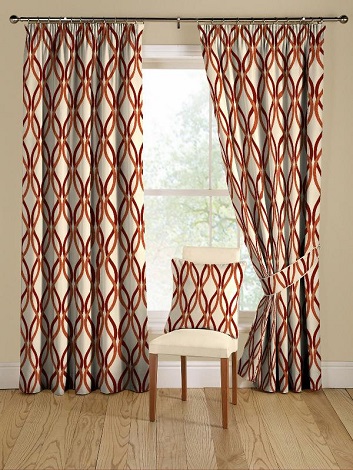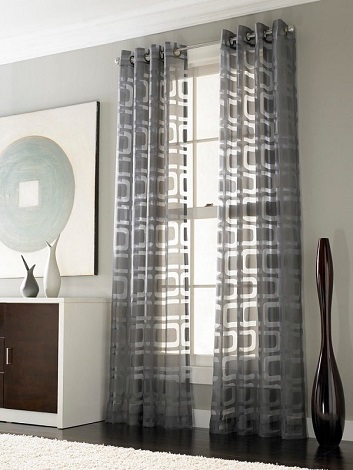 A change in window treatments are also an inexpensive way to redecorate a space without the need to completely redecorate
If curtains aren´t your thing…but blinds are what you want, they can help you there too. From traditional wood slats to contemporary lacquered finishes, they have a material and color that best suits your home or office.
Learn more at the Curiosa Portugal website, or read our coverage on the Curiosa page on Portugal Confidential.
Curiosa Portugal
Sitio do Troto
EN 125, CX 385-A,
(On EN125 between Faro and Almancil)
Almancil
Algarve
Phone: +351 289 391 373
Email: info@curiosaportugal.com
Hours: Monday to Saturday – 9:00 to 19:00