If you've ever travelled on the EN125 between Faro and Almancil, you've seen it. It's the large shop, painted orange and black, with a vast array of outdoor furniture on display on the front terrace. It's Curiosa, your one-stop shop for furnishing and decoration. Next time, you need to stop!…because through the front door are five more showrooms filled with delightful items for your home.
--------------------------------------------------
--------------------------------------------------
Looking to fill a room? Curiosa can outfit an entire lounge, bedroom or dining room, complete with furniture, lamps, linens and candles. Only need a specific item? Browse the massive complex. You'll surely find what you need…and probably pick-up a few extras. Don't know exactly what you want? Chat with the design experts to select the prefect items, and let them suggest customized floor and window treatments to create your ideal ambiance.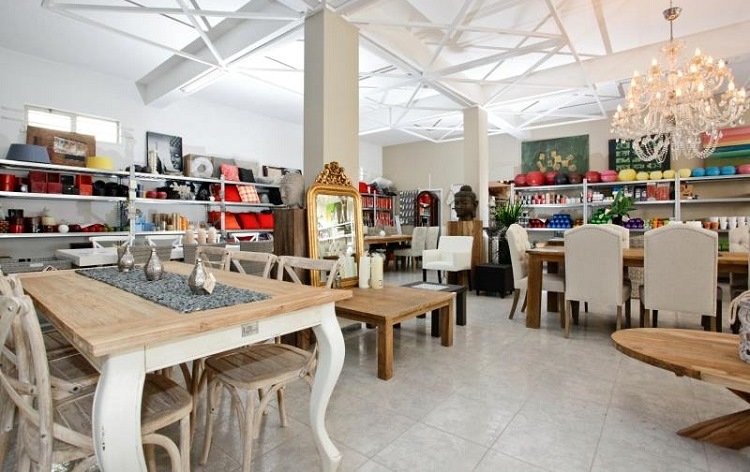 Curiosa is passionately looked after by partners-in-business and partners-in-life Harm and Wanda (Crawford) Tor. Their enthusiasm for sourcing high-quality, beautiful products is evidenced by a long line of happy clients in-and-around the Golden Triangle of the Algarve.
For the living spaces, Curisoa has showrooms dedicated to dining tables, chairs and lighting, beds and linens, patio and pool furniture, and barbeque grills. As well, an old warehouse has been renovated and transformed into a decorator showroom, showcasing furniture vignettes complete with lamps, art and decoration objects.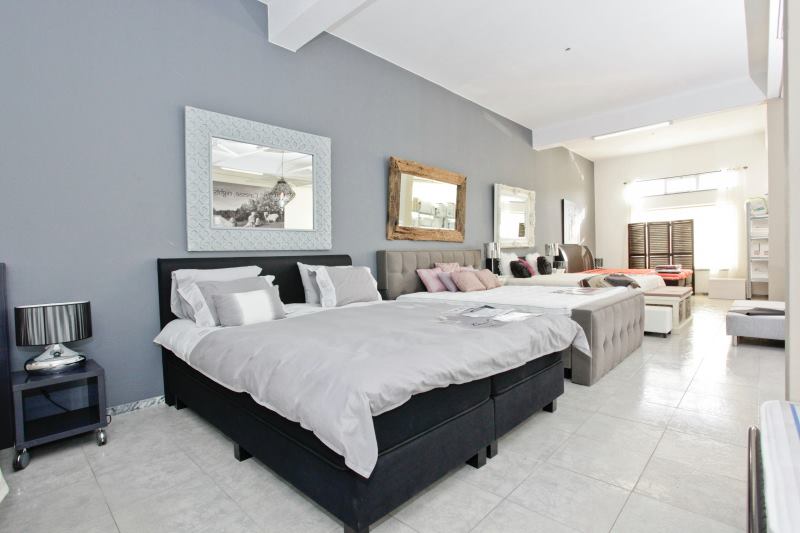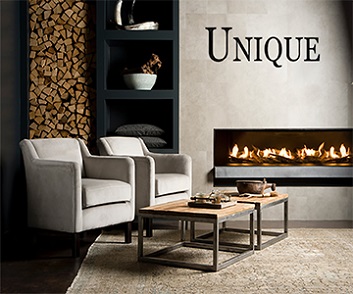 For a fresh look to your patio and pool deck, Curiosa carry a full selection of outdoor products, from weather-proof lounge sets to parasols, and sunbeds to sails. There are styles for traditional or contemporary tastes, and all furniture items are as practical as they are beautiful.
Curiosa are also Portugal's exclusive provider of The Big Green Egg. This high-quality cooking system provides total temperature control when grilling, baking and smoking. Curiosa carries all seven sizes of the Big Green Egg, as well as a plethora of accessories and related products, designed to make your Big Green Egg a fun and entertaining cooking experience.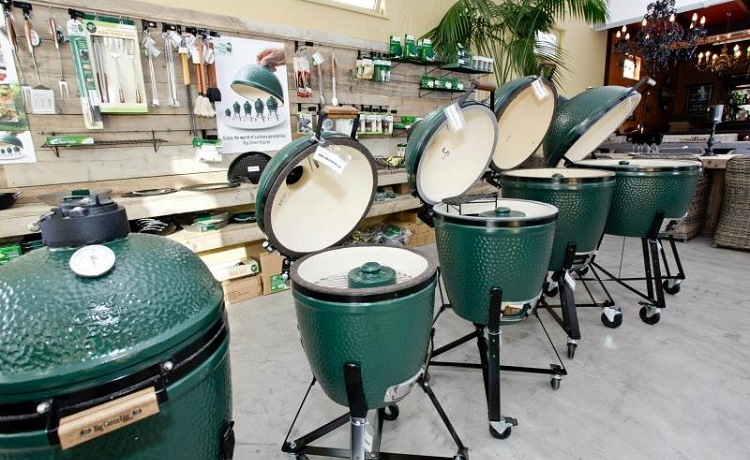 Curiosa keep stocks high. This means they'll likely always have what you want when you want it. See that perfect something on the show room floor? Tell the team. They'll deliver it to your home.
For more information, visit the Curiosa website.
Curiosa
Sitio do Troto
EN 125, CX 385-A,
(On EN125 between Faro and Almancil)
Almancil
Algarve
Phone: +351 289 391 373
Email: info@curiosaportugal.com
Hours: Monday to Saturday – 9:00 to 19:00