Hungry in Portugal's capital, but bacalhau and feijoada not quite what you had in mind? How about something a little exotic? No, not Hungarian, Vietnamese or Indian. May we suggest a cuisine from the southern hemisphere? Perhaps you should head on over to Downunder by Justin Jennings in the São Bento neighborhood of Lisbon. This unique fine dining restaurant features fine Australian gastronomy fused with Asian flavors. (And, yes, kangaroo and crocodile are on the menu!)
--------------------------------------------------
--------------------------------------------------
For 15 years, Chef Jennings has been experimenting and reinventing Australian cuisines. His menu for Downunder celebrates many of the diverse products Australia is known for, while incorporating Asian and South Pacific flavors and techniques to create an inspiring offering.
Begin your dining down under with signature kangaroo, truffled caviar with confit yolk, or crispy fried crocodile with nahm jim dipping sauce.
Move on to fresh salmon, colcannon, scallop with champagne hollandaise. Or if poultry is more your thing….try the chicken supreme with Indonesian shrimp risotto or the duck breast with Asian vegetables.
The grilled is also fired up for a prime cut of kangaroo, Angus beef sirloin and matured Scotch fillet steak, with your choice of pepper cream sauce, Dijon mustard, hot English mustard or onion jam.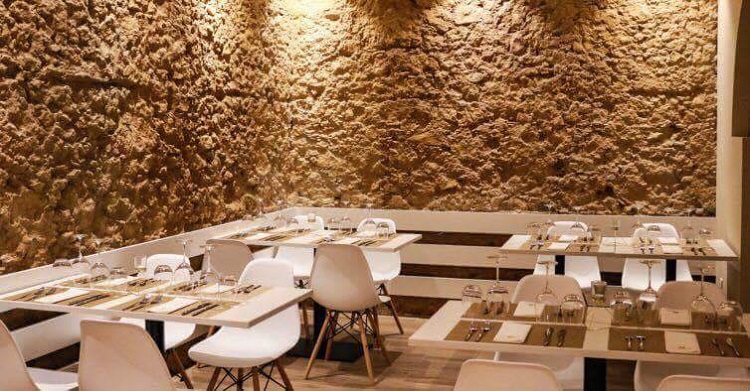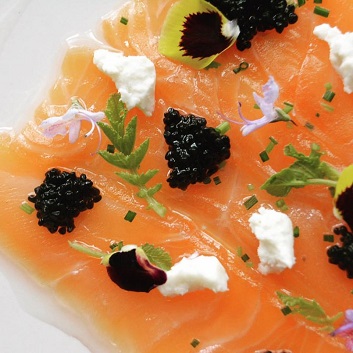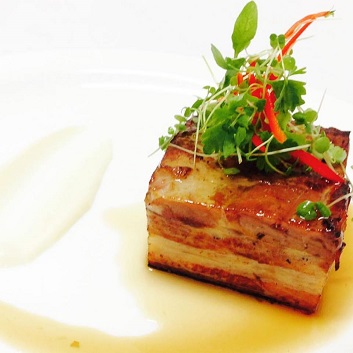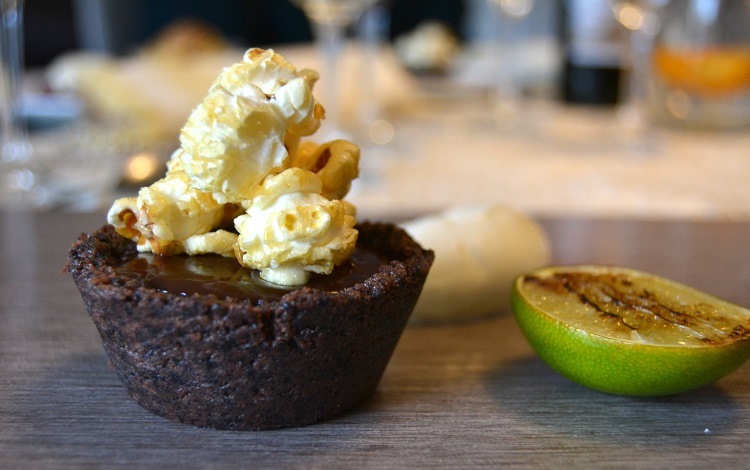 (From the top) Downunder dining room, Japanese sake cured salmon, Asian pork belly, chocolate and salted caramel tarte.
Save room for the decadent desserts such as the chocolate and salted caramel tart with popcorn and caramelized lime (pictured), the sticky date pudding, butterscotch sauce, macadamia praline or the iconic Australian Pavlova, passion fruit curd, strawberries.
For more information, visit the Downunder website.
Downunder by Justin Jennings
Rua dos Industriais 21
Sao Bento
Lisbon
Phone: +351 214 012 967
Email: restaurant@downunder.pt
Hours: Monday to Saturday – 12:00 to 24:00