Latin American cuisine is what it's all about at El Clandestino. The menu of high-end tacos and ceviches is conceived by Chef Antionio Amorim (of Pão à Mesa, Restaurant A, Blend Bairro Alto). Chef Fábio Sobral, returns to Portugal after spending time in London's Michelin star Lima restaurant to supervise the kitchen. El Candestino is in upper Bairro Alto, near Príncipe Real, at Rua da Rosa, 321.
[ad name="Google Adsense Banner for Portugal Confidential"]
The atmosphere is casual, but still artistically cool. Designer Maria Fernandes Thomaz mixed sleek stucco walls with wood beams and a high ceiling. Artworks by Maciel and Gonzalo Marroquin are feature, but it's hard to miss the prominent and astounding "Favela" wall sculpture by Bete and Gezo Marques.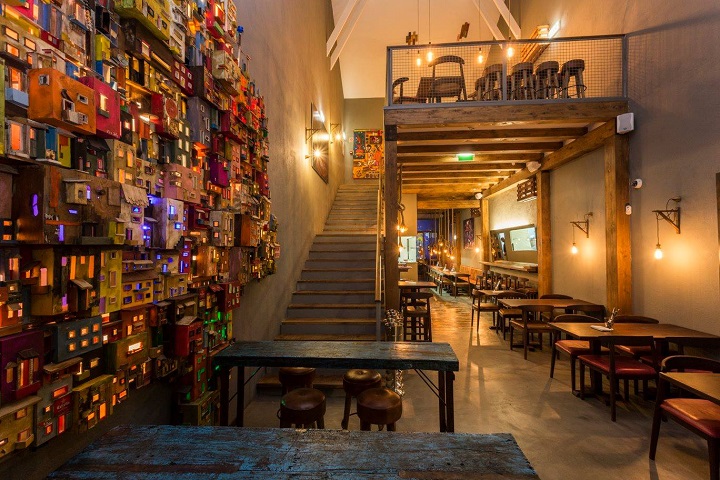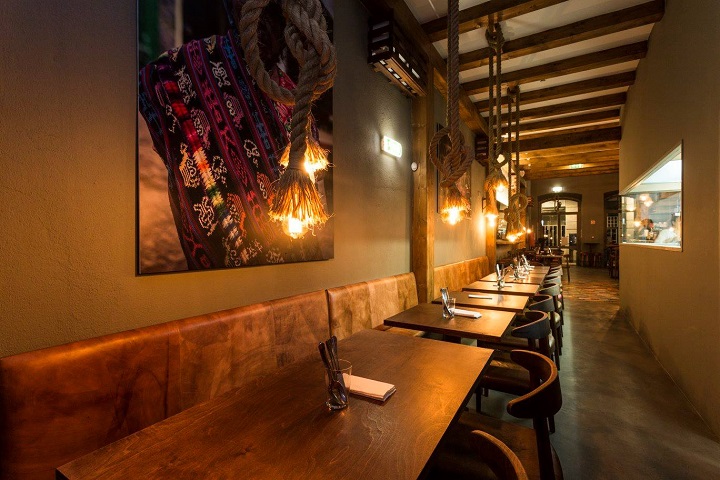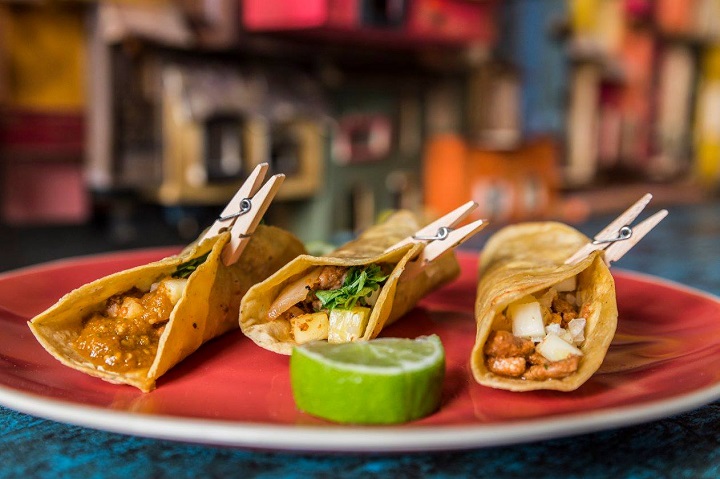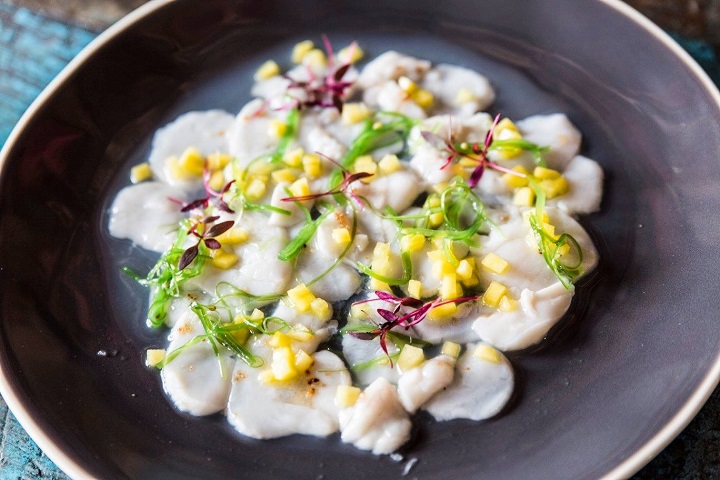 For more information, visit the El Candestino Facebook page.
El Clandestino
Rua da Rosa 321
Biarro Alto
Lisbon
Phone: +351 912 832 777
Hours: Everyday – 19:00 to 02:00