Porto has a new nightspot inspired by the hottest, trendiest clubs from Miami and Abu Dhabi, to São Paulo and St. Tropez. It's Eskada Porto, on Rua da Alegria. A large garden welcomes guests to this beautiful space, that promises a different surprise around every corner. Eskada is quickly becoming the favorite hangout for hipsters and urban sophisticates in Porto.
--------------------------------------------------
--------------------------------------------------
Grupo Eskada set out to redefine the standard large space nightclub. Therefore, at Eskada Porto many micro spaces have been developed, each intended to provide its own unique experience. The patio lounge has a water feature and meandering terrace with cushions and poufs strewn around for spontaneous lounging. The Room is a small space with views to the lake. The Beat is a reservations-only space surrounding the smaller, more intimate dance floor. The VIP area has its own lounge, bathrooms, bar and even its own DJ.
Click here to see a layout of Eskada.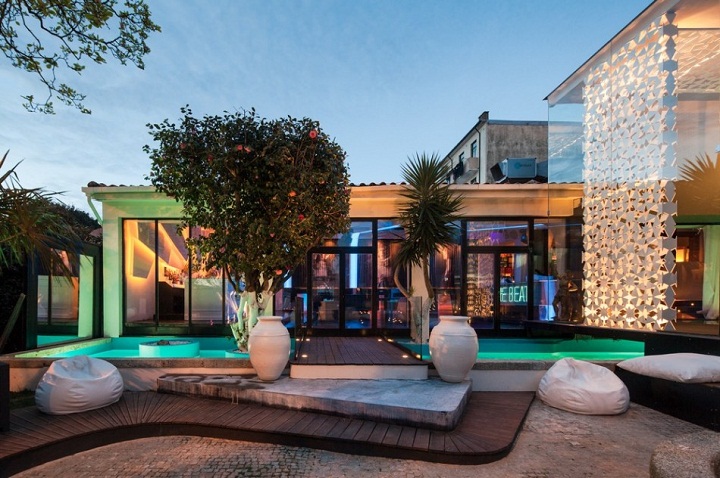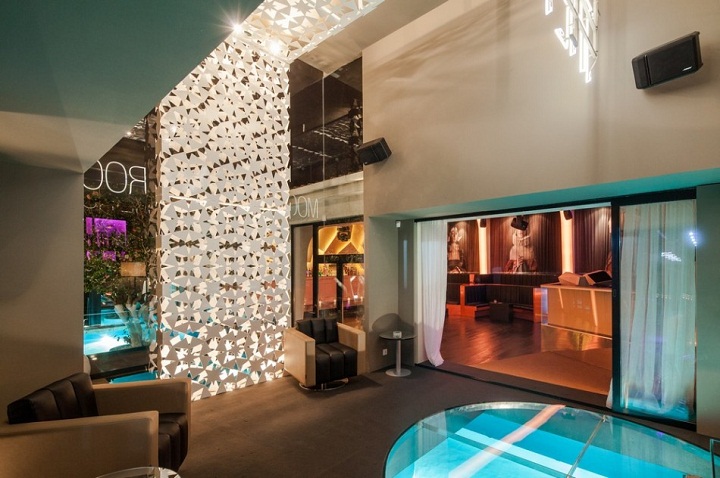 Porto-based architects AAMD were called in to design a world-class entertainment space. The club is contemporary and sophisticated, fusing many elements of the original structure, such as natural stone, beams and coving, blended with modern elements as brushed and polished steel and copper. Acrylic mirrors, white-washed branches, fiber-optic chandeliers and super-sized contemporary Renaissance portraits add to the innovative design.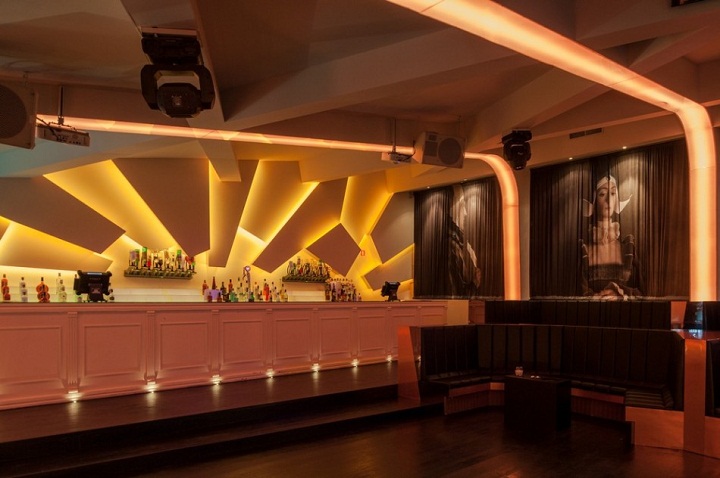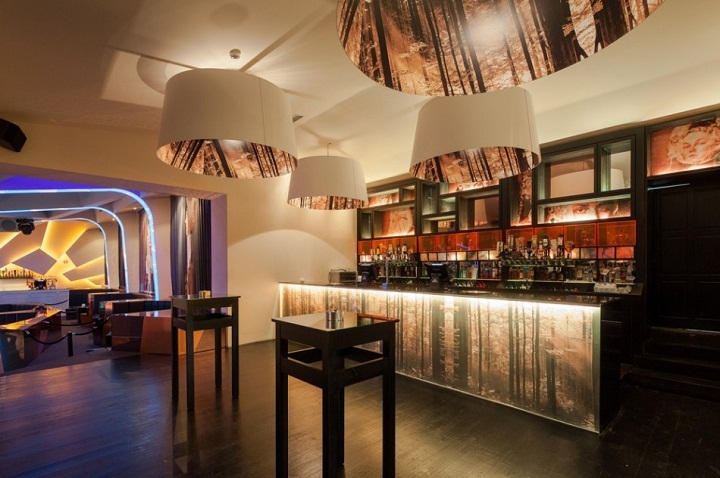 Programmers have scheduled a calendar of top DJs and live entertainment. Theme parties are planned for most weekends.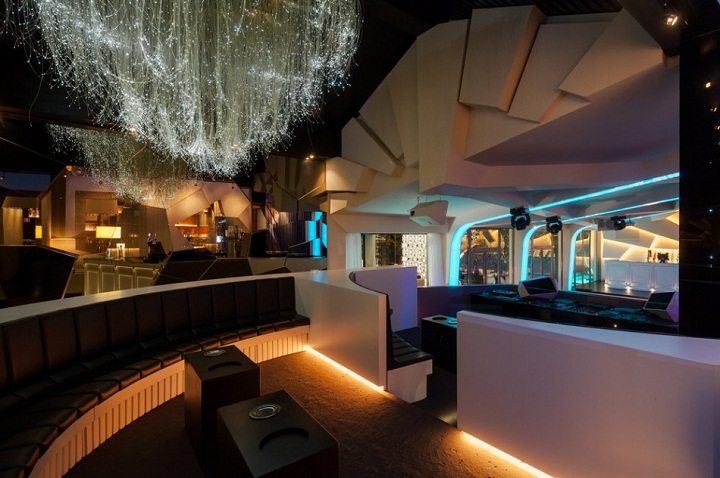 For more information, visit the Eskada Porto Facebook page.
Eskada Porto
Rua da Alegria 611
Porto
Click here to see Eskada Porto on Google Maps
Phone: +351 915 932 806
Email: grupoeskada@gmail.com
Hours: Wednesday, Friday & Saturday – Starting at Midnight