Essência do Vinho ("Essence of Wine"), the largest event in Portugal celebrating and praising national wines of distinction, returns to the Palácio da Bolsa in Porto, 22-25 February. At this 15th edition of the popular exhibition, sit in on wine talks and workshops, chat with over 100 wine experts, understand wine pairings, and of course, taste from the thousands of wine labels represented.
--------------------------------------------------
--------------------------------------------------
Essência do Vinho is a paradise for oenophiles. Just imagine, 3000 wines available for tasting from more than 400 national and international producers. Brand names will be on hand, as will more obscure labels from remote regions.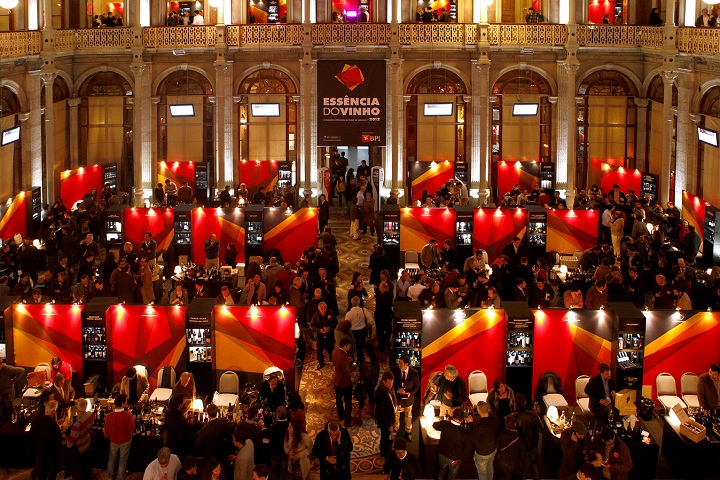 Many wine themed activities are scheduled during the four-day event, including:
■ Super Premium & Premium Wine Tastings – a great opportunity to sip exceptional exclusive and rare wines with renowned experts.
■ Guided Wine Tastings – become a wine expert by learning from leading experts.
■ Wine Talks – Update your wine knowledge by listening to practical tips on tastes and scents of new product.
■ Wine Pairings by Respected Chefs – discover the contrasts that enhance flavors, and the best combinations by some of Portugal's most celebrated chefs.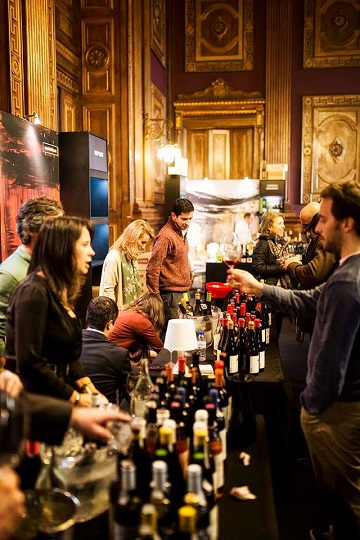 Essência do Vinho is also the event designating the top wines of the year. WINE – A Essêcia do Vinho magazine's "Top Ten Portugal Wines" will be named. A jury composed of journalists, critics and wine experts will provide a final evaluation of a list of wines selected by the magazine's Tasting Panel. The top wines will be honored with a Top Ten distinction.
During the event, Wine-A Essência do Vinho will also bestow awards on "The Best of the Year." Great wines, distinguished personalities and extraordinary restaurants will he honored.
For more information, visit the Essência do Vinho website.
Essência do Vinho
Palácio da Bolsa
Rua Ferreira Borges
Porto
Phone: +351 222 088 500
Email: info@essenciadovinho.com
Hours:
– Thursday, 22 February – 15:00 to 20:00
– Friday, 23 February & Saturday, 24 February – 15:00 to 21:00
– Sunday, 25 February – 15:00 to 20:00
Tickets – €25 at the door
Ticket Purchase
– Click here to buy online (available only in Portuguese language)