The Royal Óbidos Spa & Golf Resort, about a 45-minute drive north of Lisbon, has a lot to celebrate. In early 2014, their Seve Ballasteros-designed golf course was named to Golf World magazine's "Top 100 Golf Courses in Continental Europe." Now, the luxury resort has a world-class hotel too. The five-star Evolutee Hotel with spa, conference rooms and Philippe Stark design, is a perfect getaway for weekend retreats or longer-term relaxation.
--------------------------------------------------
--------------------------------------------------
The design of Evolutee is none other than yoo studios, the company founded by international property entrepreneur John Hitchcox and renowned designer Philippe Starck. Yoo studio "only source the best quality fittings and furniture from around the world to create interiors that are imaginative, rare and individual." For Evolutee, they create a unique modern space, that blends well with the local environment, and incorporates elements of Portuguese heritage (like the azulejos tile pool).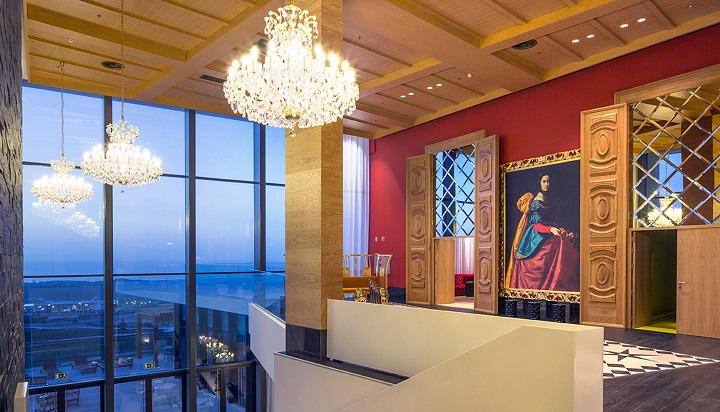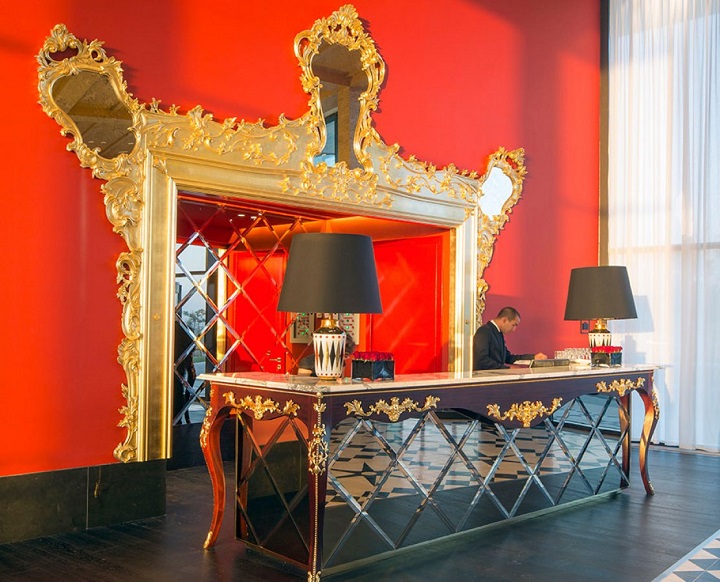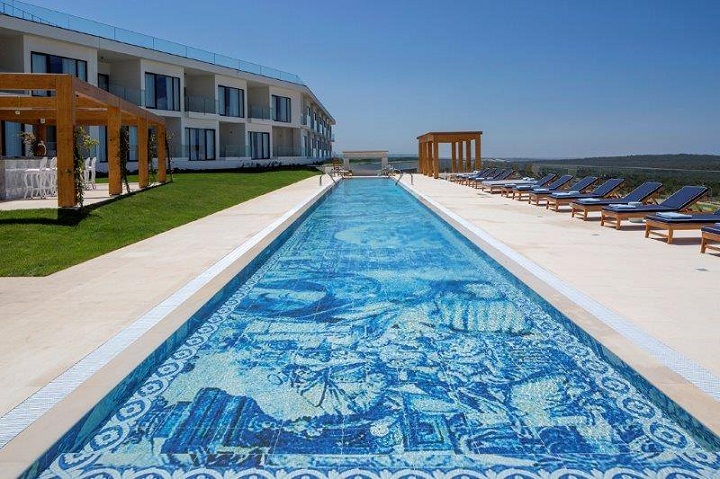 There are 39 rooms at the Evolutee Hotel: 36 are guest rooms (40 sqm); two are suites (62 sqm): and one is a master suite (83 sqm). All are designed for beauty and comfort using a the yoo studios blend of natural and contemporary elements. Every room has a balcony with extraordinary views to either the Óbidos Lagoon, or the golf course and Atlantic Ocean.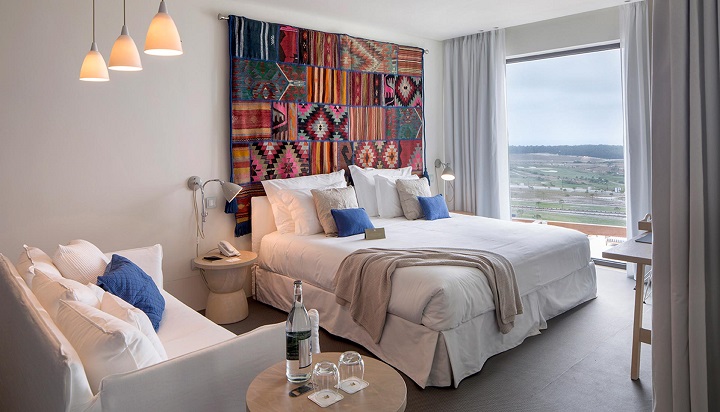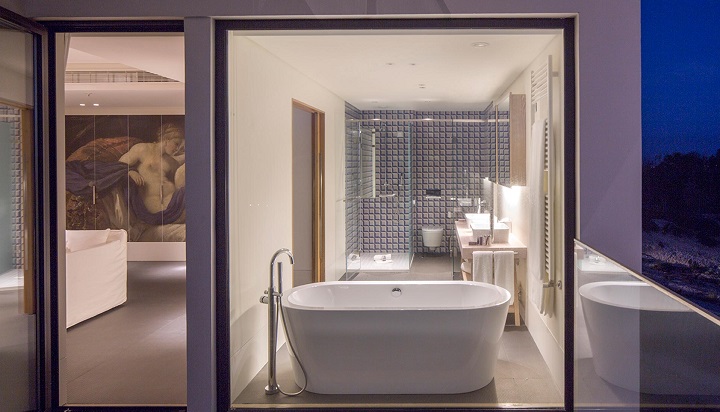 The cuisine at Evolutee gets its inspirations from the Far East. Kobe Steak & Sushi Restaurant combines Japanese flavors with traditional Portuguese finesse. For décor, banquette seating of minimal Queen Anne design sits under modern hanging lighting. Mirrors in white decorate frames decorate and enhance the room. The color palette of beige and blue match the sand and sky of the distant views.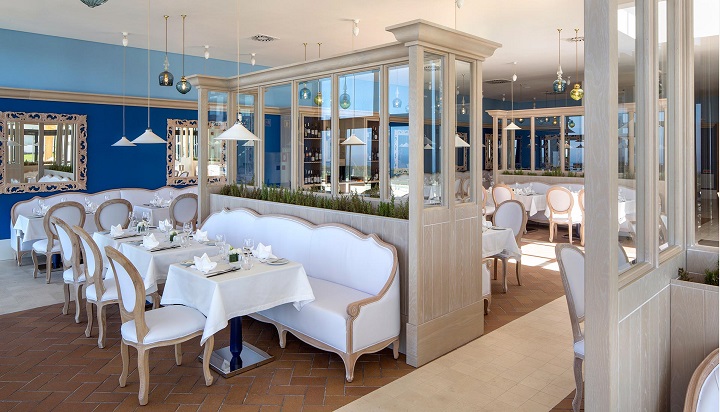 There are three bars at the hotel with three distinct environments. The Kobe Bar is an intimate area, perfect for drinks before dinner at the restaurant. The Lobby Bar features a plethora of comfy modern design chairs sitting in front of a fireplace, with stunning views over the golf course and to the ocean. The Pool Bar serves light snacks for sun worshipers and smooth cocktails at sundown.
With the ocean and the Óbidos lagoon as inspirations, water is the key theme for the Elemental Spa. Its tranquil and restorative powers are at the heart of this spa experience. The facility includes a large indoor heated pool, Finnish sauna, steam room with aromatherapy, thalassotherapy bath, fitness center and relaxation room. An array of signature body and skin treatments are available. Some utilizes traditional local products, such as sour cherries and chocolate, pears, apples and wine to awaken senses and revitalize appearance.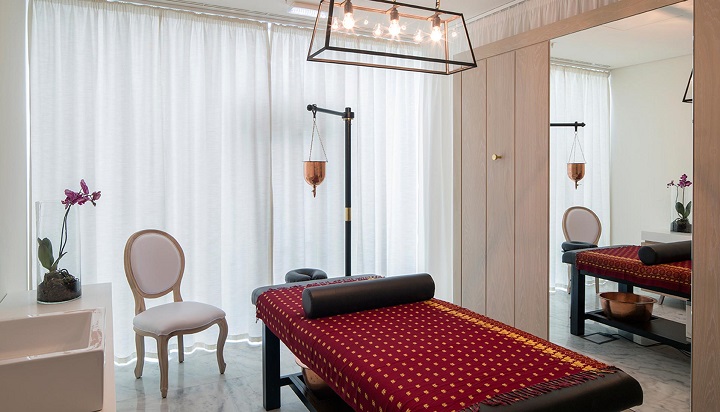 For more information, visit the Evolutee Hotel website.
Evolutee Hotel
Cabeço da Serra
Óbidos
2510-665 Vau
Phone: +351 262 240 220
Fax: +351 262 240 319
Email:  info@evoluteehotel.com