Imagine a young, cool, innovative tech start-up deciding to go into the hotel business. It would probably be open concept, functional yet relaxed, convenient and accessible at all times of day, completely-connected, as well as a hip meeting place for friends and colleagues. Guess what? It's here. In Lisbon. The Evolution Hotel Lisboa is a fresh, bright, new generation hotel for tech-savvy travelers.
--------------------------------------------------
--------------------------------------------------
Located in the Saldanha neighborhood, Evolution is a free-spirited concept intending for its guests and visitors to feel welcome to socialize, work, eat and drink in numerous settings. Complimentary wifi is available across the hotel. The restaurant features hot and cold food items available to eat in or take away throughout the day and night. And, on Thursdays and Fridays, there's an afterwork happy hour party in the lounge complete with DJ.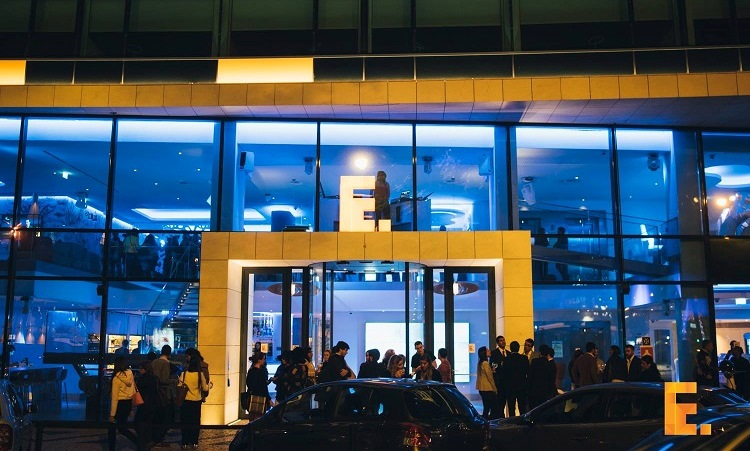 Cool, uncluttered 20 square meter rooms provide the same open atmosphere. Anti-allergenic twin, double and king beds are prepared with a 10-cm thick organic topper, covered in 300-thread cotton linen and finished with fluffy pillows. The space capsule-like shower in the open plan bathroom features a rainfall bathing experience. Tech elements include app-controlled lighting, temperature and curtain automation, a plug-and-play multimedia HDMI, USB and Bluetooth connection panel, JBL Sound Bar speaker system and even a free Internet press reader for reading newspapers and magazines in more than 60 languages.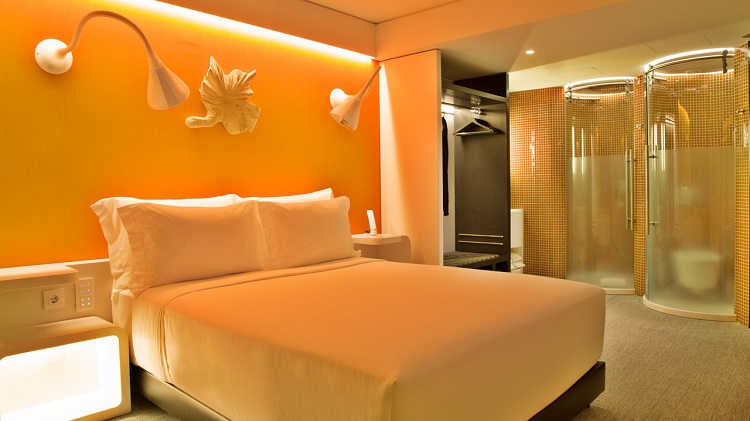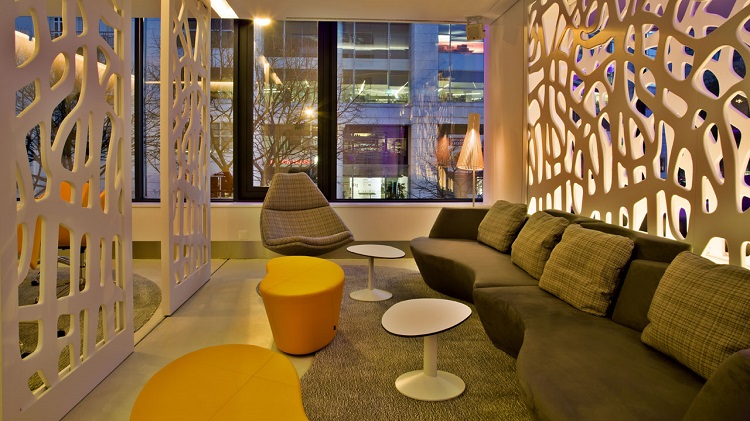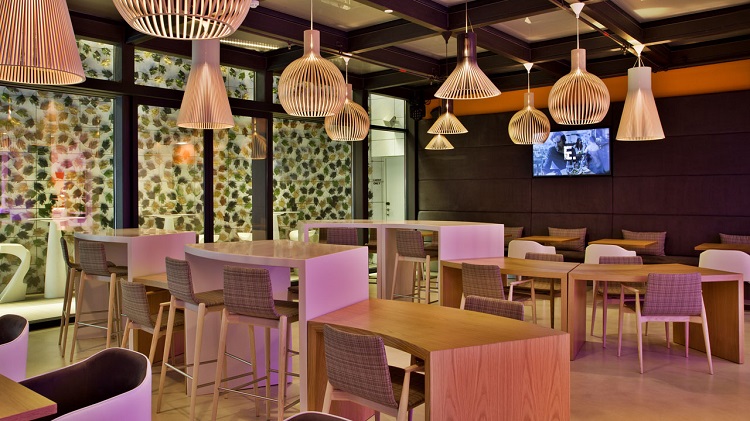 Prices (as of Feb 2016) rane from €91-130 per night). For more information, visit the Evolution Hotel Lisbon website.
Evolution Hotel Lisbon
Praça do Duque de Saldanha, 4
Lisbon
Phone: +351 211 590 200
E-mail: hello.lisboa@evolution-hotels.com