Got a special occasion that requires you to wear a show-stopping outfit? Oh, and your date should look good too? And, you need to bring a gift? But, might as well grab some cool lounge music to play in the limo on your way? No worries. Fashion Clinic is your one-stop concept store for top designer runway styles, and a large selection of accessories and gifts.
--------------------------------------------------
--------------------------------------------------
In Lisbon, Fashion Clinic has two shops on the tres-fashionable Avenida da Liberdade. A shop for women is in the Tivoli Forum. A companion men's shop is at No. 182. Not wanting to forget the stylistas in Porto, Fashion Clinic has a space on the fancy Avenida da Boavista.
Founded in 2005, these concept stores have become THE place in Portugal to pick up elegant ready-to-wear, shoes, bags and accessories, perfumes and candles, cosmetics, books and music, eyewear, and jewelry. Virtually all top designer brands are represented, including: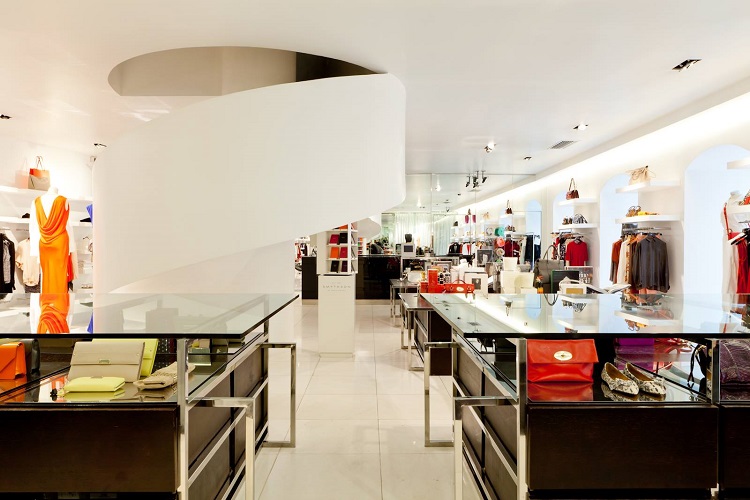 Fashion Clinic Woman in Lisbon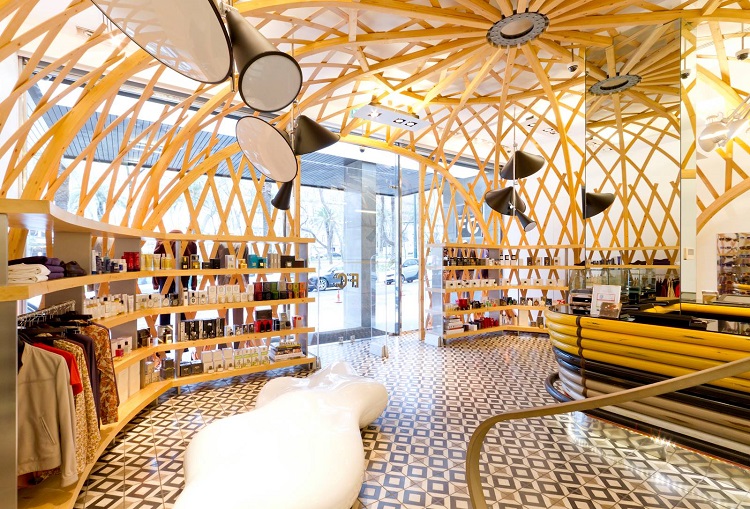 Fashion Clinic Man in Lisbon
Balmain ■ António Berardi ■ Bottega Veneta ■ Burberry Prorsum ■ Tory Burch ■ Milly Cabana ■ Jimmy Choo ■ Cruciani ■ Diane Fon Furstenberg ■ Dior ■ DKNY ■ Dolce&Gabbana ■ Etro ■ Tom Ford ■ Garrard ■ Givenchy ■ Gucci ■ Halston Heritage ■ Herno ■ Hotel Costes ■ Kiehl's ■ Michael Kors ■ Herve Leger ■ Christian Louboutin ■ Makri ■ Isabel Marant ■ Stella McCartney ■ Missoni ■ Miu Miu ■ Mulberry ■ Nina Ricci ■ Prada ■ Ralph Lauren Black Label ■ Paul Smith ■ Stephen Webster ■ YSL ■ 7 for All Mankind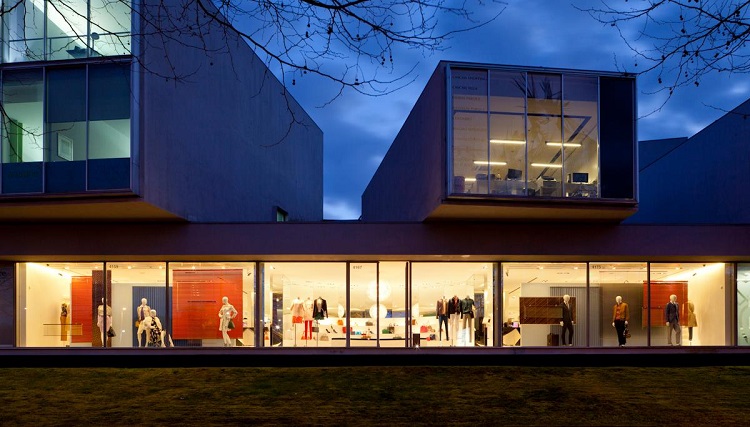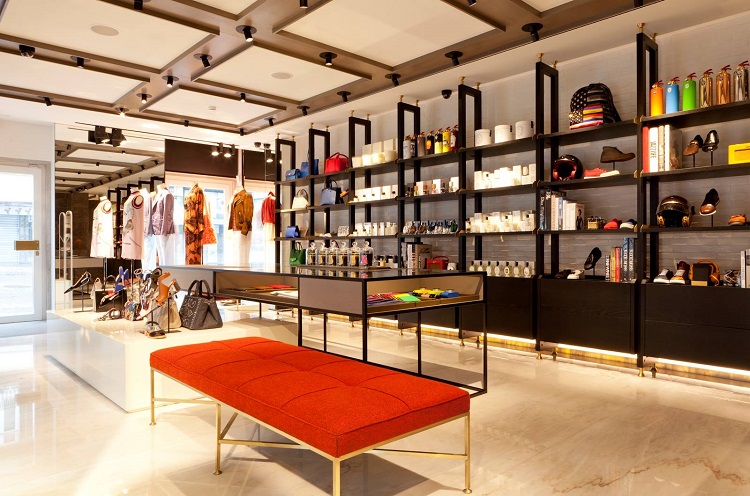 Fashion Clinic Woman in Porto
If you're a haute couture bargain shopper, Fashion Clinic has an Outlet store too (see below for address).
For more information, visit the Fashion Clinic website.
Fashion Clinic Lisbon – Women
Edifício Tivoli Forum
Av. da Liberdade, 180E, 1º andar
1250-146 Lisbon
Phone: +351 213 549 040
Fashion Clinic Lisbon – Men
Av. da Liberdade, 182
1250-147 Lisbon
Phone: +351 213 142 828
Fashion Clinic Porto – Women
Avenida da Boavista, nº 4167
4100-140 Porto
Phone: +351 226 103 059
Fashion Clinic Porto – Man
Palácio das Cardosas
Praça da Liberdade, 39
Porto
Phone:  +351 227 660 000