Frida Kahlo is one of the most intriguing figures of the early 20th century. A Mexican native, she had a tumultuous marriage with artist Diego Rivera. She was an artist and photographer in her own right. She was a political activist, and a professor of art. And now, Casa da America Latina in Lisbon organizes the first international exhibition of 257 photographs revealing moments of this extraordinary figure's life in Frida Kahlo: Her Photos. The show runs through 29 January 2012 at the Museu da Cidade.
————————————————–
[ad name="Google Adsense Image Banner for Posts "]
————————————————–
When Kahlo died, husband Rivera asked the poet Carlos Pellicer to turn her home, Casa Azul, into a museum that the people of Mexico could visit to admire the work of the artist. Pellicer went through Kahlo's belongings and selected key paintings, drawings, photographs, books, and ceramics, to display in the museum. The remaining objects, clothing, documents, drawings, letters…and over 6,000 photographs…were boxed up and put into storage.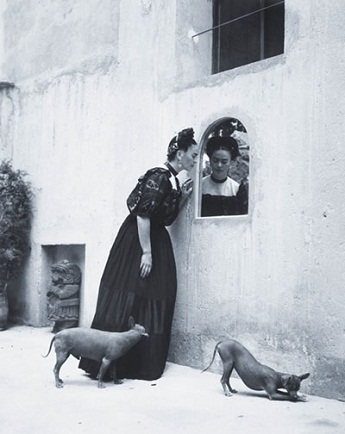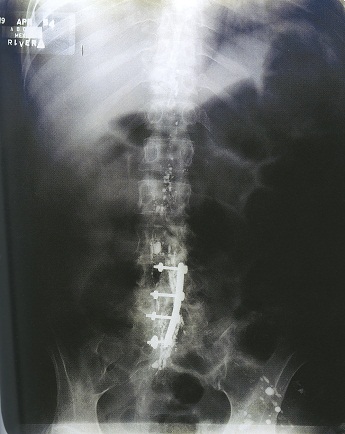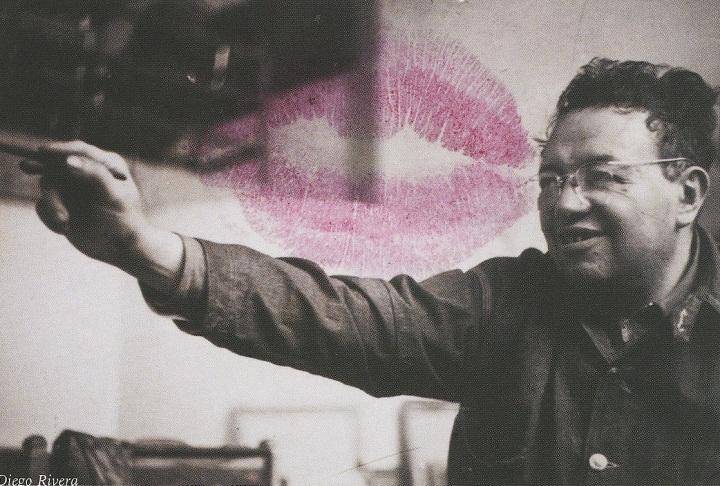 This remarkable collection remained hidden for more than half a century. In 2007, the storerooms, wardrobes, and trunks that safeguarded it were opened. The collection of photographs, in particular, is a treasure that reveals the tastes and interests of Kahlo and Rivera, not only through the images themselves but also through the annotations scribbled on the photos.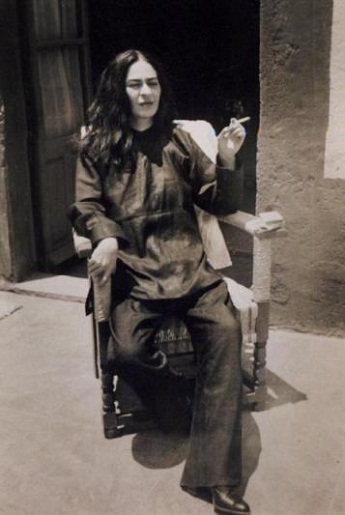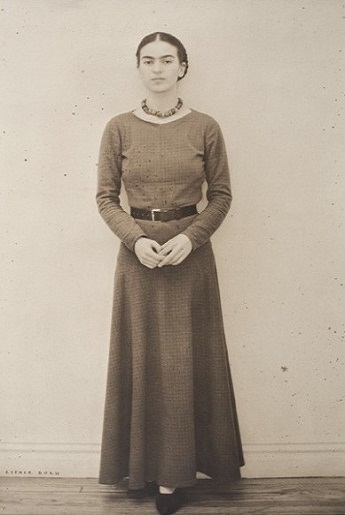 The exhibition is not intended to be a chronology of Kahlo's life and work, but rather to show moments reflecting her personal history, intimacy and lifestyle in Mexico at that time. Photos are divided into six sections: parents, William and Matilda; Casa Azul; the "damaged body;" the loves of Frida; her own photographic works; and political struggle. Many important figures from the time make appearances in the photos, including: André Breton, Leon Trotsky, Marcel Duchamp, Henry Ford, Siqueiros and Paulette Goddard.
For more information, visit the websites of Casa da America Latina and Museu da Cidade Lisboa.
Museu da Cidade
Black Pavilion
Campo Grande, No. 245
Lisbon
Phone: +351 217 513 200
Entrance: €3.00
Hours:
Tuesday through Sunday – 10:00 to 13:00 and 14:00 to 18:00
Friday – Closes at 22:00
Closed Mondays and Holidays