Oo-la-la. The iconic Parisian department store Galeries Lafayette will soon be in Lisbon. Galeries Lafayette was founded in 1894 and quickly became a symbol of French "art de vivre." Its objective is to bring fashion to life. Galeries Lafayette Lisboa is expected to open on Lisbon's designer shopping street Avenida da Liberdade at the end of 2014.
--------------------------------------------------
--------------------------------------------------
Galeries Lafayette is well-known for its attention to quality and sophistication. The store sells over 2,500 brands across high-end departments of fashion, luxury goods, beauty products, watches and jewelry, leisure and interiors, and gourmet food.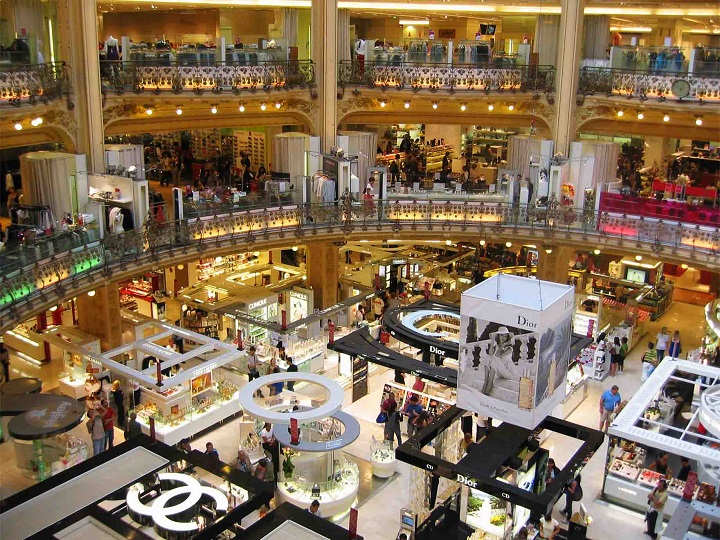 In Lisbon, Grupe Galeries Lafayette will transform two vacant buildings near the Hard Rock Café. Costs of renovation and design are rumored to be €80 million.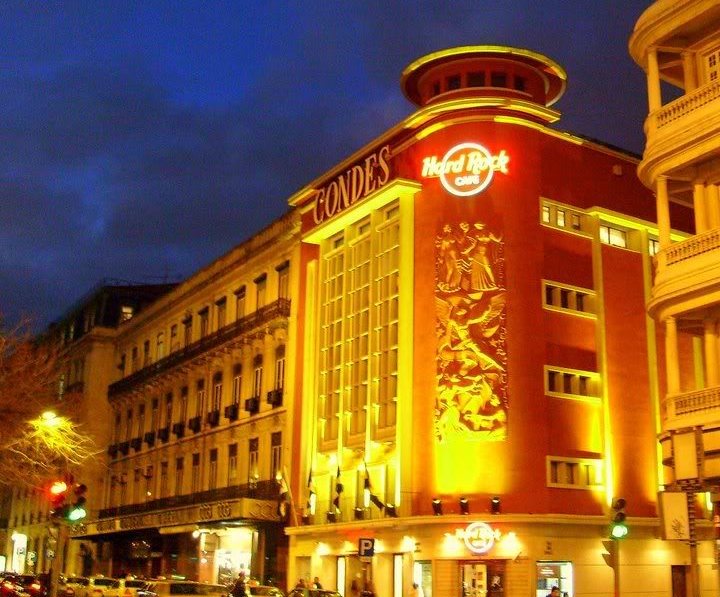 Portugal will be the sixth country to host Galeries Lafayette. In addition to France, other international locations include Berlin, Dubai, Casablanca, Jakarta and Beijing. New stores will open in Turkey and Qatar in 2015.
Check back with Portugal Confidential for updates on the opening…..
For more information on the department store, visit the Galeries Lafayette website.