Facing the Ria Formosa in the former fishing-village-turned-holiday-haven of Cabanas, near Tavira, is a contemporary and cosmopolitan space, serving contemporary and creative cuisine. In fact, their tag line is "more than a restaurant…a unique experience." It's a delightful option for urban fine dining in the eastern Algarve. It's Gastronomy Restaurant at Avenida Ria Formosa #108.
--------------------------------------------------
--------------------------------------------------
Gastronomy is a three-floor modern structure striking its own elegant statement along the popular street of restaurants and shops. Inside, the décor is minimal, allowing for diners eyes to focus on the spectacular views of the Ria Formosa from the wall of glass running along the front of the building. The ground and first floor provides room for dining. Smart guests will request a table on the terrace. The top floor is a sophisticated lounge for cocktails and conversation with friends.
The ambiance is beautiful, but the restaurant is named for its "gastronomy." In the kitchen, Chef Fábio Fernandes prepares dishes in a simple but elegant way, in order to preserve the natural flavor of the products. Fresh produce is selected daily, with fish and seafood being the main draw. Oysters, clams, shrimp, and lobster are all sourced locally. The Black Angus beef, duck, lamb and bull are also prepared to perfection. Traditional cataplanas, (large copper stew pots) are favorites, as are the risottos.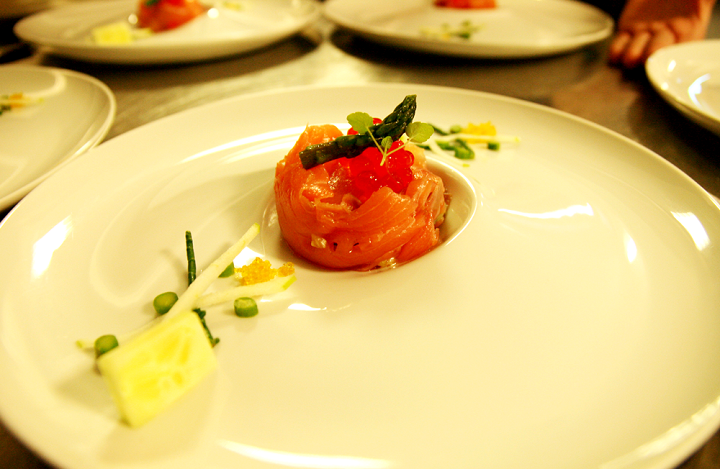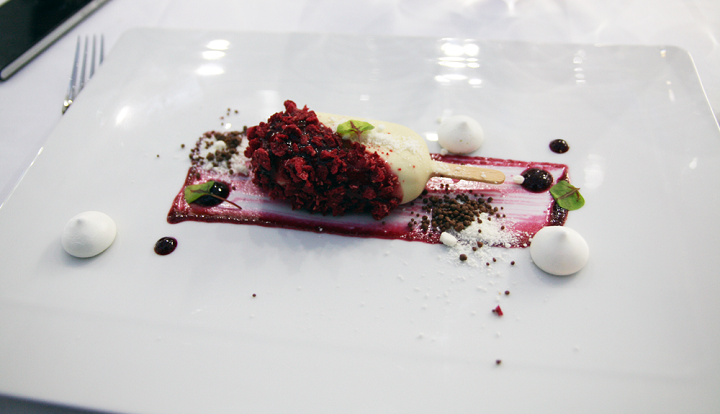 To compliment your dinner, Gastornomy has an extensive list of Portuguese wines. Interestingly, they also provide a menu of olive oils for tasting.
For more information, visit the Gastronomy website.
Avenida Ria Formosa, nr.108
Cabanas de Tavira
Tavira
Eastrn Algarve
Phone: +351 281 370 491
Mobile:  +351 965 625 307
Email:  info@gastronomy.pt
Hours: Everyday 12:00 to 23:00