Following in the heels (Gucci heels) of Prada and Louis Vuitton, hot designer brand Gucci has a shop on Lisbon's street of luxury products, Avenida da Liberdade. Gucci groupies should go ga-ga over 200 square meters of space devoted to products from one of the world's most recognizable and beloved brands.
--------------------------------------------------
--------------------------------------------------
This is the first flagship Gucci store in Portugal. And yet, this space is devoted to accessories. No clothes at this location, only the finest in bags, sunglasses, watches, silks, belts, wallets and perfumes.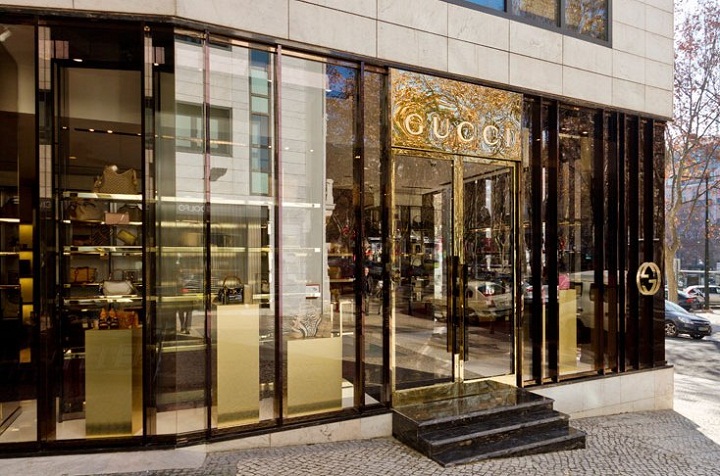 As you would expect, with the iconic "G" logo comes the requisite big "€". It said the cheapest item in the store is a key ring for €100. The most expensive item(s) is determined by the budget of the shopper. In fact, Gucci aficionados can "create" their own bag by selecting the materials they desire. For instance, a crocodile leather bag with gold buckle will start at around €10,000.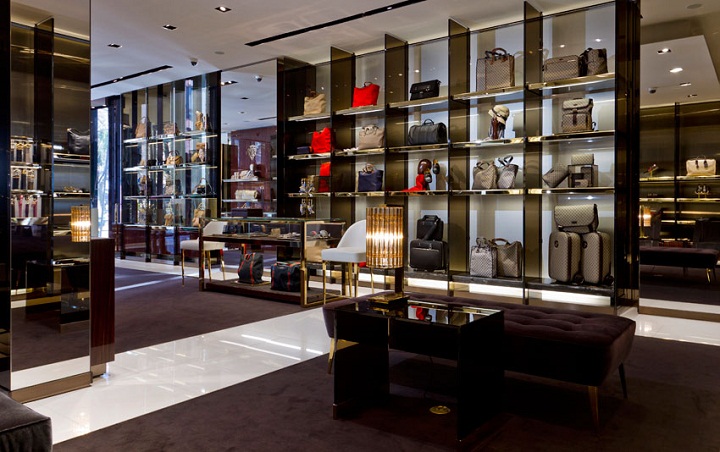 Gucci Creative Director Frida Giannini is responsible for the design of the store. Classic Gucci materials such as wood and rosewood marble create warmth, and reminds shoppers of the fine tradition of the brand; while the introduction of polished gold, bronzed glass and ribbed glass positions Gucci as a forward-thinking line of contemporary products. It's a sophisticated and chic space without being pretentious and ostentatious.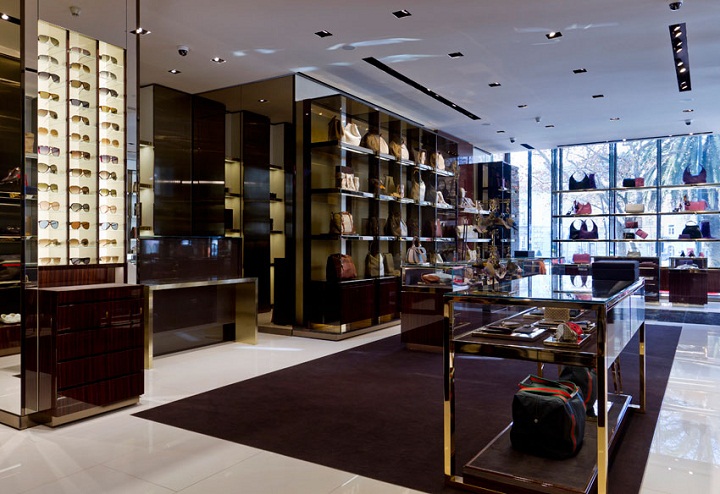 Gucci Lisboa is located in the Tivoli Forum at 182 Avenida da Liberdade.
Gucci Lisbon
Tivoli Forum
Avenida da Liberdade, 182
Lisbon
To see a complete list of designer shops on Avenida da Liberdade in Lisbon, click here.