Whether you're a wine enthusiast or someone who enjoys the thrill of new experiences, you'll be delighted to participate in the grape harvest Monday through Friday in September at Herdade dos Grous in Alentejo.
Besides being a luxury country hotel, Herdade dos Grous is also a working farm, complete with vineyard and winery. The award-winning Herdade dos Grous wine is made here, from traditional Alentejo grape varieties of Trincadeira and Aragonez. In springtime, the surrounding landscape is covered in green vines and grape blossoms. By late summer, the leaves have turned golden and the fruit has ripened. Harvest time begins.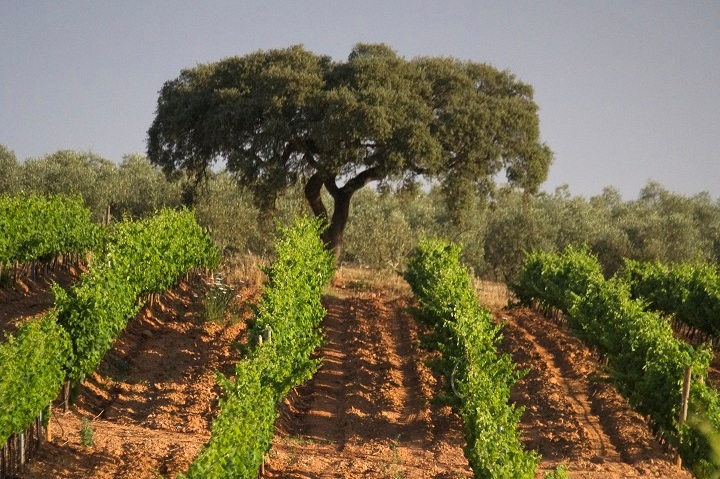 Every year, Herdade dos Grous shares this important step in the wine-making process with those willing to get their hands dirty. Guest harvesters enjoy a full morning of activities from picking grapes and picnicking in the fields, to touring the wine cellar and a wine tasting lunch.
The complete Harvest program includes:
■   9:00 – Arrival at Herdade dos Grous
■  10:00 – Departure to the vineyards and picking of the grapes
■  11:00 –  Light picnic in the Alentejo's beautiful landscape
■  12:30 – Wine cellar guided tour 
■  13:15 – Wine tasting lunch
Chef Rui Prado prepares the harvest-inspired lunch at the Herdade dos Grous Restaurant. It's a special tasting menu of regional Alentejo flavors perfectly matched with the refinement of the Herdade dos Grous wines.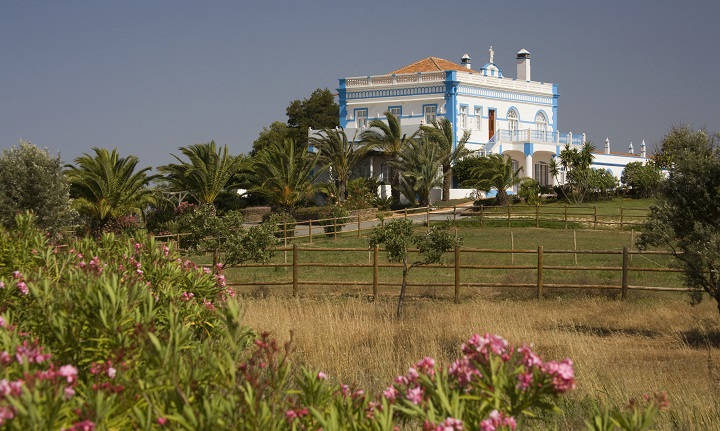 Price for the full schedule of activities is €75.00 per person.   Pre-bookings are required, within a minimum 48 hours.
For more information and to reserve your day at the harvest, visit the Herdade dos Grous website. Or, contact Herdade dos Grous…
Herdade dos Grous
Albernôa
P-7800-601 Beja
Alentejo
Phone: + 351 284 960 000
Email: info@herdade-dos-grous.com
Mondays through Fridays in September
Price: €75.00 per person
Pre-bookings required: minimum 48 hours.
Note: It's a good idea to bring comfortable shoes and old clothing.