An exquisitely-renovated palecete on the cliffs overlooking the Atlantic is the center point of a refined and hip hotel experience in the Algarve. Hotel Bela Vista mixes the grandeur of past ages with the coolness of contemporary boutique hotels. Add to the mix, a fine dining restaurant, poolside cabanas and a L'Occitane Spa, and you've got one of the Algarve's chicest spots to hangout, relax and escape.
--------------------------------------------------
--------------------------------------------------
Hotel Bela Vista has 38 delightfully-appointed accommodations spread among the original 1918 building and two modern annexes. Room design, by Graça Viterbo, is a bold, inspired combination of old and new, and patterns and stripes, against an unconventional palette of colors. It's a refreshing ambiance, enhancing the seaside experience.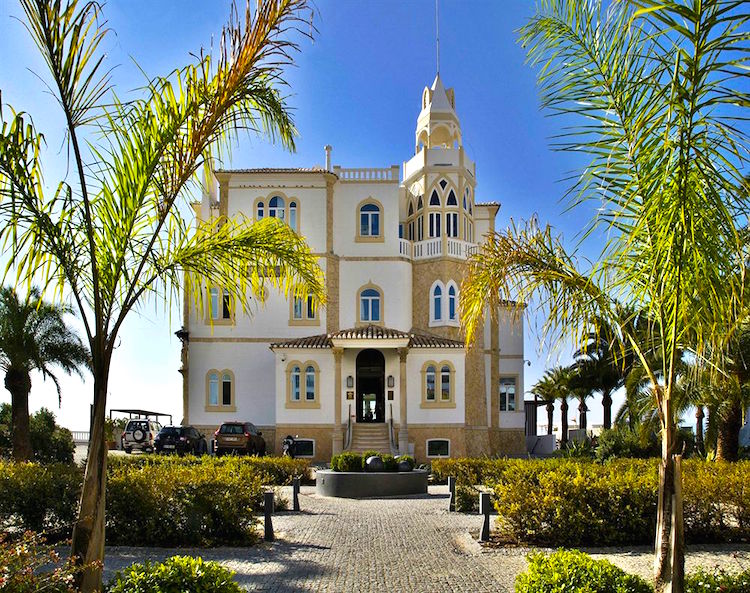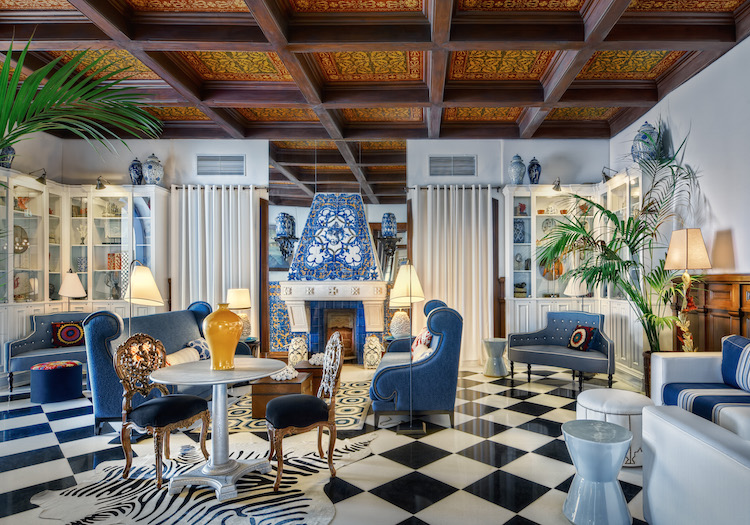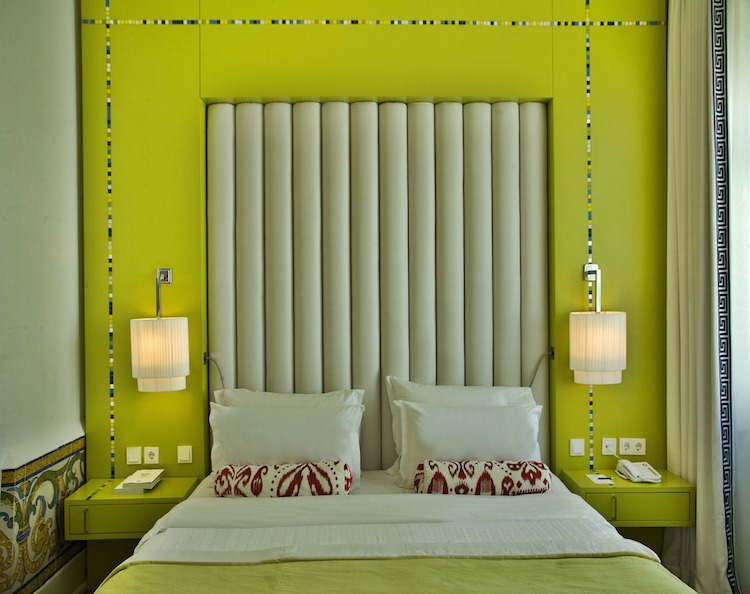 Mediterranean and Portuguese cuisine at Vistas restaurant is as amazing as the seaside views from the dining room.  Chef João Oliveira, who honed his skills at award-winning restaurants, Largo do Paço, the Yeatman and Vila Joya, focusses on the original flavors of each ingredient to create delicious and dazzling dishes.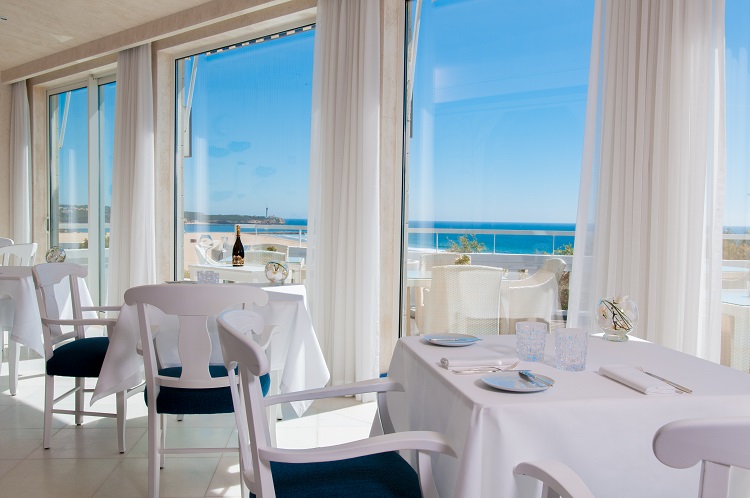 Take every advantage to relax by visiting the 400m2 L'Occitane Spa and reclining in a poolside cabana.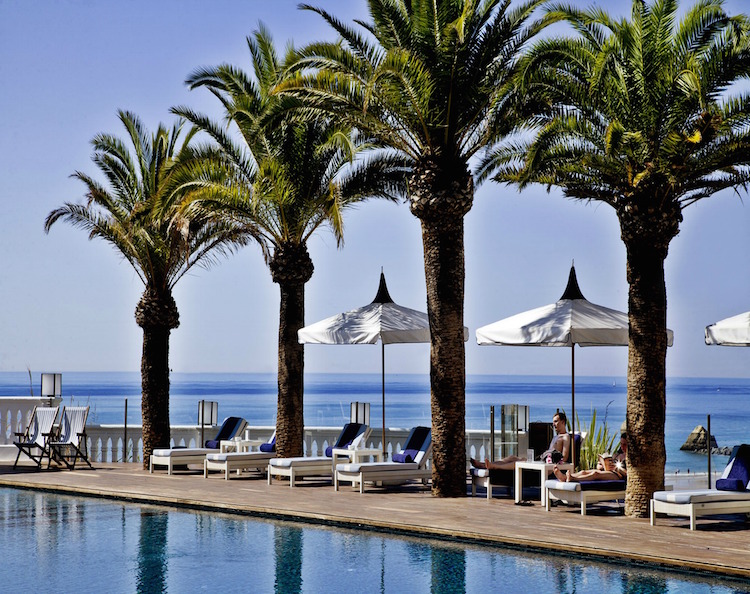 For more information, visit the Hotel Bela Vista website.
Hotel Bela Vista
Avenida Tomás Cabreira
Praia da Rocha
Portimão
Phone: +351 282 460 280
Email: info@hotel-belavista.com