Beach resort, beach resort, beach resort! The Algarve in southern Portugal is lined with them. Yet in the far east, almost to the Spanish border, in Altura near Castro Marim is Hotel Praia Verde. It's one of the more beautiful…and coolest…beach resorts in this part of Portugal.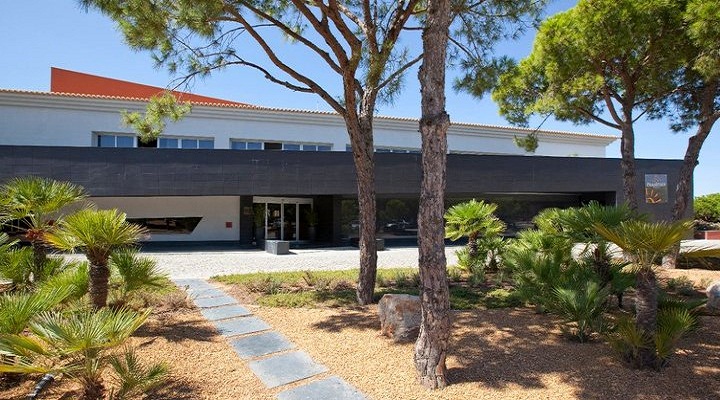 All 40 rooms at Praia Verde are suites. Each room has a bevy of amenities. So, a stay here is like having your own small beach apartment. The living area has a sofa bed to sit or lounge while watching satellite TV. A small dining area is ideal for eating the meals you prepare in your own fully-equipped kitchenette. Grab a glass of wine and head out to the balcony for sunset views of the garden or ocean.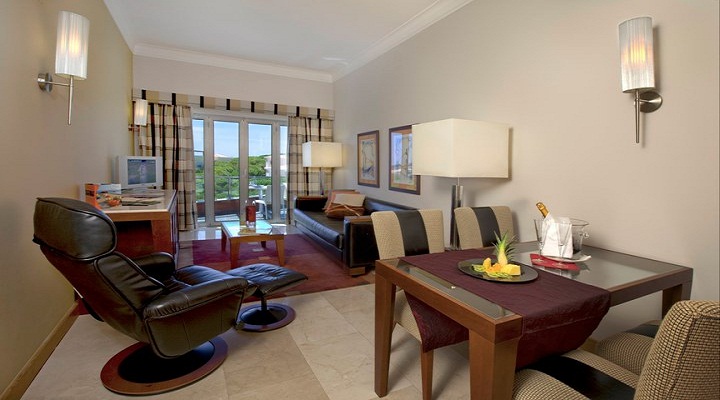 In the bedroom, beds are strewn with premium linens and down blankets. Treat yourself to a pillow from the special "pillow menu". The en-suite bathroom offers a bathtub, bathroom TV, phone and bathrobes. You never need to leave!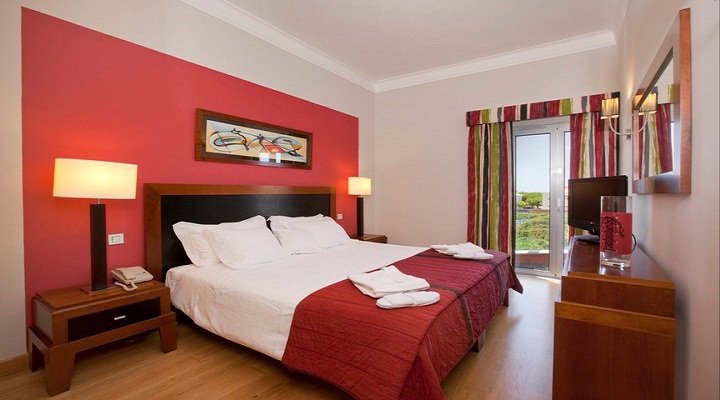 One highlight of the Praia Verde Hotel is the large outdoor pool, with vast lounge area, facing the sea. Hangout here during the day, grab a sandwich at the poolside café or swim up to the bar for a cocktail.
--------------------------------------------------
--------------------------------------------------
Otherwise, step down to the beach, where the hotel has 120 umbrella and lounge spaces for hotel guests. Water sports are available all summer.
If you're a golfer, there are many courses within a short drive. Some are new. Quinta do Vale, along the Guardiana River separating Portugal from Spain, inaugurated their Seve Ballasteros course in 2010. Also recently opened is the Jack Nicklaus Signature course at monte Rei. Also within a 10km radius are courses at Quinta da Ria, Quinta de Cima, Castro Marim Golfe and Benamor.
For one of the best views of the entire bay, make dinner reservations at the hotel's Restaurante Panorâmico Infante. It is situated above the beach. A wall of glass provides spectacular views for all diners to enjoy. The cuisine is Mediterranean. Therefore, the menu has a fine selection of fish and seafood dishes. An excellent way to spend an evening.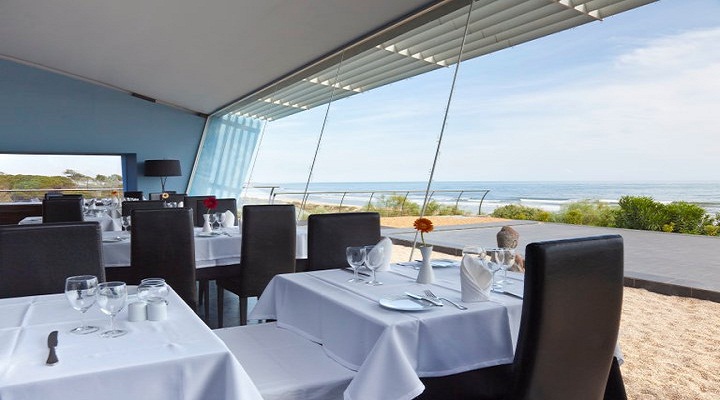 To learn more, visit the Praia Verde Hotel website.
Praia Verde
Altura
8950-434 Castro Marim
Algarve
Phone: +351 281 530 600
Fax: +351 281 530 630
Email: suitehotel@praiaverde.pt