If you've already seen the Paula Rego collection at the Casa das Histórias, you'll want to go back. A new exhibition, Innervisions, presents the collection in a whole new strategy, with works by contemporary artist Pedro Calaprez. The exhibition continues through 17 February 2013.
--------------------------------------------------
--------------------------------------------------
This unique exhibition, curated by Catarina Alfaro, is based on the non-illustrative dialogue between one of the Rego's most emblematic pieces, Angel (1998), and a new series of works by Calapez. These works were created specifically for this exhibition as an engagement/installation.
Works from the Paula Rego Collection
The pieces chosen from the collection, ranging from abstract to figurative, share common features, themes and narratives. They are aligned in a dreamlike and fantastic aesthetic, exploring the themes of love, seduction, fear, religion, power and subjugation, transgression and terror.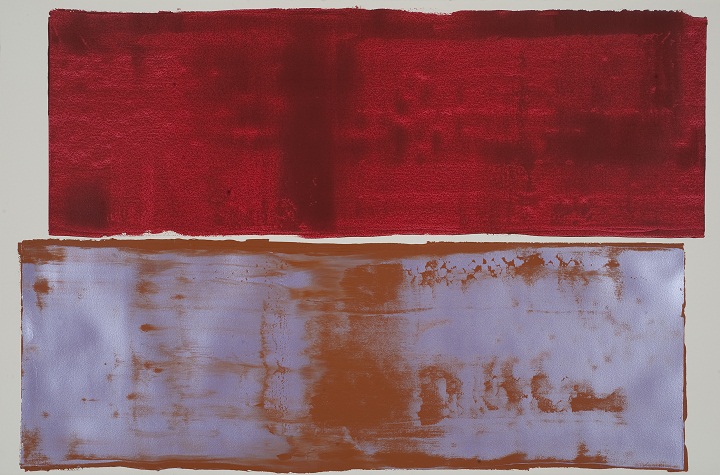 Piece by Pedro Calaprez
For more information on this exhibition, visit the Paula Rego website.
Casa das Historias Paula Rego
Avenida da República, nº300
(just 200 meters from the Cidadela)
2750-475 Cascais
Phone: +351 214 826 970
Email: info@casadashistorias.com
Open Daily
Summer Hours: 1 April to 31 October – 10:00 to 19:00
Winter Hours: 1 November to 31 March – 10:00 to 18:00