The best of national and international crafts are on display at the 25th edition of the International Crafts Fair (Feira Internacional do Artesanato). This popular event takes place 6-14 July 2013 at the Feira Internacional de Lisboa exhibition center in Parque das Nações. The massive event with handicrafts on displayed across two large pavilions, also is boasts cuisine, conferences, games, entertainment and many surprises.
————————————————–



————————————————–
Cape Verde is the guest country for this year's fair. This island nation brings all the warmth of its people and its culture by way of painting workshops, dance groups, children's parade, batuko singers "Finka Foot" and action musical group "Morabeza".
Some key events taking place during the fair include:
July 9 at 14:30 – Movement 2013, seminar on fashions and how they will affect craft design in 2014
July 10 at 14:30 – The Future of International Craft Fairs seminar
July 10 in the afternoon – Conversations on Craft roundtables
July 11 at 18:00 – Awarding of the Best Traditional and Contemporary Crafts
July 13 at 17:00 – Awarding of the National Craft Award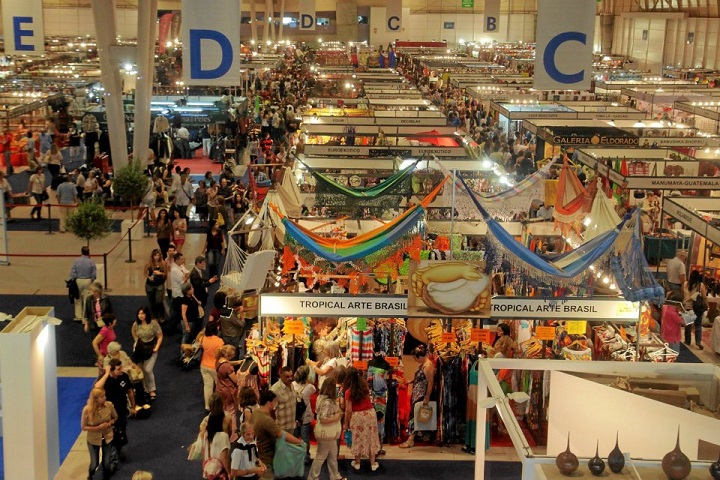 In addition to all of the crafts on display, there's lots of entertainment too, including traditional games, ethnic music from many geographies, performances of folklore groups, magic shows, creative sewing workshops, book launches, and many other activities planned by individual exhibitors.
There's food too! A gastronomy space is set up in Hall 3 with aromas and flavors from international nations and, of course, Cape Verde. Traditional Portuguese cuisine is represented by the regions of Alentejo, Minho, Trás-os-Montes and Flavours of Lisbon.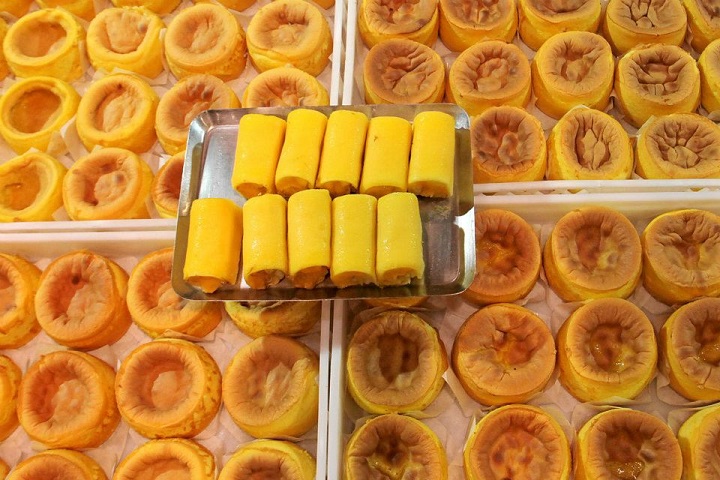 For more information, visit the International Craft Fair website.
International Craft Fair
FIL Exhibition Center
Rua do Bojador
Parque das Nações
1998-010 Lisboa
Click here to find the International Exhibition Center on Google Maps
Hours:
Exhibition Area – 15:00 to 24:00
Gastronomy: 12:30 to 24:00
Entrance:
Individuals – € 5.00
Students, Youth, Senior Citizen (>65 years) – € 2.00
Children up to 10 years – Free Entrance
(Required presentation of proof of age)