The clever product development and marketing team at Portuguese company Renova have already created the sexiest toilet paper on Earth. The fabulous array of colored tissue certainly makes a statement in any bathroom whether it's a studio apartment or palatial estate! And now, they've taken their concept one step further….where else should the sexiest toilet paper in the world be placed…but, of course, the Sexiest WC (bathroom) on Earth!
————————————————–
[ad name="Google Adsense Image Banner for Posts "]
————————————————–
In a stupendous marketing concept, Renova have created a public restroom facility just off the highly-touristic Terreiro do Paço in Lisbon. For 50 cents, passersby can stop in and take advantage of a space that is both architecturally appealing…and extremely practical!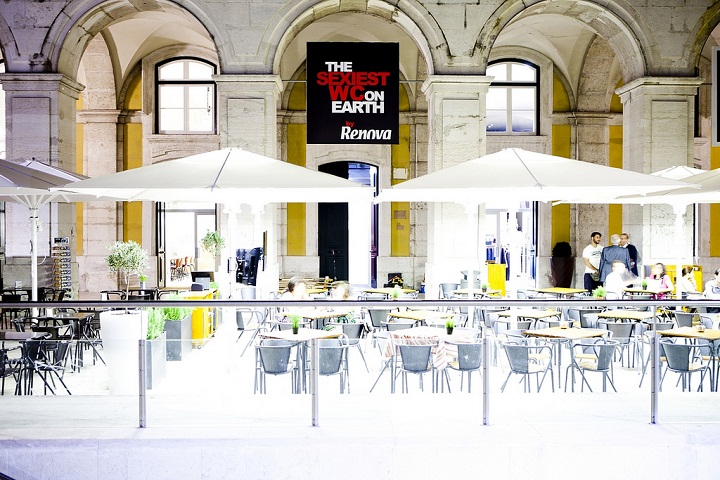 At the outset, the design is clean and minimal.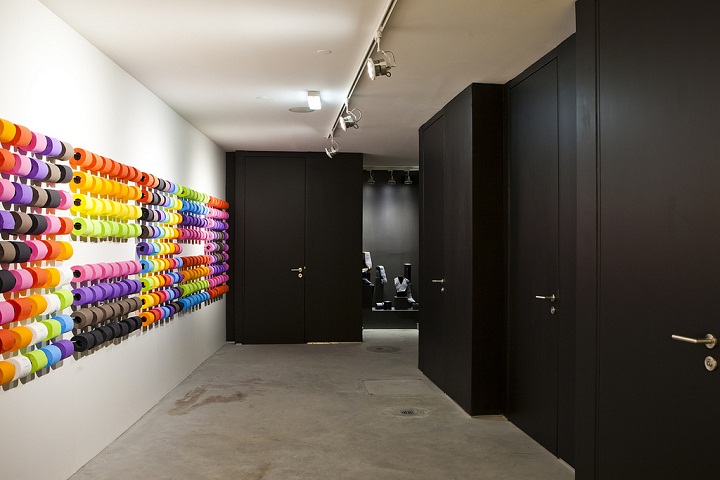 Upon entering, guests are invited to select the color of paper they prefer to use.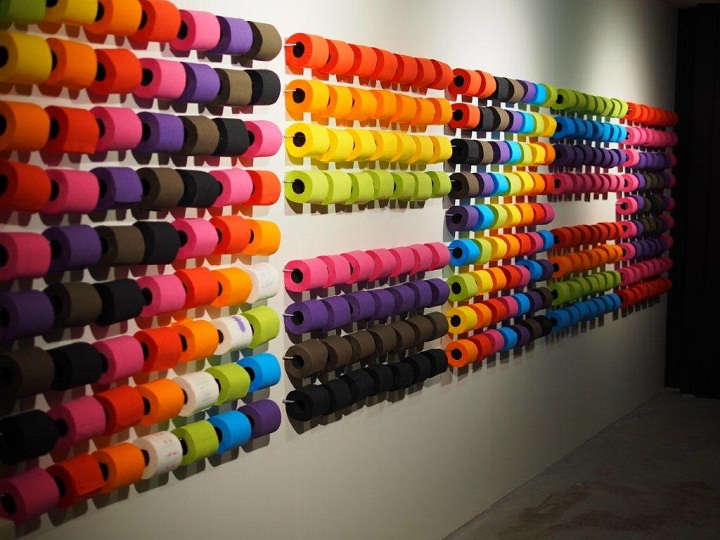 Inside, cabin doors and walls are covered in recycled wood slats.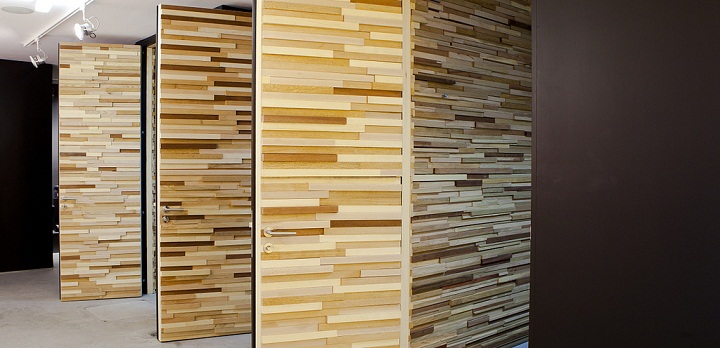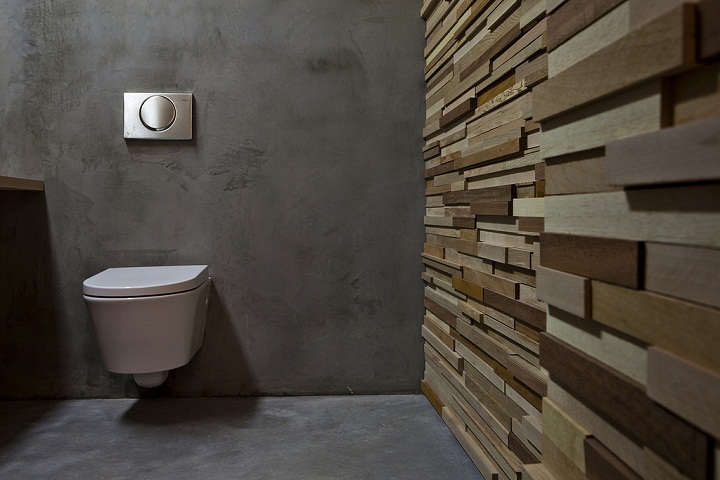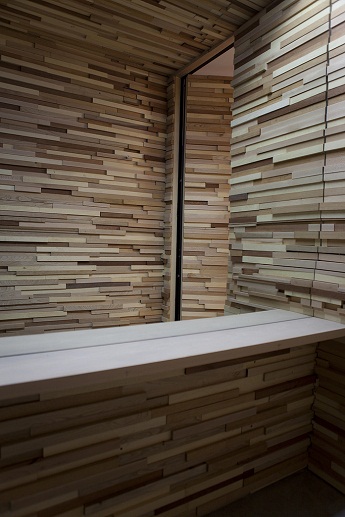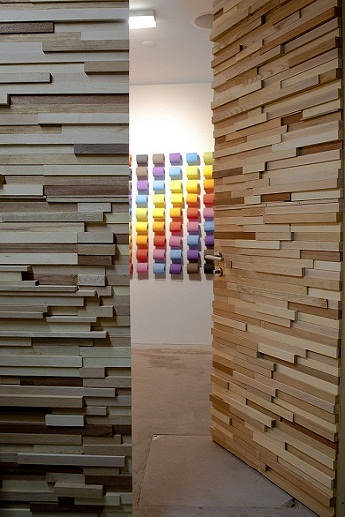 The wash basin is for communal use.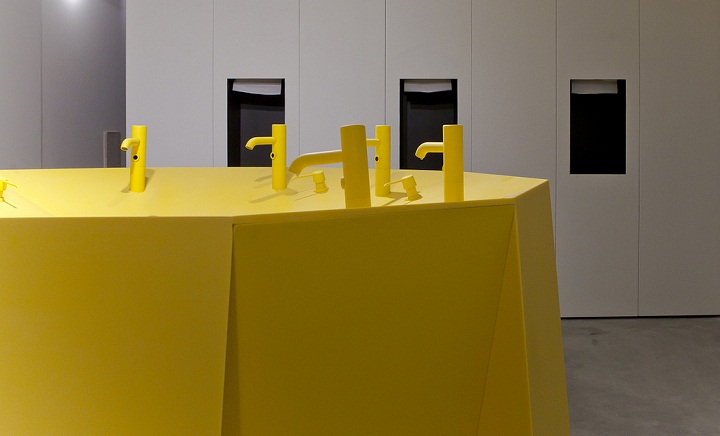 To learn more about Renova products, visit the Renova Well Being Blog.