Art, nature, wisdom, heritage and traditions come together in innovative design products that are 100% Portuguese at JANS Concept. Fashions of linen and felt, and decorative items of ceramic and cork, are featured in this shop created by Isilda Pelicano. It's the perfect spot to pick up a unique souvenir, find a special gift, or bring home a delightful item for yourself. JANS Concept is at Rua da Rosa #212 in Bairro Alto, in Lisbon.
[ad name="Google Adsense Banner for Portugal Confidential"]
The products in the shop are made at Herdade das Jans along the River Tejo in northern Alentejo. According the HdJ website, Jans are "…invisible women who knit very thin linens without knots." Well, the Jans must be very busy, because they have produced a large variety of beautiful one-of-a-kind products. In actuality, the Jans at the Herdade are invited artists applying their knowledge of traditional craftsmanship to products of contemporary design for a new generation.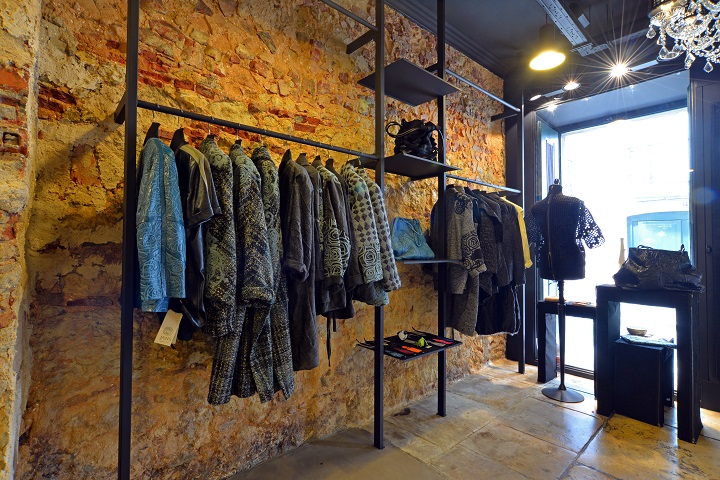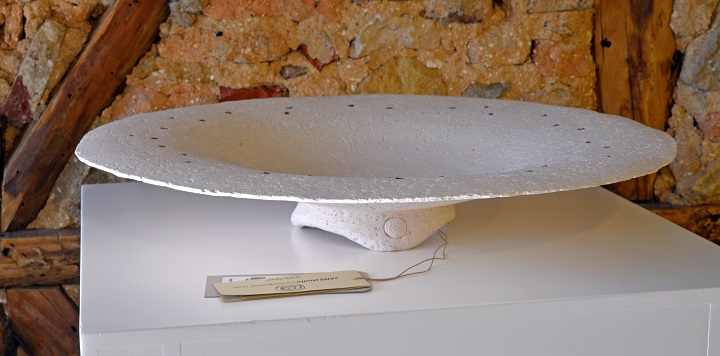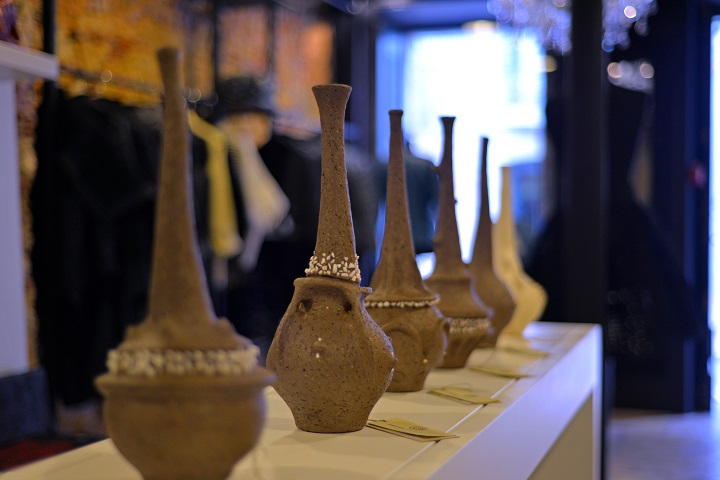 Photos: Hugo Grilo
JANS Concept works closely with IADE – Creative University and Museu do Bordado e do Barro de Nisa (the Nisa Museum of Embroidery and Clay).
For more information, visit the JANS Concept website.
JANS concept
Rua da Rosa, 212
Bairro Alto
Lisbon
Phone: +351 213 460 406
Email:  info@jansconcept.pt
Hours: Monday to Saturday – 11:00 to 20:00