Two Portuguese contemporary artists are featured in an exhibition at Lisbon's renowned Galeria São Mamede.  New works by Benvindo de Carvalho and selected pieces from the library of JOH are presented throughout February.  The public is invited to the opening of the exhibition on Thursday, 28 January at 19:00.
--------------------------------------------------
--------------------------------------------------
Born in Cabeceiras de Basto in 1947, Benvindo de Carvalho has been an active player in the Portugal art scene. He graduated with a degree in sculpture from the Fine Arts Faculty of the University of Porto. He held a scholarship at Calouste Gulbenkian Foundation from 1966-68. He co-founded the Barredo Gallery in Porto and Domus Arte in Matosinhos. His works have been seen in solo and group exhibitions since 1965.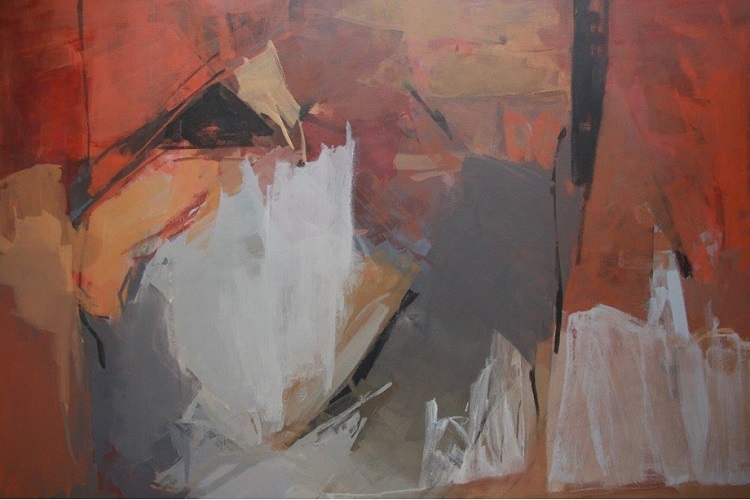 "Untitled", 2015, Acrylic on Canvas, 140 x 200 cm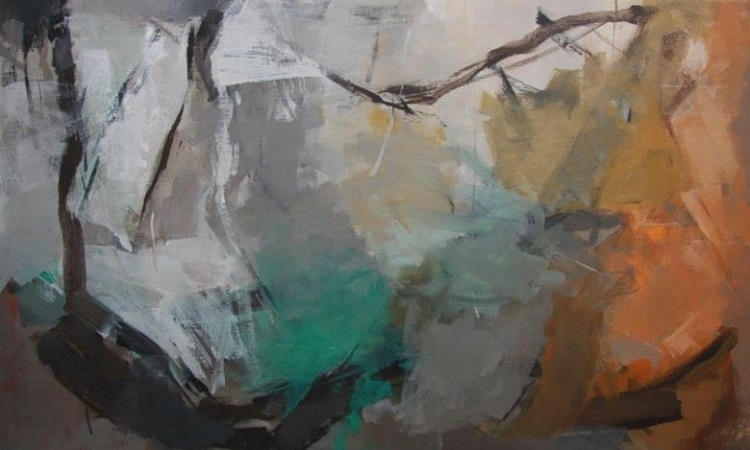 "Ramada", 2015, Acrylic on Canvas, 85 x 140 cm
JOH, also known as Jorge Humberto Marques, was born in Lisbon in 1960. He earned a bachelor's degree from Escola Superior de Belas-Artes de Lisboa and a course in drawing form the Sociedade Nacional de Belas Artes. His work has been shown in galleries and exhibitions since 1990, and he is represented by Galeria São Mamede Gallery since 2012.
(Left) "9 Library VII", Oil on wood, 60 x 48 x 2 cm, (Right) "6 Library V", Mixed Technique on Board, 67 x 68 x 5 cm
For more information, visit the Galeria São Mamede website.
Galeria São Mamede
R. Escola Politécnica, 167
1250-101 Lisbon
Phone: +351 213 973 255
Email: galeria@saomamede.com
Hours:
Tuesday to Friday – 10:00 – 20:00
Saturday: 11:00 – 19:00