Works by one of Portugal's most distinguished modern artists, Jorge Vieira, are on exhibit at Lisbon's renowned Galeria São Mamede.  Entitled Sculpture and Drawing, the exhibition presents a set of sculptures and high quality designs by the acclaimed artist.  The exhibition opens 24 May and runs through 27 June.
The public is invited to the inauguration of the exhibition on Tuesday, 24 May at 19:30.
--------------------------------------------------
--------------------------------------------------
Born in Lisbon in 1922, Vieira attended the School of Fine Arts of Lisbon. He later became an instructor at the same institution, and it's companion school in Porto. In 1953, Vieira was the only Portuguese sculptor selected from 3,500 competitors from 57 countries at the International Sculpture Competition to the Unknown Political Prisoner , promoted by the Institute of Arts in London. He was awarded a "Prix de Concours" and selected for the exhibition of the winning works in the Tate Gallery. With this sculpture, he also participated in the II Bienal de São Paulo, in the Museum of Modern Art. In 1954 he attended the Slade School of Fine Art in London, and became acquainted with other important sculptures of the time, including Henry Moore, Reg Butler, Lynn Chadwick and Barbara Hepworth.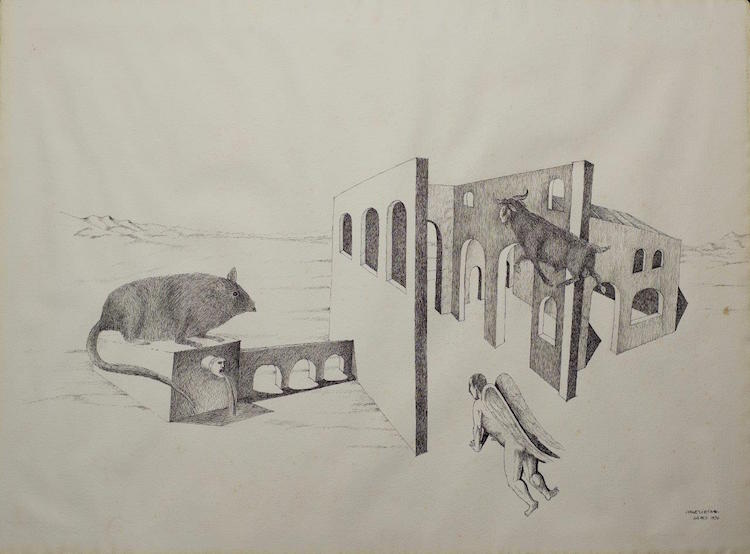 Vieira participated in many group exhibitions in Portugal and abroad, including representing Portugal in the World's Fair in Osaka in 1970 and Brazil in 1966. In the First Exhibition of Sculpture of the Calouste Gulbenkian Foundation in 1957, he received a second place finish: he placed first in the second edition of the exhibition in 1961. In 1995, Vieira was honored with a retrospective exhibition at the Chiado Museum in Lisbon.
Vieira died in 1998 in Estremoz, São Bento de Ana Loura, where he lived and worked since 1992.
For more information, visit the Galeria São Mamede website.
Galeria São Mamede
R. Escola Politécnica, 167
1250-101 Lisbon
Phone: +351 213 973 255
Email: galeria@saomamede.com
Hours:
Tuesday to Friday – 11:00 – 20:00
Saturday: 11:00 – 19:00