A new space dedicated to 20th century post-war design opens in Lisbon: Galeria Bessa Pereira – 20th Century Design. Located between Chiado and Bairro Alto, on Rua Luz Soriano, the gallery presents furniture and interior architecture by renowned Portuguese and international designers from the mid-century period. To inaugurate this new space, the gallery presents the exhibition José Espinho: Diversity in the Making. The opening is 5 April, and will run through 6 June 2013.
————————————————–
[ad name="Google Adsense Image Banner for Posts "]
————————————————–
Born in 1917 in Beringel, in Alentejo, Espinho studied at the School of Beja before moving to Lisbon to enter the Antonio Arroio School of Art. His long career produced many works, including pieces for Café Monumental in Lisboa, Café Império, Casino Estoril as well as Hotel Mundial, Grande Hotel do Estoril, Hotel Tivoli, Hotel Tivoli Jardim and Hotel Alvor Praia. Among many other spaces, his works were integrated into the first Feira Popular da Câmara Municipal de Lisboa and the Portuguese World Exposition. While never gaining international recognition, Espinho's works contributed to the development of the 1960s furniture industry helping the country meet the need to modernize.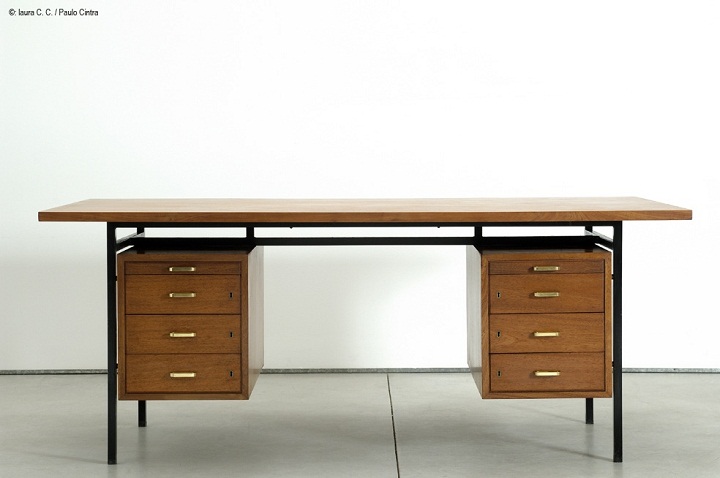 There are approximately 50 pieces in the exhibition providing a retrospective of Espinho's career. It starts with the period from the 1950's when he began his collaboration with the company Olaio Furniture. These works are strongly influenced by Italian design of the time. The most significant works in the exhibition are from the 1960's in which Espinho was influenced by a trip to Denmark, which was mass producing furniture with a modernist aesthetic.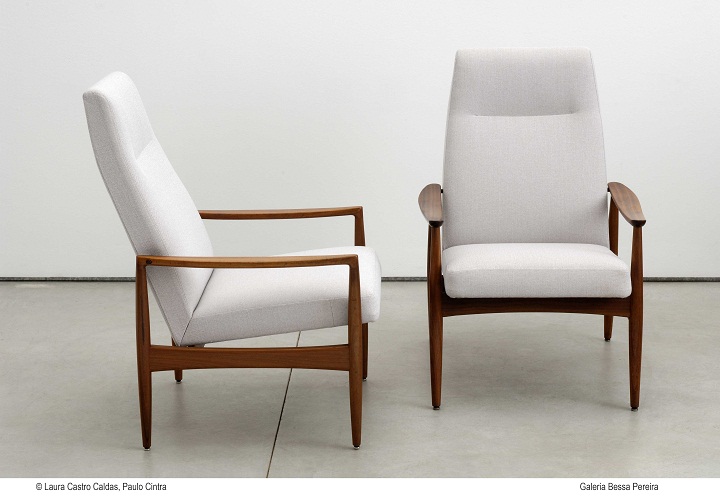 One of the more unique pieces on display is a coffee table (1957/58) in which the top is composed of tropical wood slats that fit together using a dovetail-like process.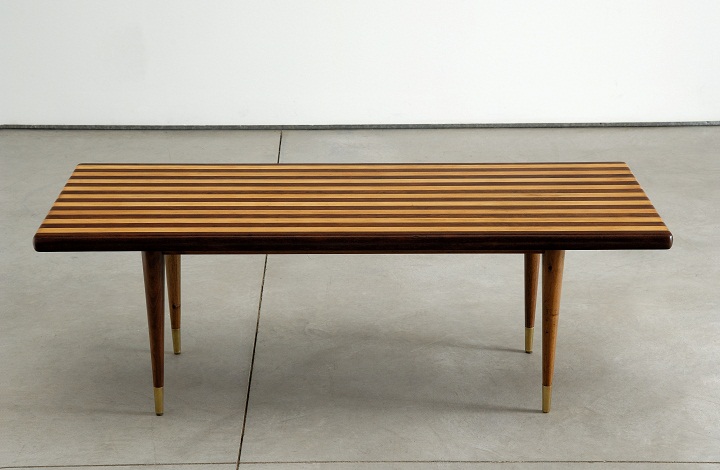 Galeria Bessa Pereira plans a series of promotions for designers such as António Garcia, Atelier Conceição e Silva, Daciano Costa, Sena da Silva and others. For more information, visit the Galeria Bessa Pereira Facebook page, or contact:
Galeria Bessa Pereira
Rua Luz Soriano Nos. 15/17
Lisbon
Phone: +351 966 647 001
Email: sergio-parreira@clix.pt