Sophisticated sushi connoisseurs and Japanese cuisine devotees in Portugal all know Chef Tomoaki Kanazawa. His Tomo restaurant, in the Algés neighborhood of Lisbon, is consistently mentioned as the best Japanese restaurant in the country. This means Tomo is always full. Therefore, to provide fans with more opportunity to taste his special dishes, Chef Tomo has opened a new restaurant, Kanazawa in Belém. But, make your reservations early; Kanazawa only has seating for eight and the waiting list is long.
--------------------------------------------------
--------------------------------------------------
Chef Tomo has had an affinity for cooking since his early childhood in Fukushima, Japan. His devotion to the art earned him a solid reputation in world of Japanese fine dining. So, in 1993, he was invited by the Japanese ambassador in Lisbon to be chef of the Embassy.
The very intimate restaurant is rather minimal in design. Golden walls warm the space, but all of the attention is given to the cuisine. Chef Tomo's approach to sushi and other fresh dishes utilize a blend of traditional techniques and innovative creativity. Ordering the tasting menu is guaranteed to provide a fascinating and delicious dining experience.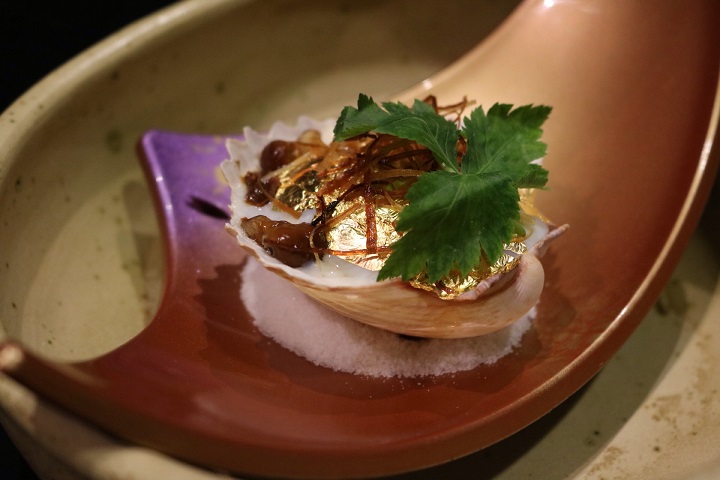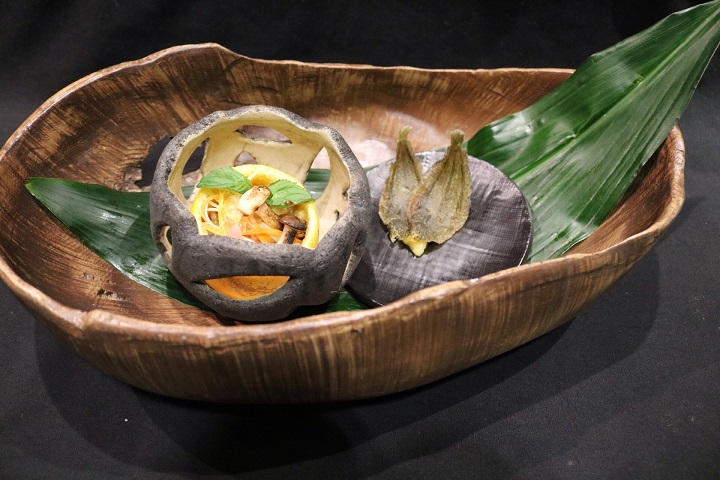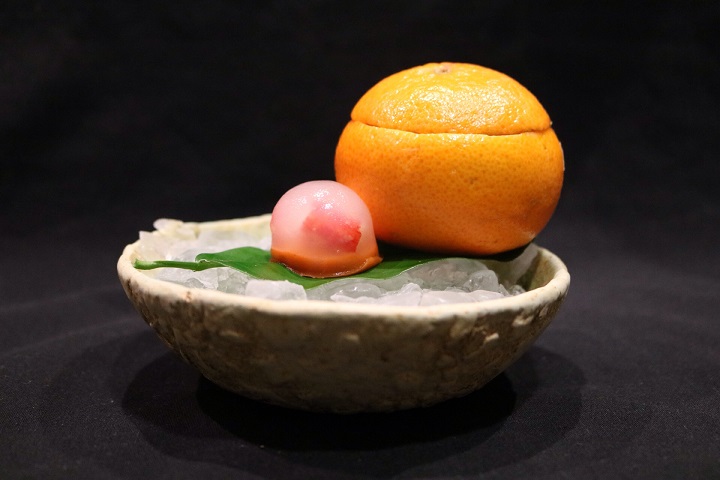 Reservations must be made via the website…and at a minimum seven days in advance. No children under 12 are allowed and excess perfume is discouraged.
For more information, visit the Kanazawa website.
Kanazawa
Rua Damião de Góis 3 A
Belem
Lisbon
Hours: Everyday – 19:30 to 23:00