Wanna get scared….just for the thrill of it? Labirinto Lisboa (The Lisbon Labyrinth) promises you a spine chilling, scary and thrilling entertainment experience. It is open year-round for immersive, up-close and personal, fear-inducing fun, combining live actors and special effects, across a maze of hallways and themed environments.
--------------------------------------------------
--------------------------------------------------
In the Labirinto, you will come face-to-face with some of Portugal's deepest, darkest and most evil secrets, including representations of actual haunted places and nefarious people from Portugal's past. During your visit, you will encounter:
■  The Court of Inquisition, presided over by Grand Inquisitor, Cardinal Henry.
■  The Serra da Estrela Sanatorium – where turn-of-the-century ward patients haunt the spooky hospital.
■  The Fiery Lair of infamous serial killer Diogo Alves.
■  The Ossuary, a chapel and catacombs made of human bones.
■  The Bloody Attic, climb into the rafters where infamous child-killer, Luisa de Jesus, awaits you.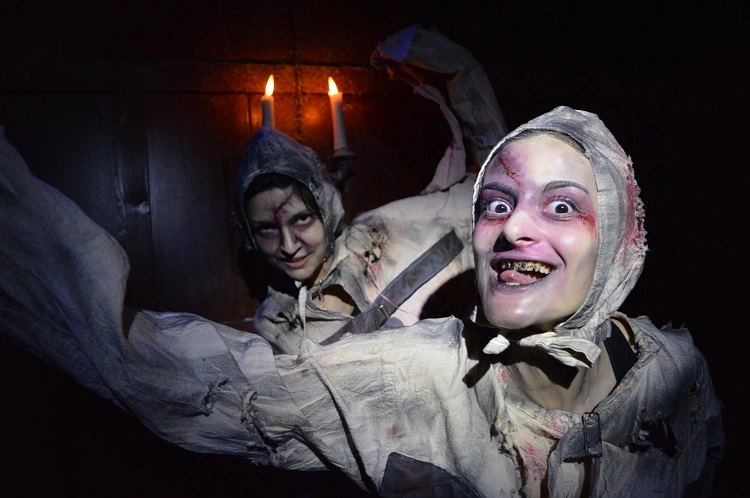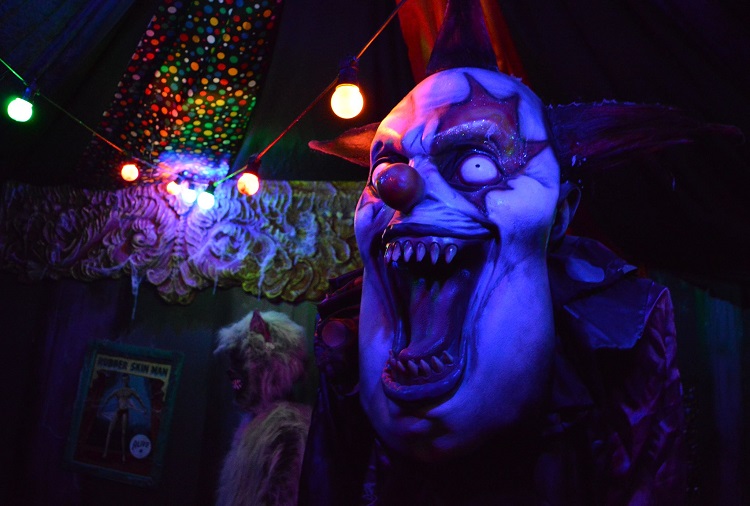 Labirinto Lisboa is located in the heart of historic Lisbon, between Belém and Mercado da Ribeira, near Cais do Sodre. Children under 12 years are not allowed. Teens between 12 and 16 must be accompanied by an adult
For more information, visit the Labirinto Lisboa website.
Labirinto Lisboa
Rua do Instituto Industrial 6-10
Lisbon
Phone: +351 213 900 365
Hours:
Wednesdays, Thursdays and Sundays – 17:00 to 22:00
Fridays & Saturdays – 17:00 to 24:00
The show is continuous. No reservations required.
Entrance:
€15 – Per person
€25 – Guided tour with the creator of Labirinto. Max – two persons per group.
€25 – Priority ticket
Tickets available at the Box Office and through Blueticket points of sale.