José (Joe) Reis is an American photographer born in Portugal. He returns to his homeland 17 October to open a new exhibition of works featuring his perspective on trees at the Galeria aAr|74 in Lisbon. The show, "Looking at Trees," includes 25 black and white photographs, taken in the United States, Canada, Japan and Spain between 2002 and 2013. The exhibition runs through 16 November 2013.
--------------------------------------------------
--------------------------------------------------
Reis studied photojournalism at the University of Birmingham in England before setting out on a photojournalism career that lasted through the 1970's and '80's. It was in 1985, while on assignment documenting the people of Papua New Guinea that Reiss started photographing trees, forests and bushes.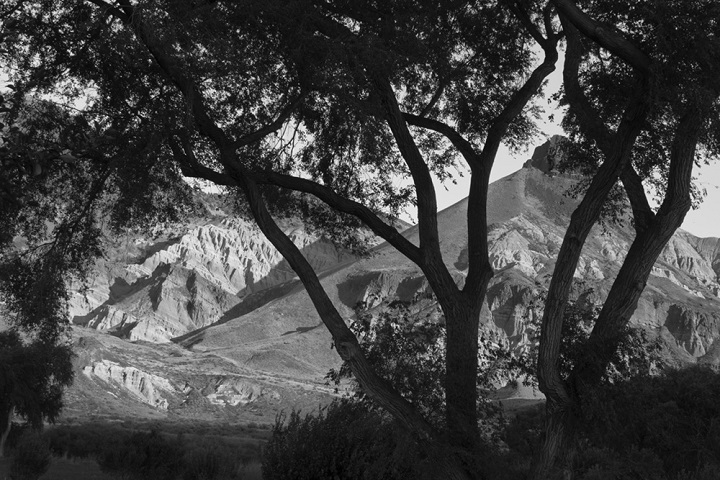 James Cant Ranch, Oregon, USA, 2010
After moving to the Pacific Northwest of the U.S. in 1991, Reis became enamored with the giant trees on the edge of Barnes Lake. "My eyes opened, and my mind too. Looking at trees, while walking around that small lake, became a source of pleasure; not a waste of my time," says the photographer.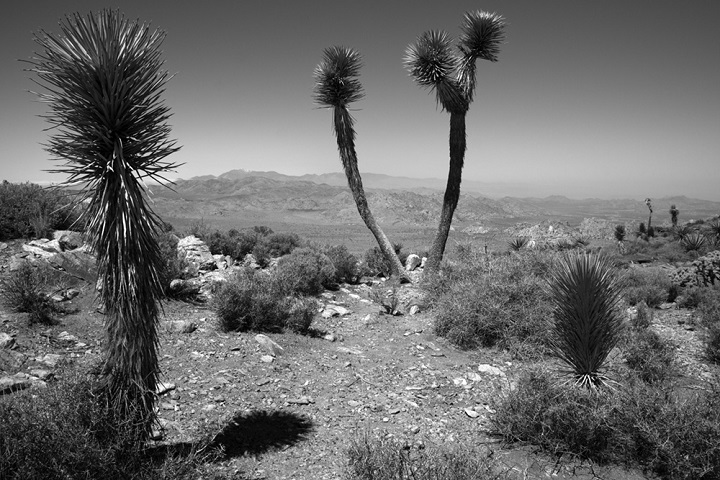 Ryan Mountain, Joshua Tree National Park,California, USA, 2013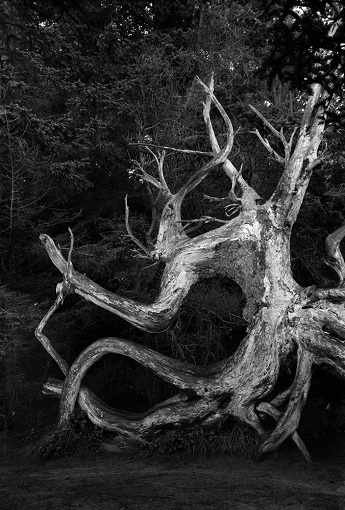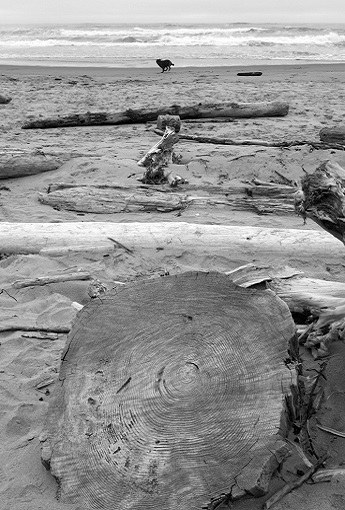 (Left) Shore Acres State Park, Oregon, USA, 2007 (Right) Bayocean Peninsula, Tillamook, Oregon, USA, 2009
Reis' photographs can be found in the Bibliothèque Nationale de Paris, Bradford Art Galleries and Museums, and New Guinea Collection at the University of Papua New Guinea.
The public is welcome to the opening of the exhibition from 19:00 to 22:00 on 17 October 2013.
Galeria aAr|74
Av. Almirante Reis, 74 1B
1150-020 Lisbon
Click here to see Galeria aAr | 74 on Google Maps
Phone: +351 960 412 567
Email: equivalentes@equivalentes.org
Gallery Hours: Thursday and Friday – 17:00 to 20:00, and Saturday 14:30 to 19:30.
Photo above: Pea Ridge National Park, Arkansas, USA, 2013