In 1846, a thread and fabric company (Companhia de Fiação e Tecidos Lisbonense) built a large factory near the Tagus River in the Lisbon neighborhood of Alcântara. It was a massive site of 23,000 square meters that became one of the area's most important manufacturing districts. Over the decades, numerous related companies occupied the space. This part of town because isolated as a urban blight of non-importance. That is until….2008.
————————————————–
[ad name="Google Adsense Image Banner for Posts "]
————————————————–
LX Factory is born. The industrial space is now the home to a myriad of creative minds covering the business spectrum of fashion, advertising, communication, fine arts, architecture, music and more. This massive open environment is a feeding ground for innovation and production. It has truly become a "creative island" inside the city of Lisbon that few members of the public have visited.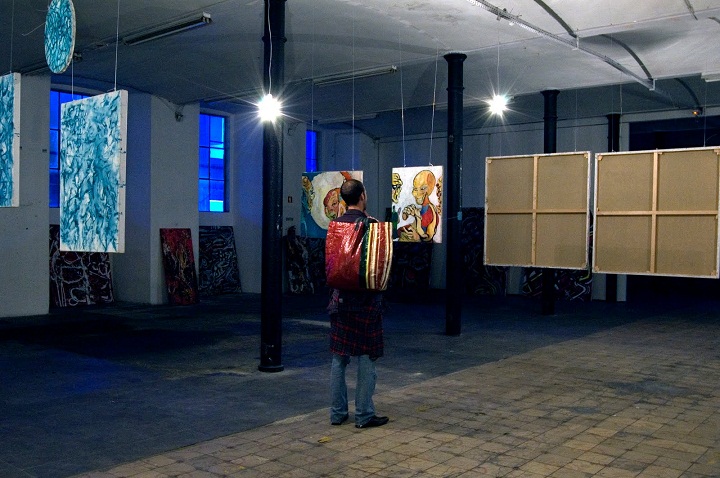 But all are welcome! The space offers a variety of events open to the public. There are art exhibitions, workshops, concerts, themed parties, performances, festivals and more. See the LX Factory Website for a full listing of resident companies and scheduled events.
LX Factory
Rua Rodrigues de Faria, 103
1300 Lisbon
Phone: +351 213 143 399
Email: lxfactory@mainside.pt