From Bairro Alto to Alfama, Lisbon maintains a solid reputation for a rich variety of quality and dynamic nightlife. And yet, another venue opens its doors to this vibrant party scene–MAIN. Main is not just one more swanky hotspot, nor is it two cool concepts. Rather, Main is three distinct areas, each with their own setting and vibe: Main Air, Main Room & Main Zero.
————————————————–
[ad name="Google Adsense Image Banner for Posts "]
————————————————–
Start the night at MAIN AIR. This restaurant featuring Japanese cuisine offers spectacular views of the Tagus River in a relaxed environment. Enjoy a dinner before going out, or hangout in the lounge. Electronic music creates a cosmopolitan ambiance.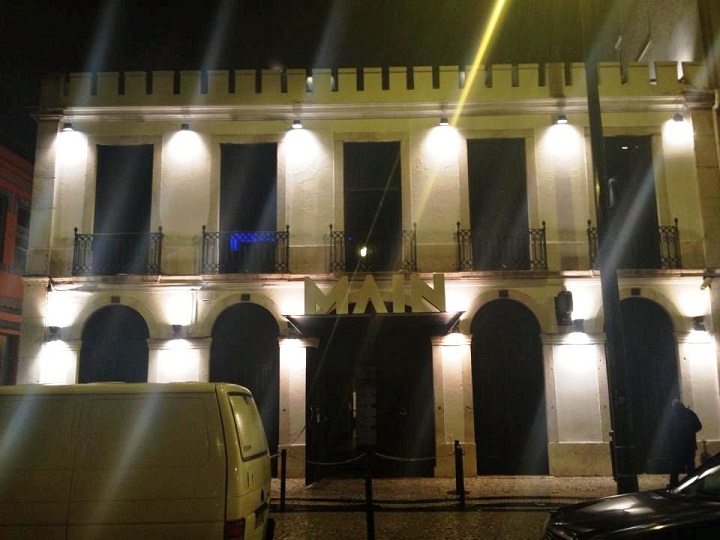 MAIN ROOM is a paradise for sophisticated clubbers. Noted DJs pump out house music on hi-tech audiovisual equipment maintaining dynamic energy into the morning hours.
MAIN ZERO is contemporary and cool favoring new trends in electronic dance music, touching on house and tech-house. It's the place to be for cutting-edge party people.
For more information, visit the Main Facebook Page.
Main
Av. 24 de Julho, 68
1200-869 Lisbon
Phone: +351 961 553 745
Email: geral@mainlis.pt
Main Air: Tuesday to Saturday – 20:00 to 03:00
Main Room: Thursday to Saturday – 23:00 to 06:00
Main Zero: Thursday to Saturday – 23:00 to 06:00