Maria João Worm, the illustrator and writer who most recently won the 2011 Portuguese National Prize for Illustration, debuts a new exhibition at the Casa das Histórias Paulo Rego in Cascais. This new project, "A Fonte das Palavras" ("The Fountain of Words"), is divided into two thematic parts and runs through 17 Februrary 2013.
————————————————–
[ad name="Google Adsense Image Banner for Posts "]
————————————————–
The exhibition starts with an editorial fictionalized context that Worm has developed in her work. The expressions create biographical pictures, typical of the artist/writer's presentation of her work.
The second part of the show exposes a set of matrices of prints made by Worm to illustrate texts by writer Dulce Maria Cardoso.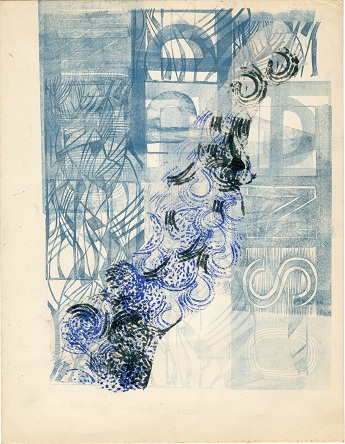 "Maria João Worm brings to each project the poetics of stories and individual memories, an everyday restless questioning of identity of being human, making image and word, drawing, printmaking, and objects, their ways of thinking and relating, " says exhibition curator Ana Ruivo.
For more information on this exhibition, visit the Casa das Histórias Paula Rego website.
Casa das Historias Paula Rego
Avenida da República, nº300
(just 200 meters from the Cidadela)
2750-475 Cascais
Phone: +351 214 826 970
Email: info@casadashistorias.com
Open Daily
Summer Hours: 1 April to 31 October – 10:00 to 19:00
Winter Hours: 1 November to 31 March – 10:00 to 18:00