Leave it to Memmo Hotels to find another secret, yet desirable, location to open a boutique hotel: this time, in Príncipe Real in Lisbon. (Memmo also has a location in Alfama, and one on the beach in Sagres, Algarve.) The neighborhood is raised high on a hill, full of boutiques and cafes, and sits adjacent to the hip Bairro Alto district. Off of Rua Dom Pedro V, head down a narrow street and through a tunnel to find Memmo Príncipe Real in a privileged location with panoramic views of the city.
--------------------------------------------------
--------------------------------------------------
Contemporary design mix with the antique elements of the historic building to create a fresh cosmopolitan ambiance.
There are 41 rooms and suites at the hotel, ranging from exclusive rooms between 23 and 27m2, to an exquisite 50m2 Premium City View Room with terrace and exterior access.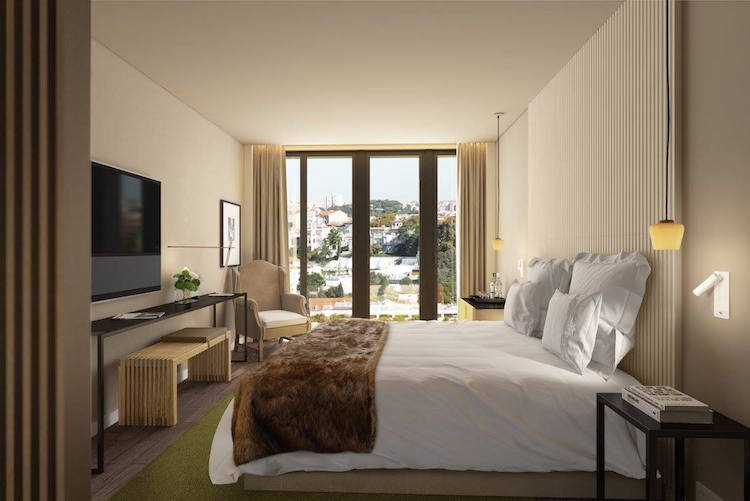 At Café Colonial, the menu is infused with notions of African and Asian regions where Portugal once held influence. Chef Vasco Lello delights in preparing traditional Portuguese food with international flavors and contemporary techniques.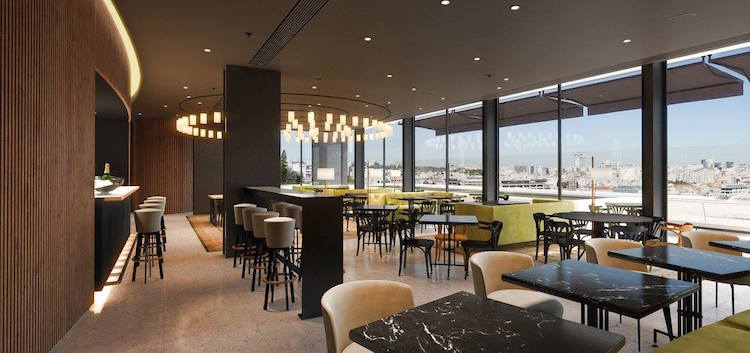 In addition to the restaurant, Memmo Príncipe Real offers facilities such as a cocktail bar, terrace, swimming pool and event space for up to 80 people.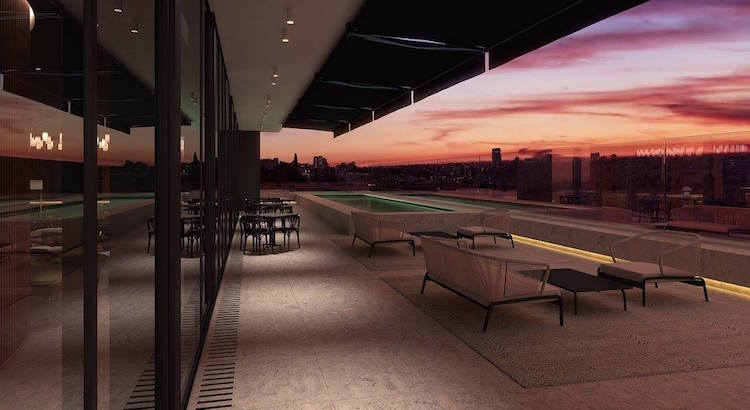 For more information, visit the Memmo Principe Real website.
Memmo Príncipe Real
Rua D. Pedro V, 56 J
Lisbon
Phone: +351 219 016 800
Reservations: +351 210 495 660
Reservations: reservations.preal@memmohotels.com